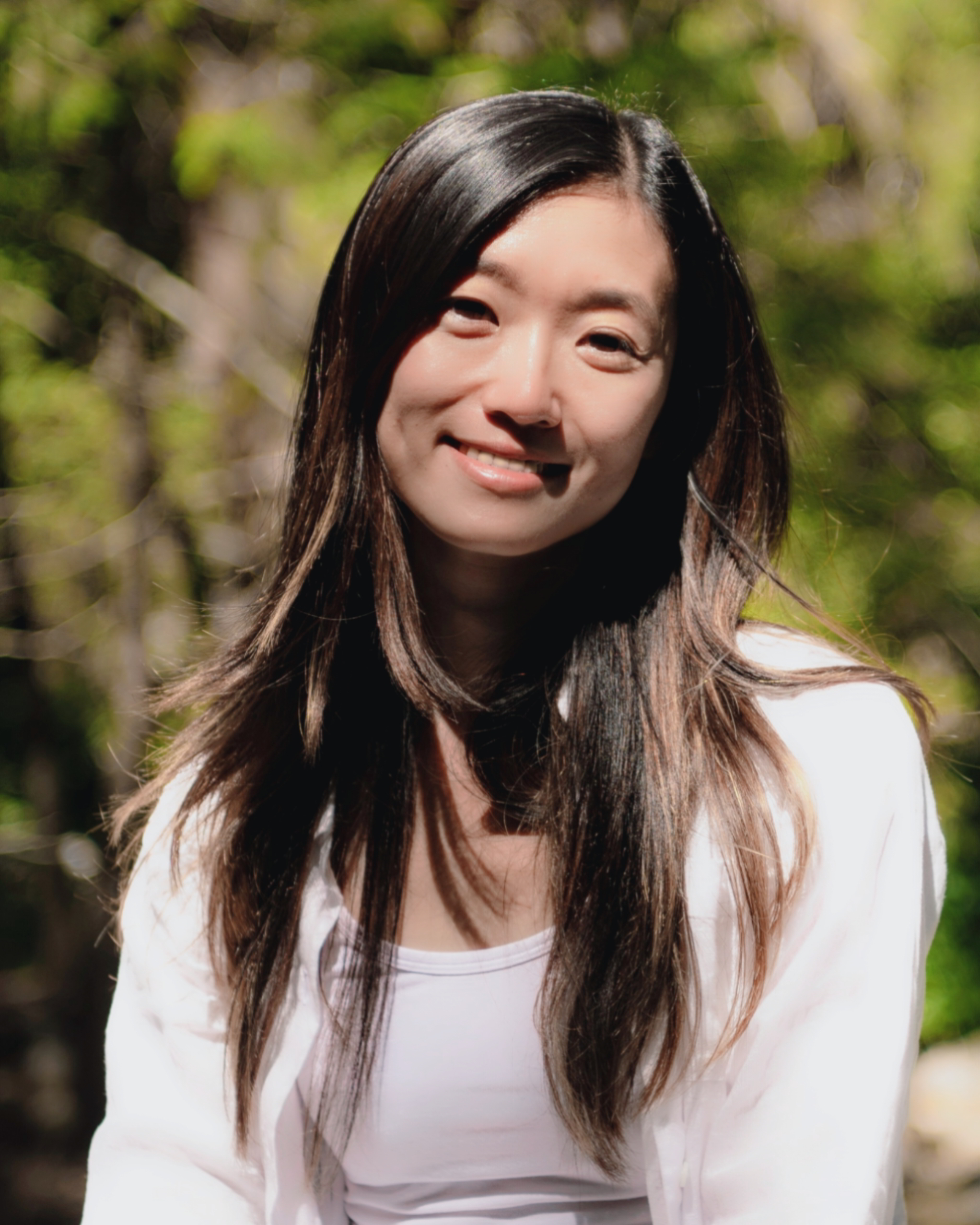 Zongyuan Zoe Liu is a postdoctoral research scholar at CIERP. She received her PhD in May 2019 from the Paul H. Nitze School of Advanced International Studies (SAIS), Johns Hopkins University. Her research interests include International Political Economy, Comparative Politics, and International Finance, with area expertise in East Asia. Zoe's doctoral dissertation analyzes the political economy of government-owned investment institutions and financial statecraft. She created the analytical framework of sovereign "leveraged" funds to analyze the role of a sovereign fund in advancing state-prioritized agenda at home and in global markets. Zoe is also a lecturer at SAIS Johns Hopkins University, where she has taught graduate-level courses on political risk analysis, energy security, international finance, quantitative research methods, and econometrics.
Prior to joining CIERP, Zoe was a postdoctoral research scholar at the Columbia-Harvard China and the World Program from August 2019 to July 2020, working on her book manuscript. She also worked as a research fellow at the Edwin O. Reischauer Center for East Asian Studies from 2012-2019, where she did research on Persian Gulf-East Asia relations, focusing on energy and finance.
Zoe holds an MA in International Relations from the George Washington University, the Elliott School of International Studies. She did her undergraduate in China and holds a BA in History. Zoe is a native speaker of Chinese mandarin and she reads Japanese as well. She is a Chartered Financial Analyst (CFA) Level 3 candidate.