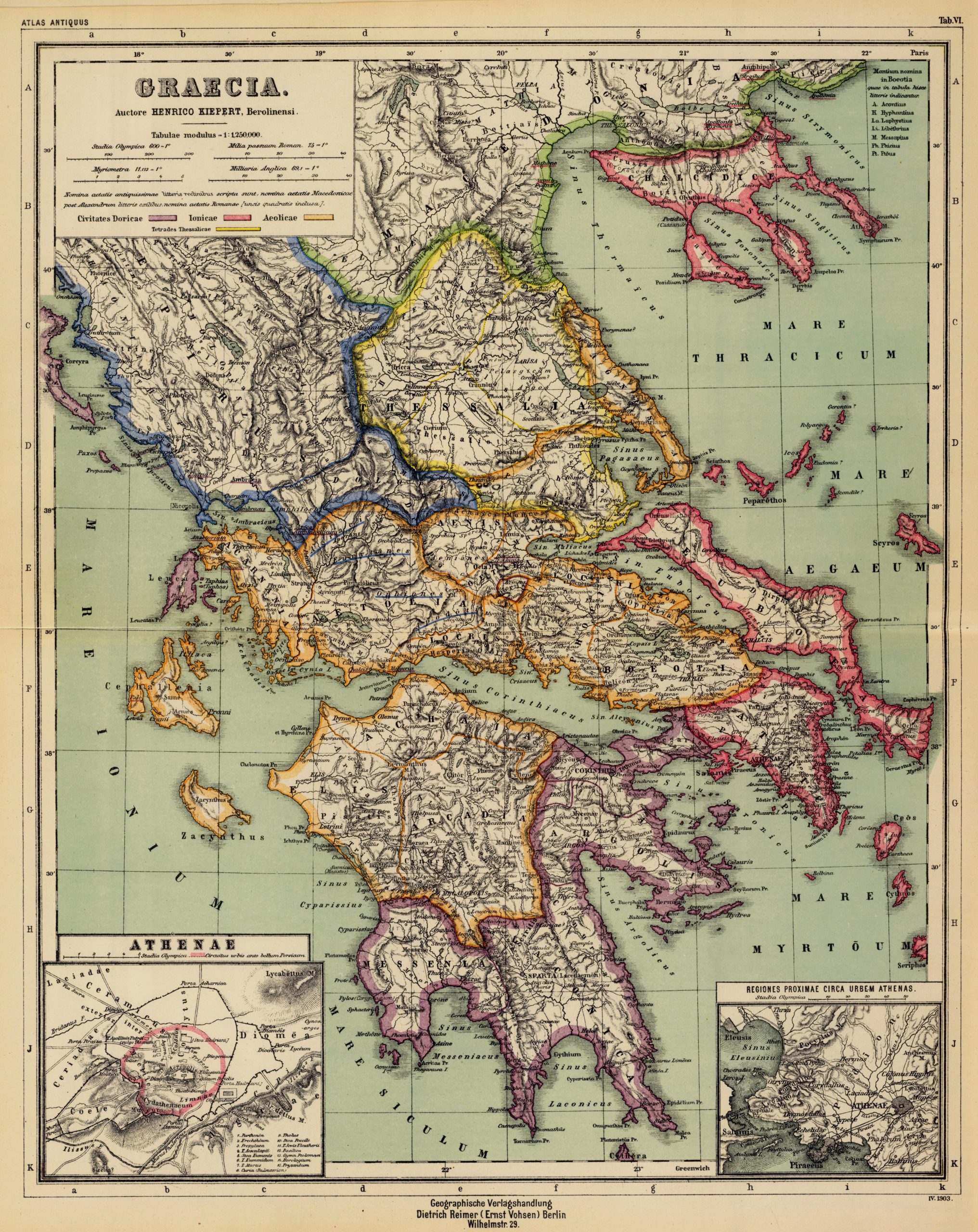 Kiepert Atlas Georeferencing Project
The Kiepert Atlas Georeferencing Project takes high-resolution scans of maps from Heinrich Kiepert's Atlas Antiquus. Otherwise not machine actionable, this data can now be geospatially queried and used for any ancient world mapping.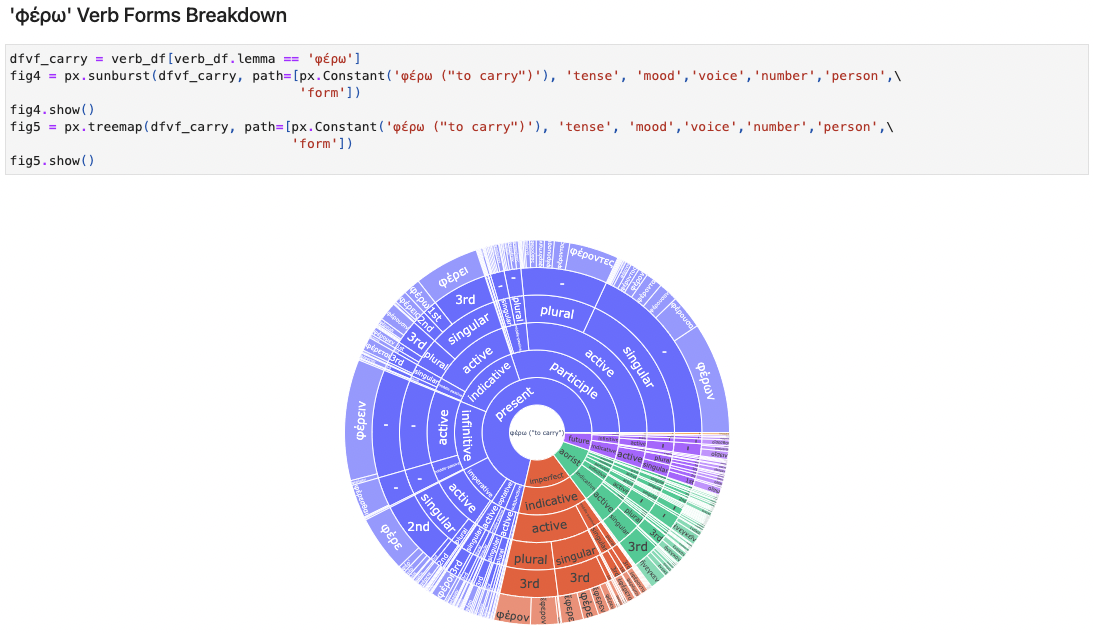 Ancient Greek Treebank Statistics
In partial fulfillment of her undergraduate thesis, Bella Hwang has worked to harmonize and track the many different types and forms of Ancient Greek grammatical dependency treebanks. These data structures, though invaluable in computational studies of linguistic trends, have never before this project been put into conversation with each other.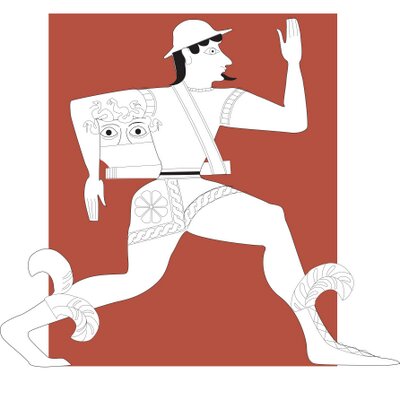 COMING SOON: Perseus Digital Library Data Journal
For over 30 years, Perseus has offered scholars of Classical Studies an unrivaled source of ancient literature and reference material. Now, Perseus staff and Tufts affiliates have started an online publication to present novel findings and data visualizations.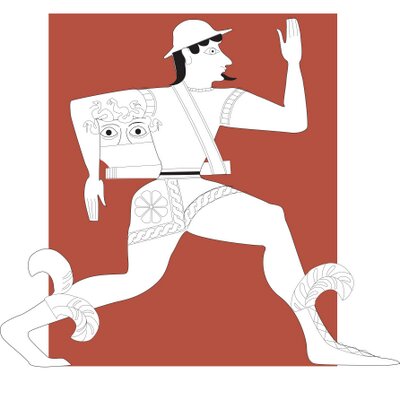 Ancient Greek Perseus Text Visualizer
This tool, taking advantage of Gensim's Doc2Vec model and the Ancient Greek texts hosted on the Perseus Digital Library, renders individual Ancient Greek texts from the Perseus Digital Library into a form that can easily be compared in a 2 dimensional plot.