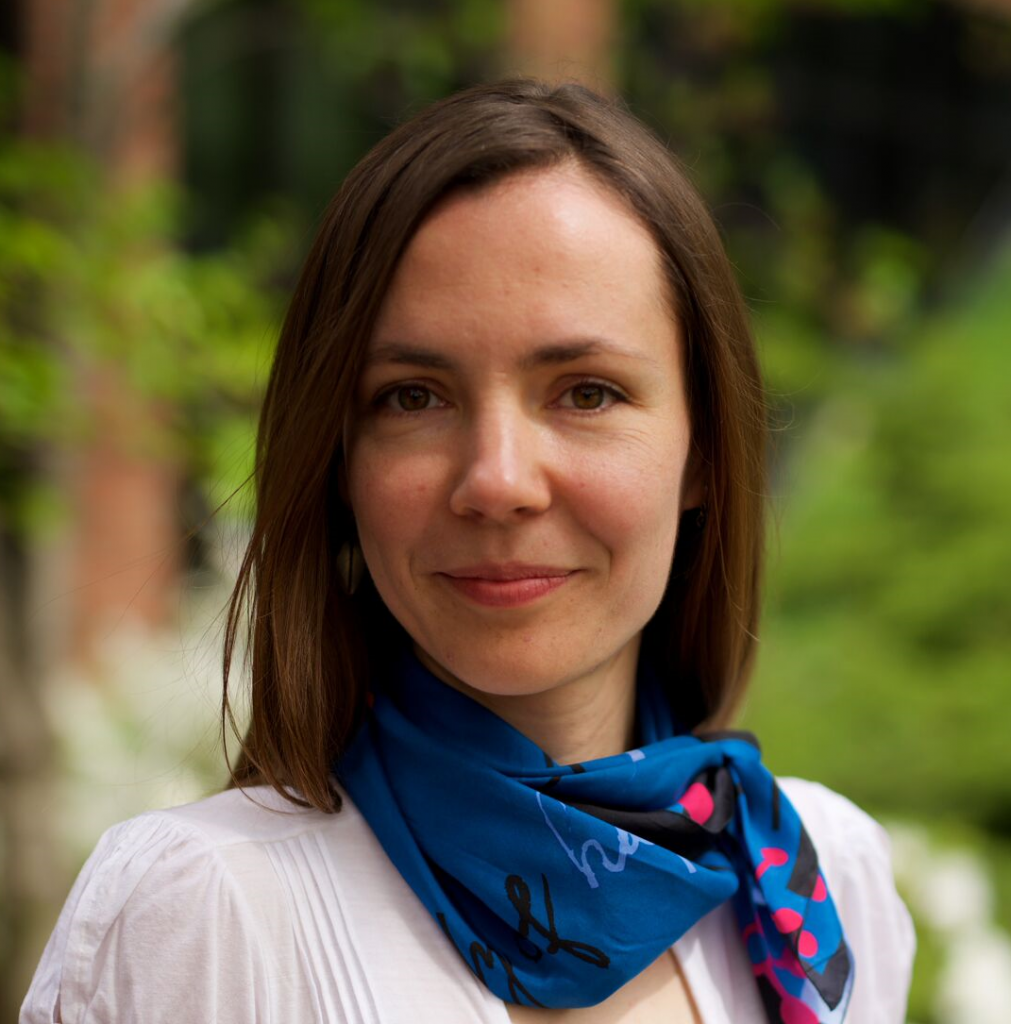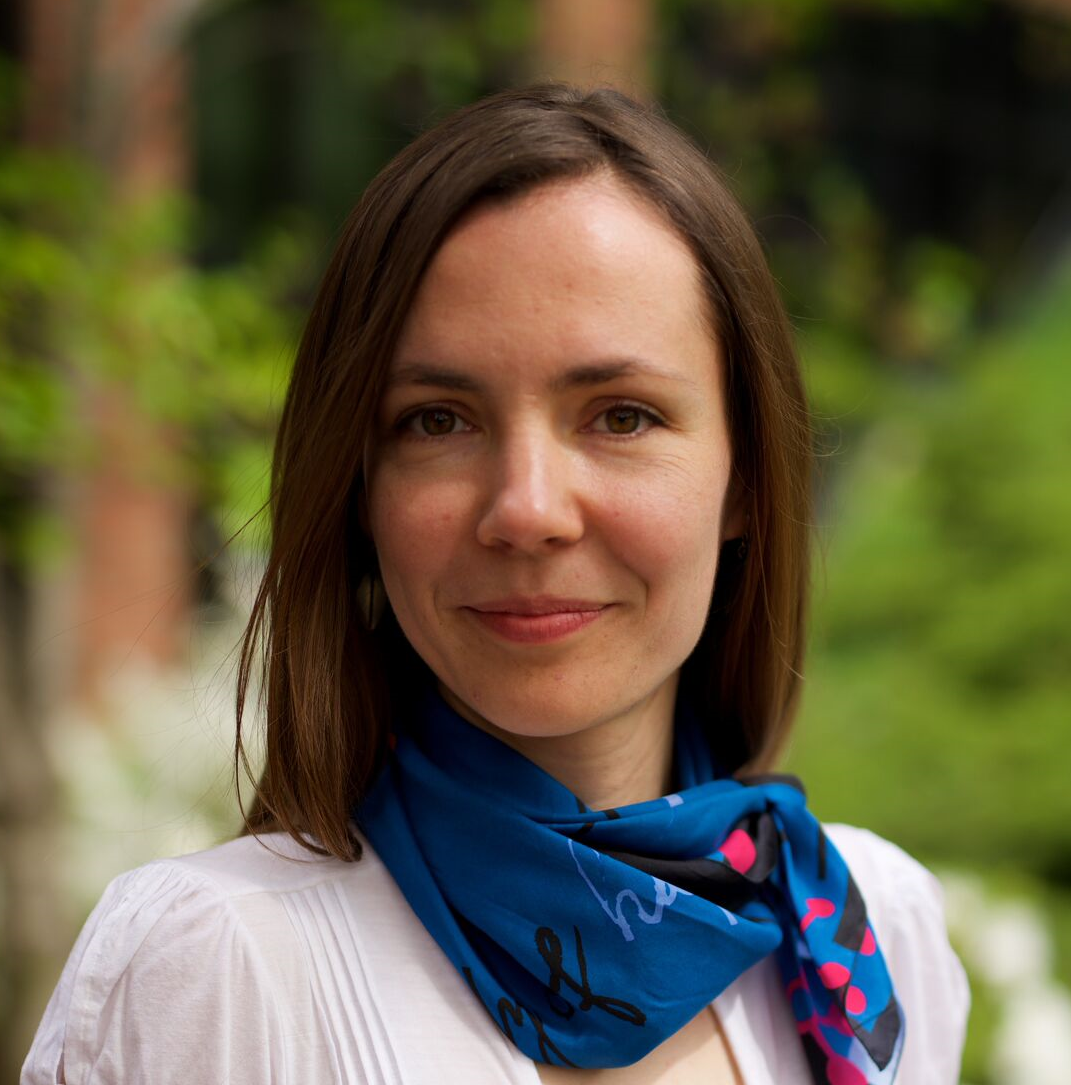 Zdenka Myslikova is a postdoctoral scholar at the Fletcher School interested in clean energy technology innovation and climate policy. In her doctoral research, she assesses energy technology innovation ecosystems in selected countries in Latin America.  
She is excited about what we can achieve in clean energy innovation and decarbonization of our energy systems when we join forces across nations. Her areas of focus include global clean energy technology innovation, energy innovation metrics, joint efforts of Mission Innovation countries, and greening the Belt and Road Initiative.
Zdenka holds a master's degree in economics from the Center for Research and Teaching in Economics (CIDE) in Mexico, and before starting her doctorate, she served at Mexico's Energy Regulatory Commission.
Email: zdenka.myslikova@tufts.edu
Twitter: @ZdenkaMysli
Publications
Gallagher, K.S., Myslikova, Z. (2020). Mission Innovation is mission critical. Nat Energy. Watch webinar on research findings.
Myslikova, Z., Gallagher, K.S., Zhang, F. (2017) Mission Innovation 2.0: Recommendations for the second Mission Innovation Ministerial in Beijing, China. CIERP Climate Policy Lab Discussion Paper 14.
Gallagher, K., Myslikova, Z. (2014). Collective Action. IEEE Power & Energy Magazine, 28-33.