The Russia and Eurasia Program at The Fletcher School holds an annual U.S.-Russia relations book prize. The award recognizes an outstanding book on historical or contemporary foreign policy discourse pertaining to the past or present of U.S.-Russia relations. You can see the list of past winners here.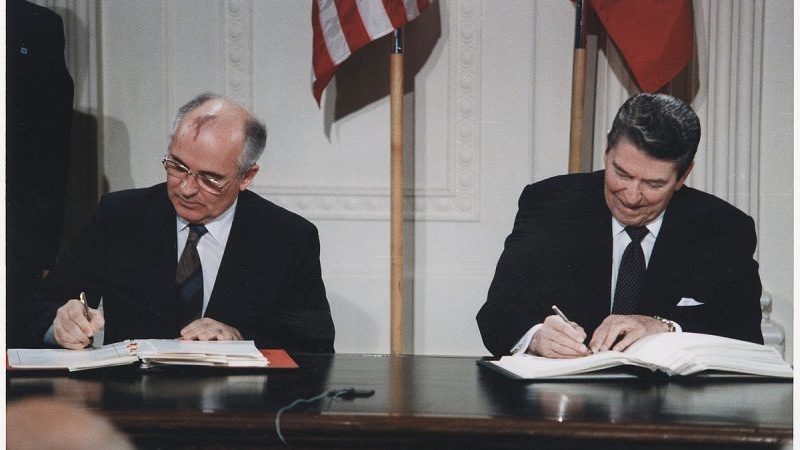 We now welcome nominations for the fourth annual book prize. An interesting angle would be to look into Russian books outlining U.S. foreign policy and American books discussing Russian foreign policy. To be eligible for award, books must be published in 2020 or 2021. Nominations will be accepted until April 30, 2022. Given the diversity of knowledge among the Fletcher community, all students, staff, and faculty are encouraged to nominate relevant books on the program website. Nominations are open to everyone and not just restricted to members of the Fletcher community.
The winner will be announced in September 2022, and the program will host a talk by the author, who will receive an honorarium. Additionally, the first person to nominate the book that eventually wins will receive a free signed copy from the author and will be invited to a private dinner with the author. Please use the form below to nominate a book for the award.