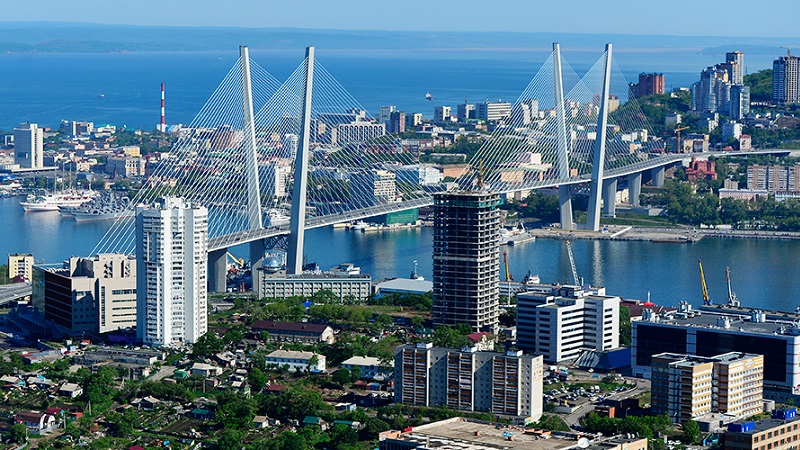 Various private, international, governmental, and non-governmental organizations have open vacancies for professionals with profound knowledge of Russia and Eurasia as well as regional languages. Fletcher students and alumni interested in pursuing jobs, internships, grants, scholarships, fellowships, professional training, language training, and further graduate studies related to Russia, Eastern Europe, the Caucasus, and Central Asia are encouraged to research the following links:
Jobs and Internships
Grants
The Kenan Institutes application for the Title VIII Short-Term Grant for scholars whose research in the social sciences or humanities focuses on Russia, Ukraine, and the countries of Eurasia, and who demonstrate a particular need to utilize the library, archival, and other specialized resources of the Washington, D.C. area is open until Sep. 30, 2021. Click here for me details.
The BEAR (Between the EU and Russia: Domains of Diversity and Contestation) network's key objective is to promote a better understanding of how the EU and Russia influence and inspire minority politics, integration efforts, and societal contestation on the EU's eastern borders. The BEAR offers various grant opportunities.
Graduate Studies
SRAS is a team of consultants and advisers dedicated to the educational opportunities offered in various locations. Learn more about the programs offered by SRAS here.
The International Center for the Study of Institutions and Development (ICSID) runs a visiting researchers program that enables researchers to spend a period of time conducting research at our office at the Higher School of Economics in Moscow, Russia. Learn more about the program here.
Professional Training and Conferences
Language Training