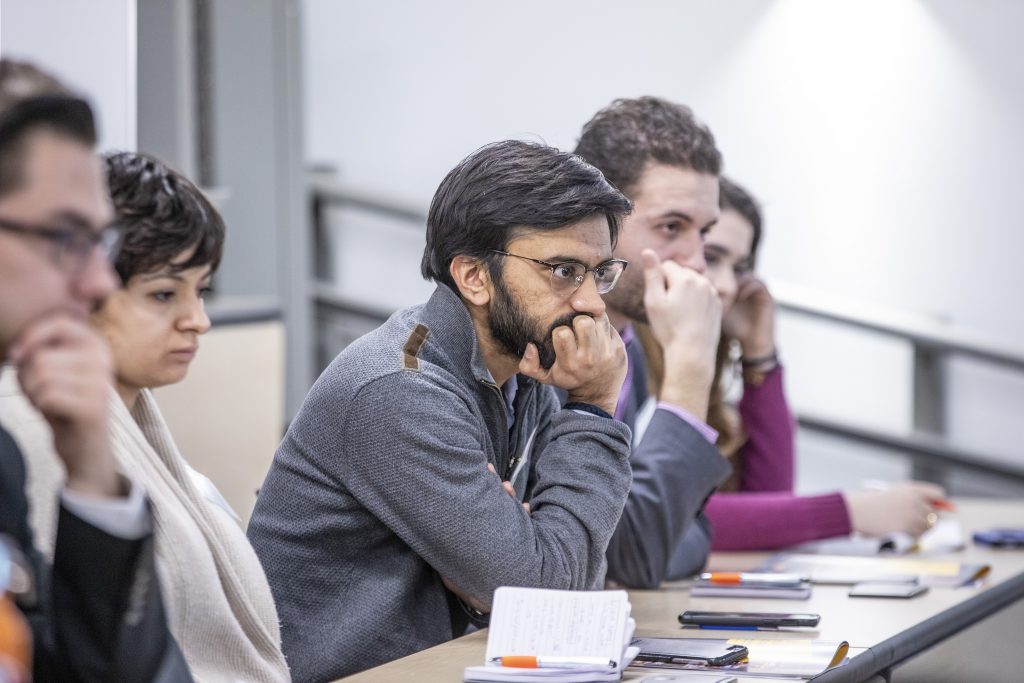 The Russia and Eurasia Program at The Fletcher School offers students financial support for internships, research, and self-designed study trips. The program provides funding to students working on capstone projects, academic papers, and doctoral dissertations related to Russia and U.S.-Russia relations.
Student funding applications are accepted and reviewed on a rolling basis. Students who receive financial support from the Russia and Eurasia Program are expected to comply with the Tufts International Travel Policy, prepare at least two blog posts for the program website, submit multiple photos or videos from their experience, document their travel and research expenses, and submit their final research product for publication.
Application documents should be submitted in English and should be emailed to Arik Burakovsy. The following application materials are required:
Completed application form (please download the form, fill it out, save it with your last name in the title, and submit it)

Project Summary (no more than one page

)

Resume/CV

An endorsement letter from a faculty advisor
For more information about students' ongoing research, internship, and travel opportunities through the Russia and Eurasia Program, please see the student blog.