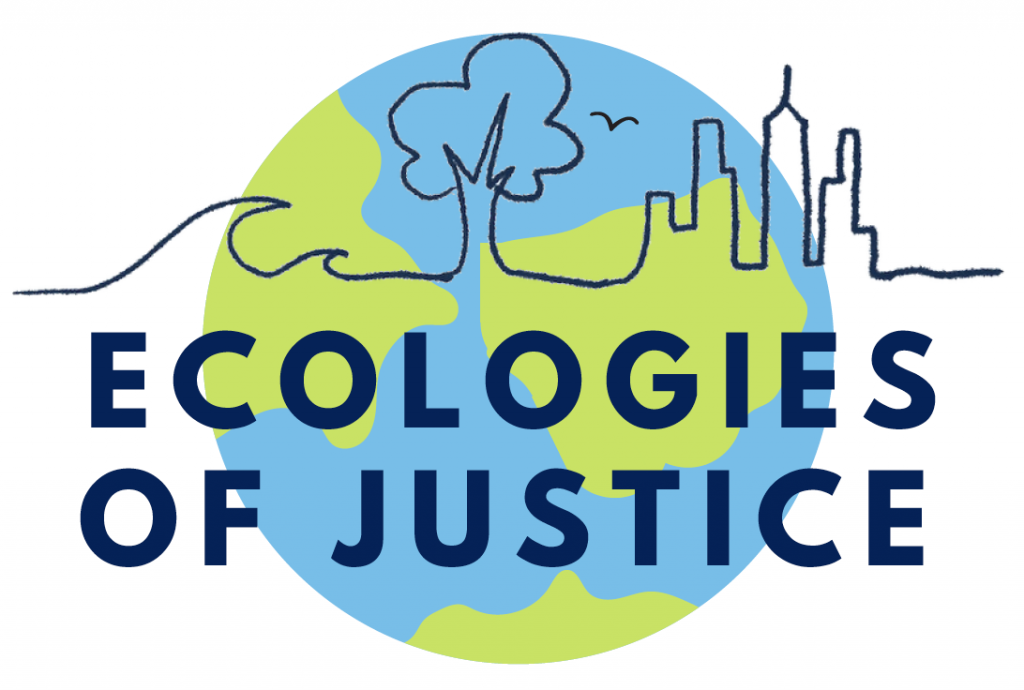 About
The contemporary challenges arising from global environmental change, such as climate change, land degradation, loss of biodiversity, freshwater scarcity, toxic contamination and energy scarcity, are important issues for scholars from not only the natural and social but also the human sciences. As a result of increasing concerns about global environmental change, over the last decade a new scientific field of research has emerged, the Environmental Humanities (EH). This relatively new and rapidly growing field is constituted by the work of scholars from a wide variety of disciplines within the Humanities, including history, literature, philosophy, cultural studies, religion studies, arts, architecture, and linguistics. These scholars are investigating how the human and human agency are to be understood in the age of the Anthropocene –the era in which humans have become a geological force with devastating potential.
Ecologies of Justice (EcoJ) will focus on the ways in which gender and intersectionality impact environmental (in)justice, and the role the emerging field of Environmental Humanities can play in bringing innovative scholarship into civic education and activism. Funding from Tisch College has made it possible to launch this new initiative.
To view courses related to the Environmental Humanities being offered at the Fletcher school, please visit this page.
If you're interested in joining our mailing list and/or open forum where members can email each other to network, share exciting ideas and new research, and identify ways to collaborate with others in this field, please fill out the form below.
---
Events
Below is a preview of planned EcoJ events. Please visit the GAIA events calendar for the most up-to-date event information and registration details.
Fall 2021 Speaker Series
October 7, 2021 | 12:00-1:30 PM ET: Fletcher in the Wild
Fletcher In The Wild is the inaugural event of the Ecologies of Justice initiative. We invite you to come and share with us your environmental and more-than-human passions. Whales? Hummingbirds? Sharks? Rivers? The moon? Confronting climate change? Deforestation? Wilderness? Wolves? This is an informal conversation, and an opportunity to come together after this long past year and a half.
November 3, 2021 | 6:00-7:30 PM ET: Jennifer Tellesca, Assistant Professor of Environmental Justice in the Department of Social Science and Cultural Studies at the Pratt Institute and author of Red Gold: The Managed Extinction of the Giant Bluefin Tuna (University of Minnesota Press, 2020)
December 1, 2021 | 6:00-7:30 PM ET: María Belén Power, Associate Executive Director at GreenRoots, Inc. Belén grew up in a bicultural family in Nicaragua, in the aftermath of a revolution. These experiences, coupled with her work as an organizer in migrant communities, has informed her understanding of social justice and the need for systemic change. 
December 9, 2021 | 12:00-1:30 PM ET: timothy pachirat, Professor of Political Science, University of Massachusetts Amherst.
---
Spring 2022 Speaker Series
February 9, 2022 | 6:00-7:30 PM ET: Maria John, Assistant Professor of History, University of Massachusetts Boston.
March 2022: Catriona Sandilands, Professor of Environmental Studies at York University. Sandilands' areas of research include environmental humanities and ecocriticism; environmental public cultures and biopolitics; queer, trans* and feminist ecologies; critical plant studies; biocultural diversity and multispecies cohabitation
March 30, 2022 | 6:00-7:30 PM ET: Radhika Govindrajan, Associate Professor in the Department of Anthropology at the University of Washington. Govindrajan is a cultural anthropologist who works across the fields of multispecies ethnography, environmental anthropology, the anthropology of religion, South Asian Studies, and political anthropology. 
Further details on our upcoming events are forthcoming. Stay tuned!
---
Contact
Kimberly Theidon
Co-Director, Ecologies of Justice
Henry J. Leir Professor of International Humanitarian Studies, The Fletcher School
Tel: 617-627-3700
Email: kimberly.theidon@tufts.edu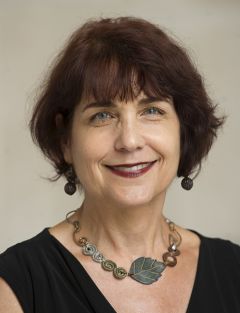 Dipali Anumol
Co-Director, Ecologies of Justice
PhD Candidate, 2023, The Fletcher School
Email: dipali.anumol@tufts.edu