Post-Doctoral Fellows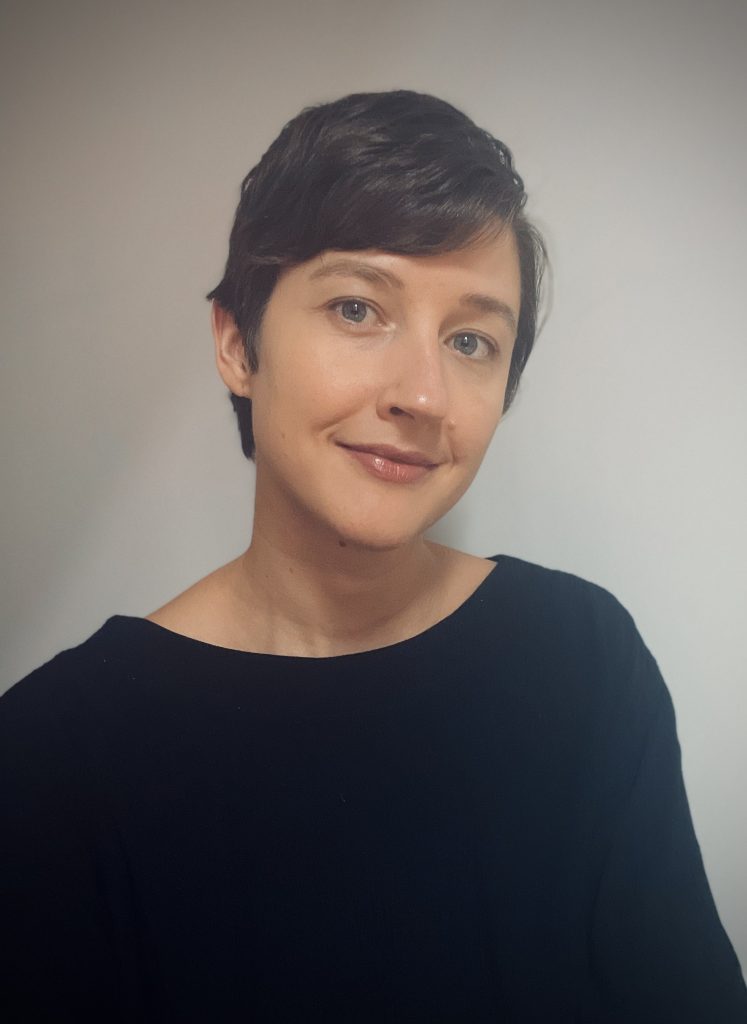 Jelena Golubovic, PhD
Jelena joins The Fletcher School as a 2021-2023 SSHRC Banting Postdoctoral Fellow working under the supervision of Dr. Kimberly Theidon.
Jelena is a multidisciplinary researcher who works on civil war, the politics of victimhood, and social legacies of conflict, drawing on fieldwork in Sarajevo, Bosnia-Herzegovina. Her research has been published or is forthcoming in Anthropological Quarterly, Ethnicities, and Journal of Refugee Studies, and she has won article awards from ISA, ASA, BASEES, and ASN.
During her time at Fletcher, Jelena will be completing a book manuscript based on her award-winning dissertation, Zones of Violence: Serb Women inside the Siege of Sarajevo, as well as beginning a new project on denunciation.