Sign up for Mid-Term Feedback to Improve Student Learning this Semester
CELT's mid-term feedback program provides faculty with student feedback to allow them to make timely adjustments in their courses during the semester.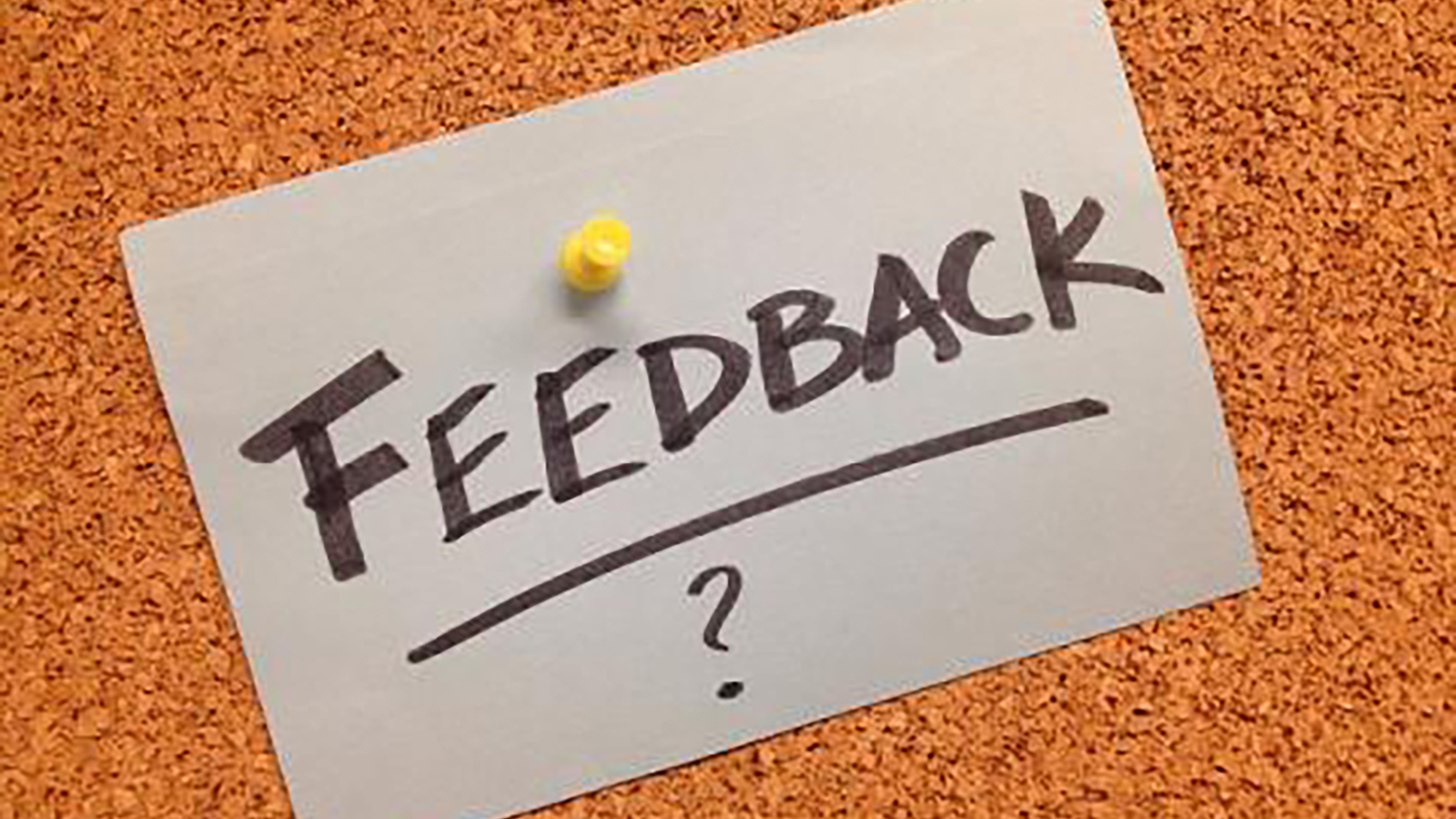 Through this voluntary program CELT staff members visit classes and, using a research-based protocol, debrief the class to elicit the following: which activities promote learning, what can be done to enhance learning, and how students themselves can contribute to the class learning environment. Final reports are prepared for each class based on the information collected. A CELT staff member then meets with faculty to go over the report to present findings and discuss strategies to improve teaching. All Mid-Term Feedback Sessions and follow-ups conducted by the CELT center are completely confidential.
Click here to register for Mid-Term Feedback Spring 2016!
Here's how the process works:
A CELT colleague meets with the students for about 30 minutes with the faculty member out of the room. Students form small groups and discuss three questions:
What aspects of this course enhance your learning?
What aspects of this course could be improved?
What could you (as a student) do to make the course better for your classmates and the teacher?
CELT staff members then correlate the information and produce an anonymous, confidential report for the faculty member (see sample report on the CELT website). CELT staff share the report with the faculty member during a face-to-face meeting, during which they discuss the results and brainstorm ideas for any changes.
To see how mid-term feedback works, see the videos on the CELT website.
Photo credit: Feedback from Giulia Forsythe on Flickr