Wednesday, December 5, 2018
China Language & Culture Club, Fletcher Latin America Group (FLAG) and CIERP Present:
A Closer Look at China's Trade & Investment in Latin America Featuring Dr. Rebecca Ray 
5:30 – 7:00 pm
Mugar 235
---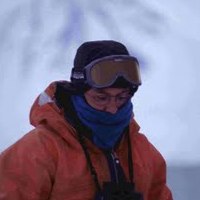 Monday, November 19, 2018: CIERP Research Seminar with Peter Corkeron
The Decline of North Atlantic Right Whales: What's Going On?
12:30 – 1:45 pm
Cabot 702
Peter Corkeron has led the large whale research program at the Northeast Fisheries Science Center since 2011. Read more.
---
                                                        Tuesday, November 6, 2018: CIERP co-sponsoring GDAE Brown Bag Lunch Series: Gillian Davies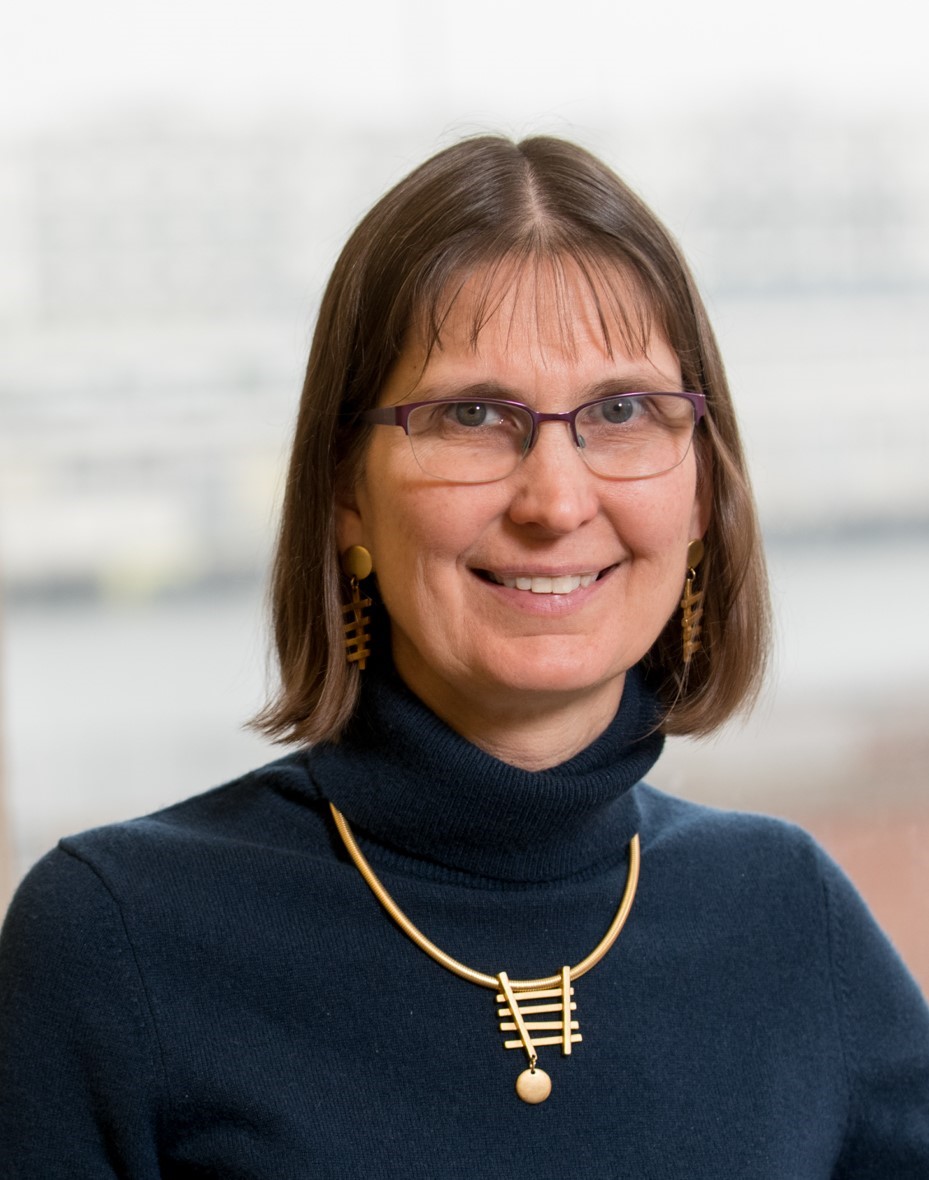 Maximizing Carbon Storage and Climate Resiliency in Wetland Restoration and Creation – An Innovation Approach, and Why it Matters 
12:30 – 1:30 pm
Cabot 206
Gillian Davies is a GDAE Visiting Scholar and a Senior Ecological Scientist at BSC Group, Inc. She recently completed a 3-year term on the Executive Board of the International Society of Wetland Scientists, where she served as the 2016-2017 President. A focus of her work is the intersection of wetlands and climate change.
---
  Monday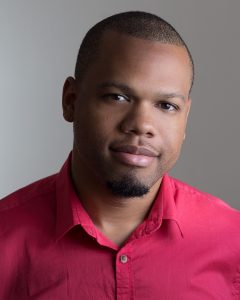 , November 5, 2018: CIERP Research Seminar with Keston Perry
Addressing Climate Change in Haiti: Are Current Actions Matching National Priorities?
12:30 – 1:45 pm
Crowe Room, Goddard 310
Keston K. Perry is a Postdoctoral Scholar at Climate Policy Lab at CIERP. He will speak about the Haiti Readiness Project he is currently working on, a UNDP-funded project to assist Haiti's Ministry of Environment in developing the institutional capacity to engage with the Green Climate Fund.
---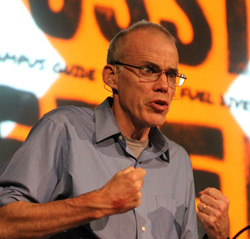 Tuesday, October 30, 2018: CIERP co-sponsoring Tisch College Distinguished Speaker Series: Bill McKibben
6:15 pm
ASEAN Auditorium
Bill McKibben is an author, activist, and environmentalist whose 1989 book The End of Nature is considered one of the first to address climate change for a general audience. Currently serving as the Schumann Distinguished Scholar in Environmental Studies at Middlebury College, McKibben is the founder of 350.org, the first global grassroots climate change movement.
---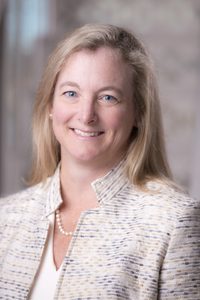 Monday, October 29, 2018: CIERP co-sponsoring IBGC Speaker Series: Marcy Reed, National Grid
12:30 – 1:45 pm
M200
Marcy Reed is President of National Grid MA and Executive Vice President of U.S. Policy & Social Impact. 
---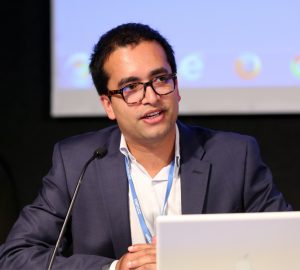 Monday, October 15, 2018: CIERP Research Seminar with Rishikesh Bhandary
Venus Fly Traps and Viruses: Exploring the Design and Effectiveness of National Climate Funds
12:30 – 1:45 pm
Crowe Room, Goddard 310
How successful have the efforts of developing countries been to mobilize climate finance? This study examines the design and use of national climate funds to shed light on the strategies pursued by developing countries to gain access to and channel climate finance. By focusing on the national climate funds as a policy instrument, this study fills a gap in the climate policy literature that has otherwise mostly focused on role of donor agencies and their preferences.
This talk will bring together key findings from field work on the Amazon Fund, Bangladesh Climate Change Resilience Fund, Climate Resilient Green Economy Facility in Ethiopia, and Indonesia Climate Change Trust Fund.
Rishikesh Ram Bhandary is a doctoral candidate at the Fletcher School and a predoctoral fellow at the Climate Policy Lab at CIERP. His research interests include the architecture of climate finance, climate negotiations, the linkages between governance of climate change and sustainable development.
---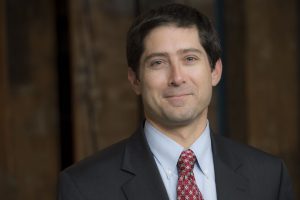 Friday, October 19, 2018: Guest Speaker Todd Moss
Energy and Africa's Future: Why small isn't beautiful
12:00 – 1:30 pm
Cabot 702
Climate change means Africans need more energy, not less. Todd Moss will discuss the future of energy in Africa in light of climate change.
Todd Moss is senior fellow at the Center for Global Development where his research focuses on US-Africa relations, energy policy, and private investment. Moss is also a nonresident scholar at the Center for Energy Studies at Rice University's Baker Institute and an adjunct professor at Georgetown. He served as COO/VP at the Center from 2009-2016. Moss is currently working on electrification in Africa, cash transfers in new oil economies, and ideas for upgrading US development finance tools. In the past he led CGD's work on Nigerian debt, reconstruction in Zimbabwe, the future of the World Bank's soft loan IDA, and the African Development Bank.
---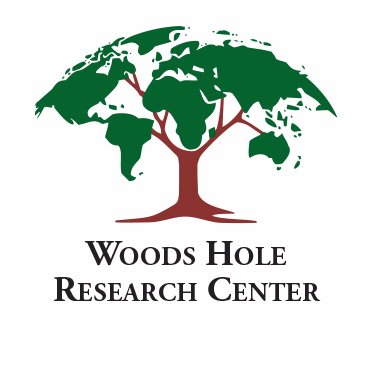 Wednesday, October 3, 2018: Meet and Greet with Woods Hole Research Center
An event for the Fletcher community featuring our new research partnership
12:30 – 1:45 pm
Hall of Flags Mezzanine
Students will have the opportunity to meet WHRC scientists and learn about their research, and to learn about opportunities such as research assistantships, capstone advising, and internships. 
Refreshments will be served. Please sign up here or contact jillian.demair@tufts.edu.
---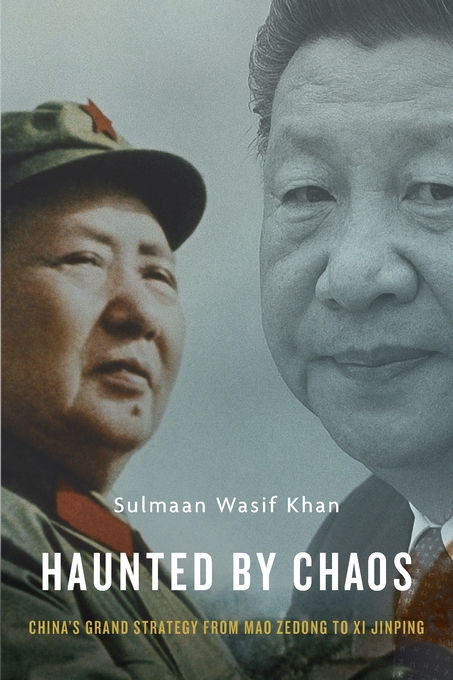 Friday, September 21, 2018: Ginn Library Book Talk: Prof. Khan Discusses Haunted by Chaos
2:30 – 4:00 pm
Ginn Library
Professor Sulmaan Khan's new book, Haunted by Chaos: China's Grand Strategy from Mao Zedong to Xi Jinpin, chronicles the strategies of China's leaders in seeking to keep their country safe over the course of the twentieth century, and addresses how China will fare against new threats in the twenty-first century.
---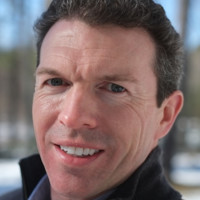 Wednesday, September 19, 2018: CIERP Seminar with Paul O'Connell
Social Impact Investing and Development
Paul O'Connell is President and Managing Partner, FDO Partners, LLC and a Water.org Board Member. View his TED-talk here.
12:30 – 1:45 pm
Mugar 235
---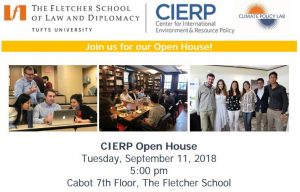 Tuesday, September 11, 2018: CIERP Open House
5:00 – 6:30 pm
Fletcher School
Cabot 702
Meet students, faculty, staff, and alumni passionate about environment and resource policy.
CIERP's Open House will be an opportunity for students to learn about our classes, research, activities, and other related initiatives at Tufts. Our partners from across the University and Woods Hole Research Center will join us to introduce their work.
---
June 11, 2018: Professor Kelly Sims Gallagher: "Beyond the Paris Agreement: The Role of the U.S. and China"
5:30 – 7:00 pm
5:30 – Wine & cheese in the Commons
6:00 – Presentation begins in the Auditorium
Woods Hole Research Center
149 Woods Hole Rd.
Falmouth, MA 02540
---
April 9, 2018: CIERP Research Seminar with Abhishek Malhotra: Technological Learning in Low-Carbon Innovation Policy
12:30 – 1:45 pm
Miller Hall, TIE Conference Room
210 Packard Ave
---
March 12, 2018: CIERP Talk: Elephant Conservation: Dr. Bruce Schulte
12:30 – 1:45 pm
Crowe Room (Goddard 310)
---
February 28, 2018: CIERP Guest Speaker: John Holdren: Why the Wafflers are Wrong: Addressing Climate Change is Urgent (and a Bargain)
[Presentation slides for download]
12:30 – 1:45 pm
Chase Center
---
February 26, 2018: CIERP Research Seminar with Rich Swanson: Energy for Africa, Prioritizing Investments Under Climate Change
12:30 – 1:45 pm
Cabot 702
---
February 12, 2018: CIERP Research Seminar with Rohit Chandra: India's Coal Industry: History and Prospects
12:30 – 1:45 pm
Cabot 702
---
January 29, 2018: CIERP Research Seminar with Alexander Gard-Murray: Who Pays to Save the Planet? A Sectoral Political Economy of Climate Change Mitigation
12:30 – 1:45 pm
Cabot 702
---
January 11, 2018: The Future of Transportation Symposium
10:00 am – 4:00 pm
Alumnae Hall
---