Welcome to Eliot-Pearson Children's School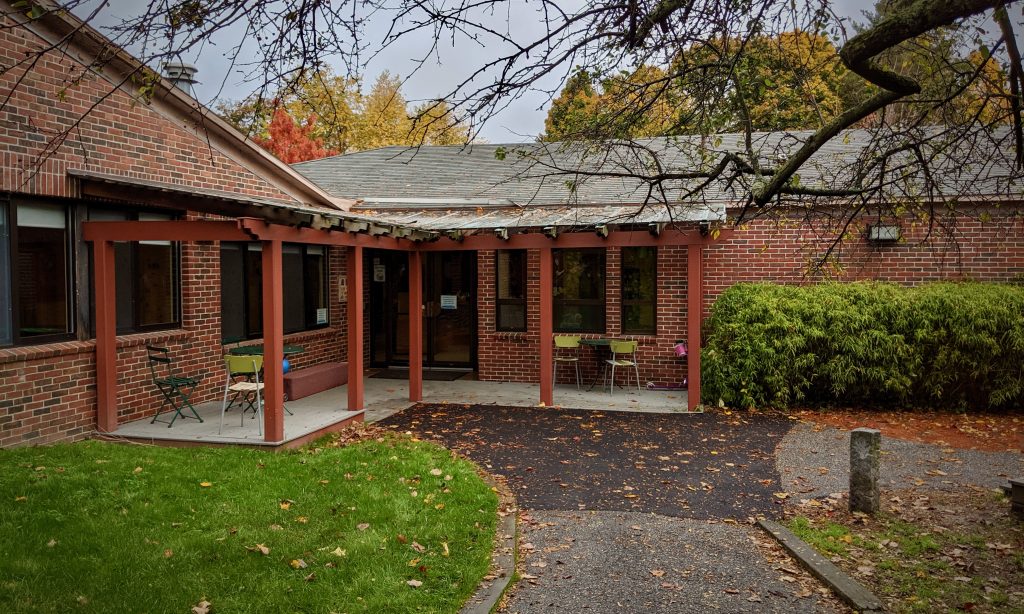 Eliot-Pearson Children's School is the laboratory-demonstration program of the Eliot-Pearson Department of Child Study and Human Development at Tufts University. Since 1922, children have always been at the center of everything we do. We strive to provide children what they need to deepen their sense of self and self worth. We welcome all families and partner with them to nurture their children and grow as a community. Together, we make a vibrant community of learners!
Eliot-Pearson Children's School application for the 24-25 school is available now!
ANTI-BIAS EDUCATION is the basis of everything we do. We affirm children and families for who they are and what they bring into the community. We promote awareness, inclusion, compassion, individual and collective voices, and taking action for fairness and equity.
CONNECTING CHILDREN TO OUR NATURAL ENVIRONMENT is a recognition of the intrinsic bond between them. We commit to fostering children's wonder and appreciation of our planet, Earth, and deepen their understanding of how their actions and stewardship matter.
MINDFULNESS is paying attention to what is essential at the moment. We guide children to settle and grow their awareness of their bodies and surroundings. We encourage children to embrace kindness as pathways towards expanding one's mind and finding peace and focus from within.
DEVELOPMENTAL TECHNOLOGIES are an integral part of the context of young children's lives. They serve as tools and processes to promote effective learning and development when used intentionally and within the framework of developmentally appropriate practice.