With a focus on growth and exploration, our summer program reflects our school's integration of play and learning. We focus on the whole child and the development of creativity through a child-centered, play-based, and project approach to learning encompassing the visual arts, theater and story acting, music, movement and dance, mindfulness activities, nature connections, and fun adventures in science, math, games and technology.
The summer program teaching staff includes EPCS teachers, graduate and undergraduate students from the EP Department of Child Study and Human Development program at Tufts University, and experienced teachers from other settings. Each staff member brings their talents, interests, and energy into the program, that are unified and built around a love for exploring the world with children and supporting their learning.
The 2024 Summer Program information will be posted March 2024.
We are currently not accepting applicants.
The Eliot-Pearson Children's School offers a six-week Summer Program for children ages 4 to 8.
Enrollment is open to all current students and for their siblings who are 4 to 8 years old.
Enrollment is also open to children and families from our surrounding neighborhoods.
All families welcomed!
You may sign up for one or both sessions.
Session 1: Usually the last two weeks in June and the first week of July.
Session 2: Usually the second week of July through the last week of July.
Half Day: 8:30AM – 12:30PM
Full Day: 8:30AM – 4:00PM
The EPCS Summer Program is an Experience
Children and Families Look Forward To
Throughout the summer program children have a variety of opportunities to listen, learn and experience different forms and expressions of music and movement. Guest musicians are invited to share their art and music throughout the summer.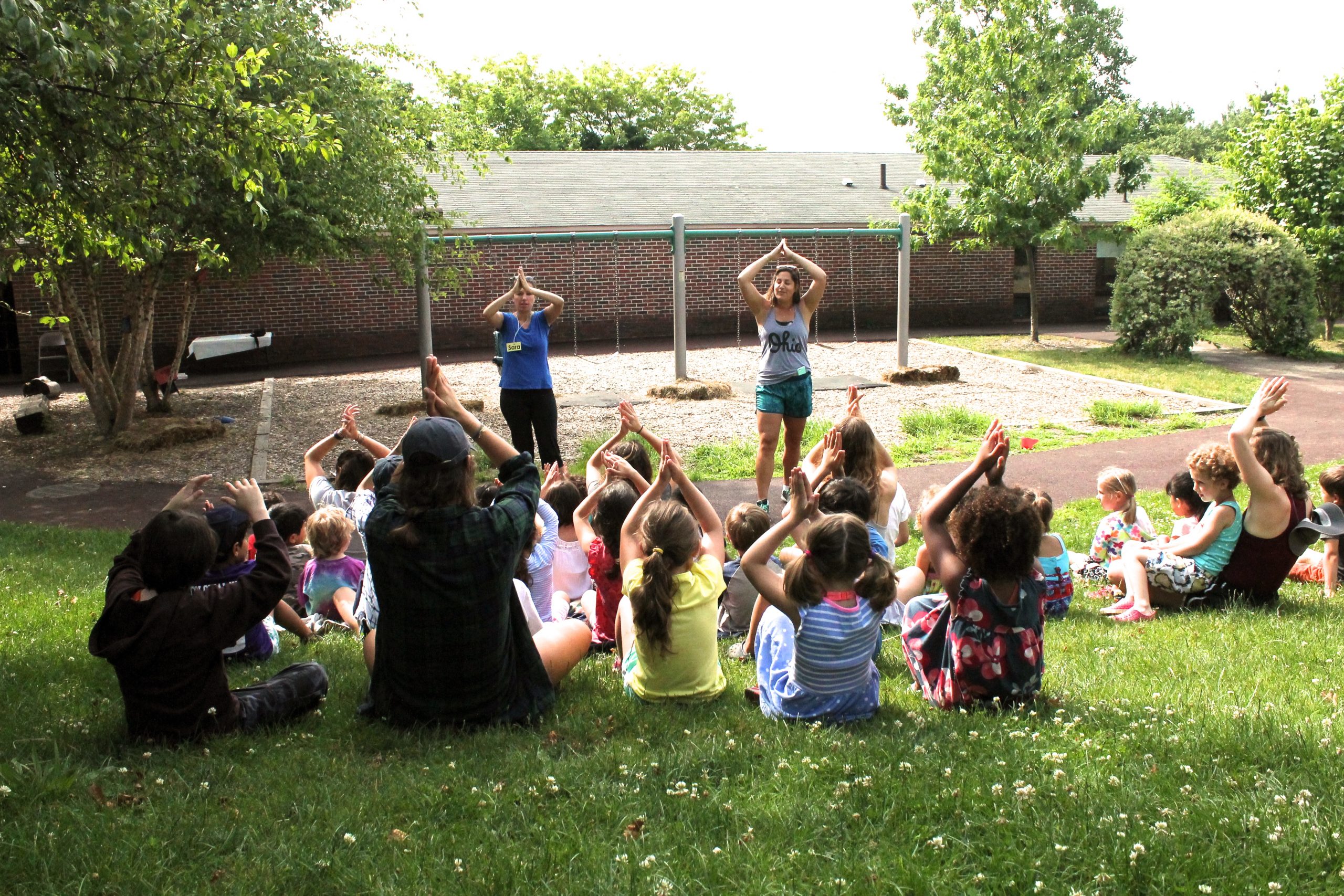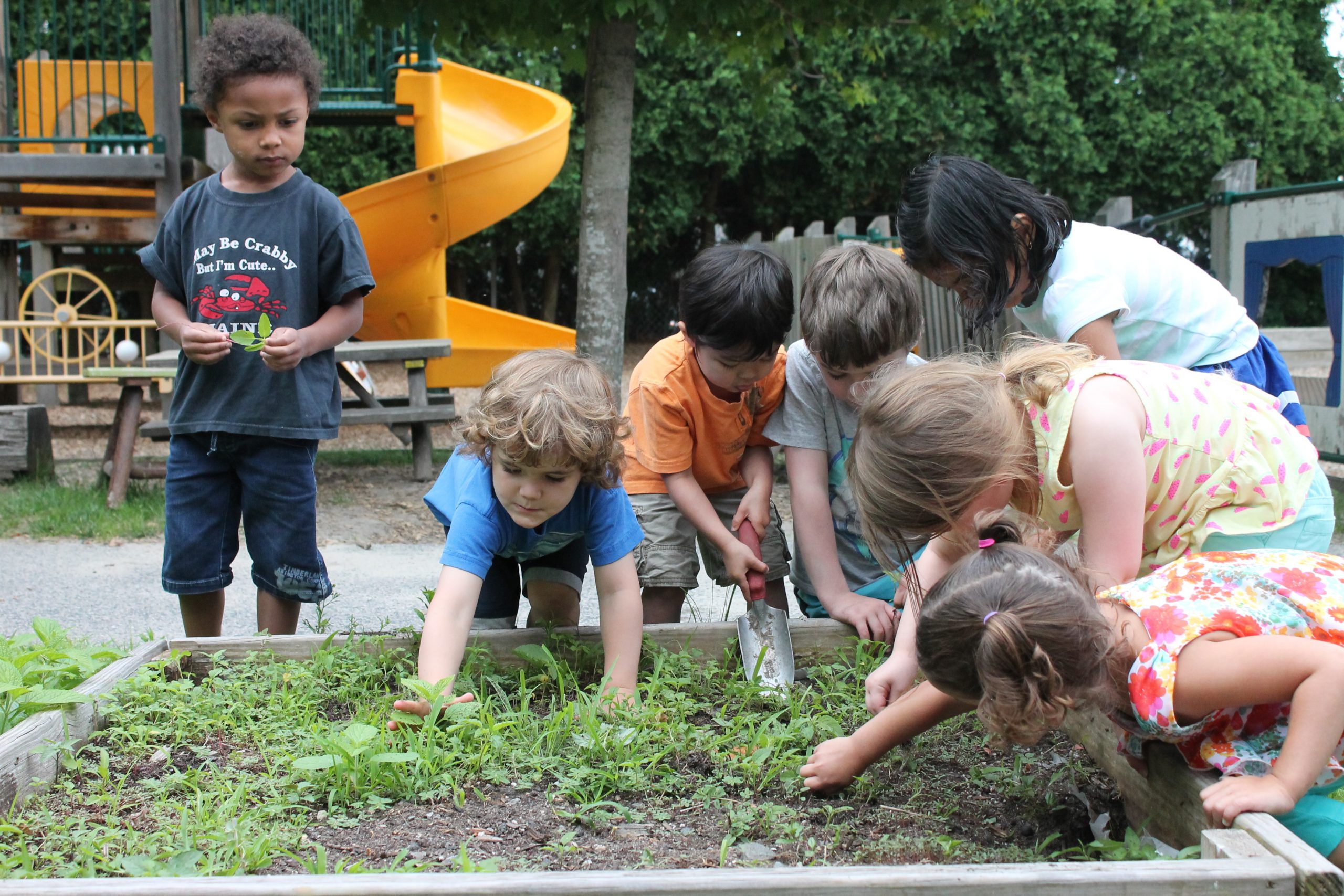 Nature Study and Gardening
Gardening provides a unique platform for learning about the nature, ecology, as well as where our food comes from. Children will learn about, raised beds, container gardening, seeds and germination, compost piles, and worm composting.
Technology and Engineering
Developmental technologies are tools purposefully designed and applied with the goal of supporting children's holistic development and learning. During our summer program we offer hands-on technology and engineering experiences for young children. This are play based activities that support children's creative thinking, investigation, innovation, communication, collaboration, problem solving; decision making using technology and engineering concepts, operations and systems.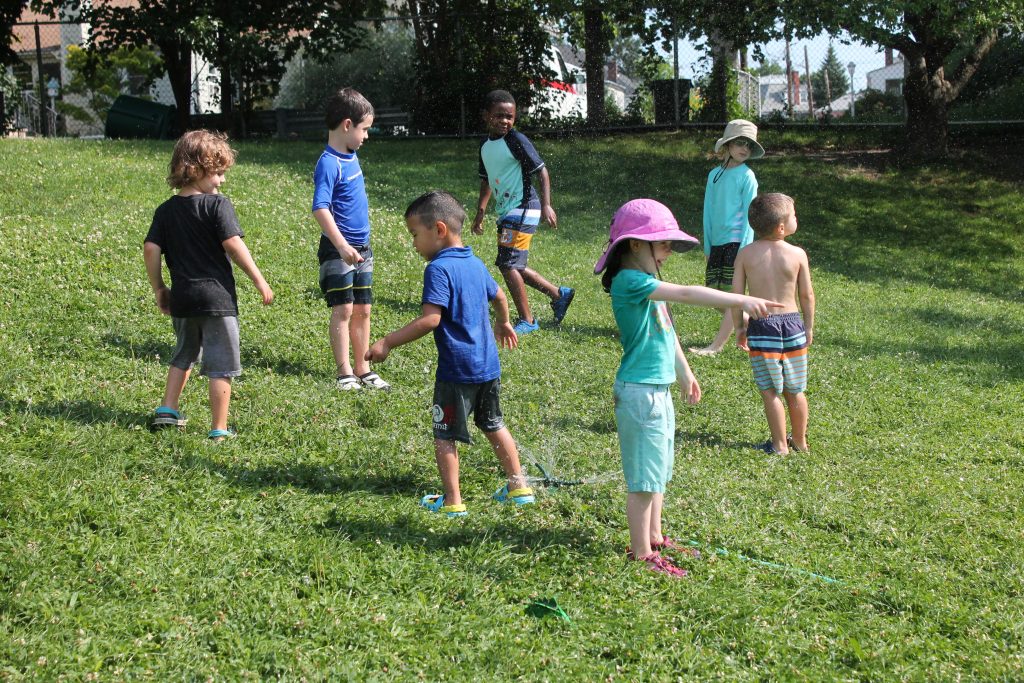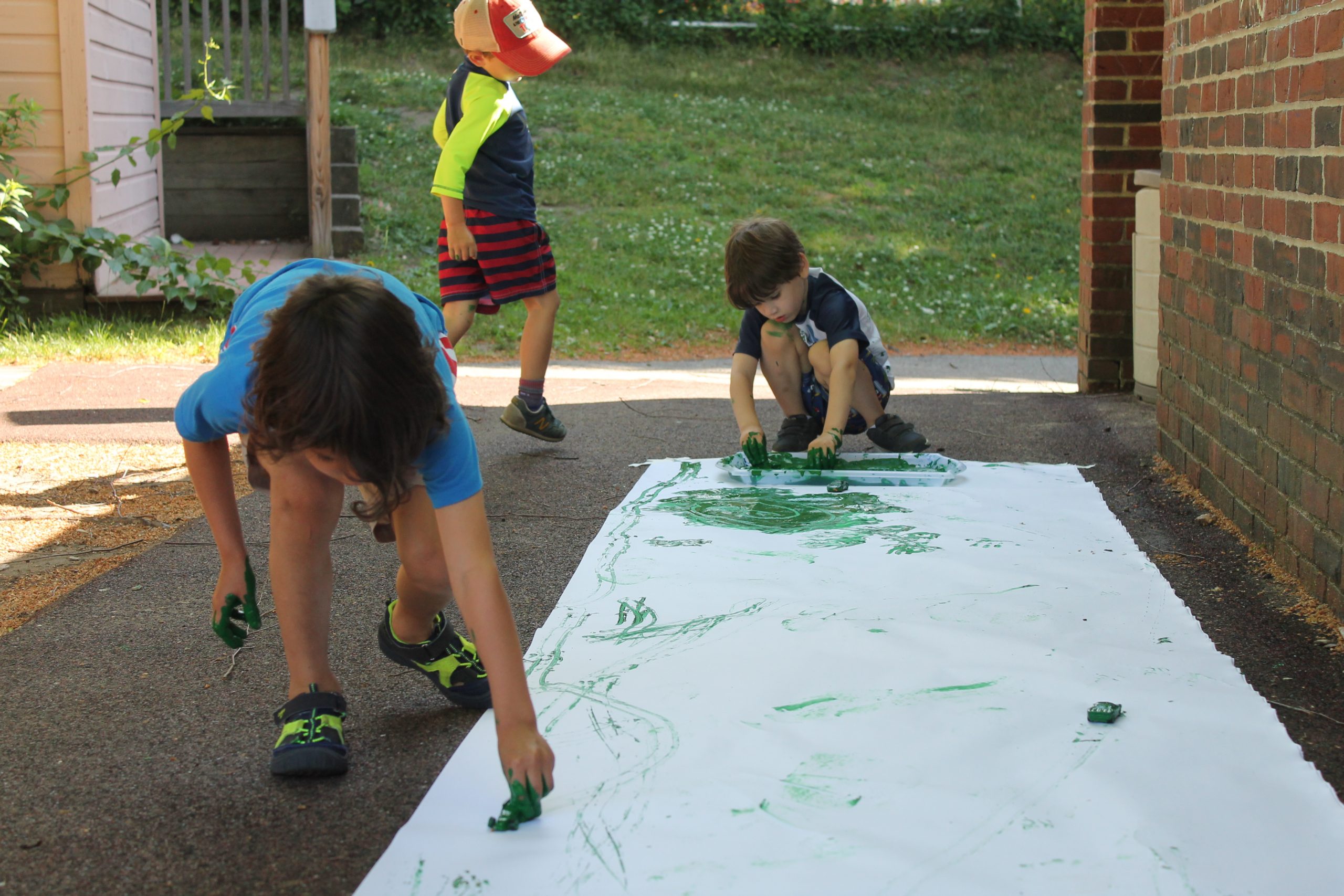 Children will participate in engaging and open-ended visual art projects as well as opportunities to engage in storytelling and story acting. We aim to provide an environment for free expression and experimentation through various media. Each Summer, a project teacher for the arts joins us to engage the children in high interest art experiences throughout the summer sessions, both short and long term.
What is summer without water play? Children engage in a variety of water activities throughout the summer at EPCS.  They swim daily at the Tufts pool (Tisch Atheltic Complex) supervised by our staff and lifeguards, and/or engage in group and individual water play activities. We take full advantage of our natural playground, which has sand and water features that allow children to engage in various types of outdoor activities.
*For the safety of our community a decision regarding daily swim at the Tufts pool in Summer 2024 will be made closer to the program start date. In the case that swimming at the Tufts pool is not possible, alternative water play will be offered in our natural outdoor playground.