The FletcherFutures webinar series keeps you connected to the new and exciting work coming out of the Fletcher School. Each webinar explores a variety of issues as they relate to public policy, international business and emerging markets, law, and inclusive growth.
Throughout the series, members of the Fletcher community will discuss important issues affecting our world today and provide insightful predictions on what's to come in the near future.
Each segment is broadcast live on Zoom, with meeting IDs and other important information provided on the webinar's registration page. Webinars may also be accessed on mobile devices using Zoom's One Tap feature.
If you miss the live stream of a webinar, you can access recordings of previous segments on this page. An archive of all FletcherFutures webinars can be found below.
---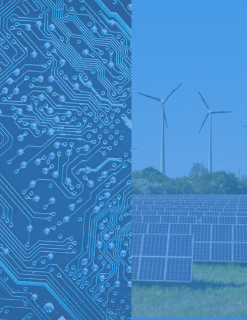 Renewable Energy and Big Tech
December 14, 2020
Amy Jaffe, Fletcher Professor and Managing Director of the Climate Policy Lab, joins MIB alumnus Adrian Anderson (MIB'10), Senior Director at Microsoft's Renewable Energy Group, to discuss how the combined forces of tech and environmentalism can forge a progressive path forward in the fight against climate change.
---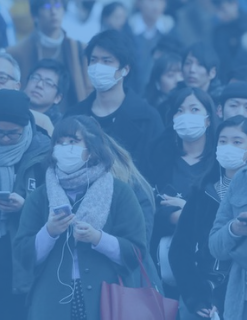 Impact Investors' Response to the COVID-19 Crisis
October 9, 2020
In this webinar hosted by FSIG— Fletcher Social Investment Group— Rebecca Kurland (MIB '21) speaks with Rachel Bass (MIB '15), Sr. Manager of Research at Global Impact Investing Network, about the role impact investors play in the response to COVID-19.

---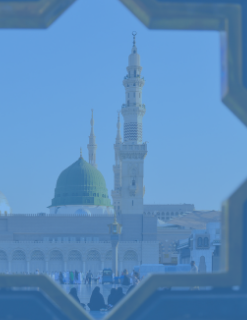 Business and Religion in the Global Context
October 1, 2020
How is The Fletcher School uniquely poised to tackle pressing– and often unexamined –questions about the connections between business and religion? Elizabeth Prodromou, Fletcher Professor of Conflict Resolution, and Clare Gooding (MIB '18), Program Manager at Catholic Relief Services answer that question by delving into the need for religious literacy in corporate leaders and how national religious ecosystems impact business strategy.
---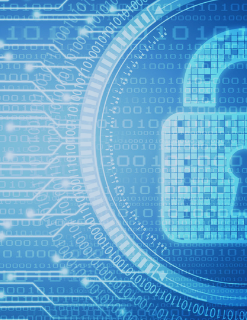 Cyber at Fletcher
September 22, 2020
What role does cybersecurity and data governance play in international policy and business? Fletcher Asst. Professor of Cybersecurity Policy Josephine Wolff and MIB Alumnus Leroy Terrelonge (F '14) explore the topic.
---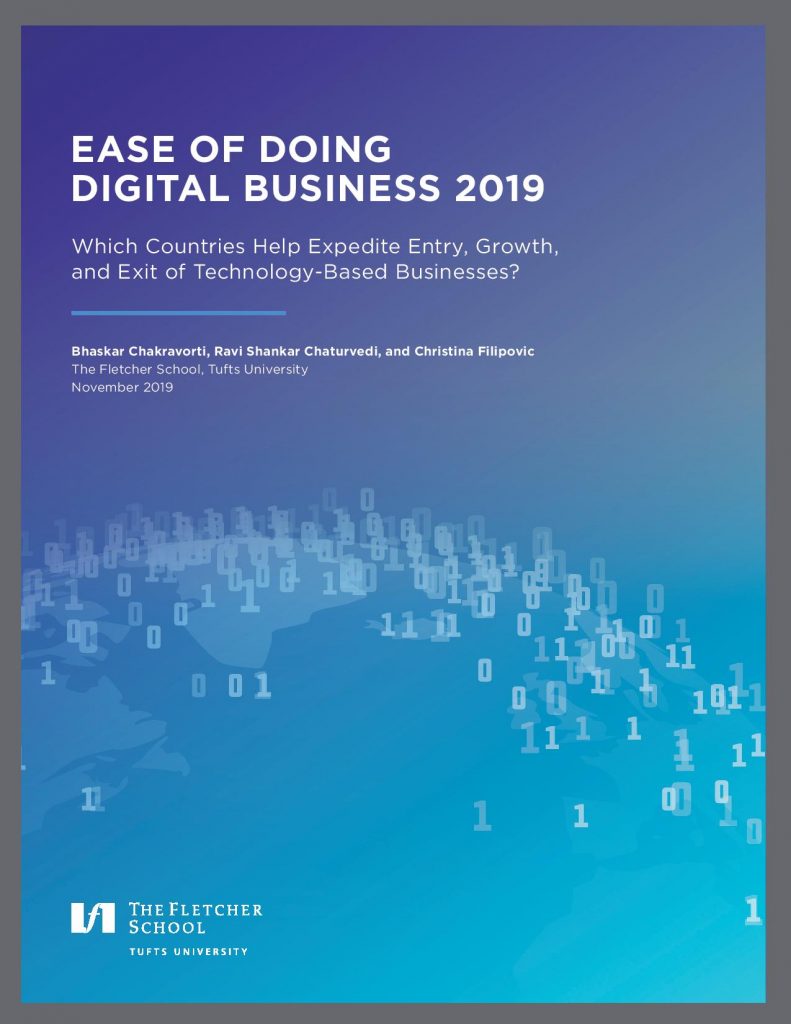 The Ease of Doing Digital Business
December 19, 2019
How can digitalization expedite economic growth around the world? Fletcher Dean Bhaskar Chakravorti and Fletcher Alumnus Arthur Sculley (F '09) explore the topic.