Research is part of the ethos of IBGC, integrating academic and practical approaches in the drive to find answers to some of the thorniest questions vital to the business world, today and into the future.
Learn more about our research initiatives:
---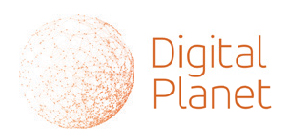 As the world's reliance on the digital ecosystem increases and our trust in it both rises and appears more fragile, our Digital Planet  research seeks to explore these developments and their patterns worldwide. Tracking the trajectory of digital evolution and trust and providing actionable insights and frameworks for bridging important digital gaps, this research helps to shed a light on the global digital economy, "smart" societies," and the implications for digital businesses and the future of work.
Learn more about our Digital Planet research
---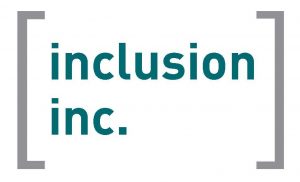 As political trends point toward a new reality, where governments scale back commitments to international cooperation, an opportunity emerges for the private sector to help fill the void. Our Inclusion, Inc. research investigates and reinforces strategic links between sustainable business and sustainable development, innovative business models, frameworks, and partnerships to pave the way for inclusive growth and global prosperity.
Learn more about our Inclusion, Inc. research
---

Deeply involved in the world of Sovereign Wealth Funds and  institutional investment, SovereigNet is a renowned, one-of-a-kind research network examining global capital markets. SovereigNet  promotes understanding of the influences and impacts of sovereign wealth on political, economic, and financial management of countries and global markets.