While at Fletcher, students have countless opportunities to contribute to real-world projects and research. With support from the institute, this can take a few different forms, including class offerings and other related programming as well as through independent research through programs like our Experiential Learning Fund (ELF).
Learn more about some of the varied opportunities for students to test their classroom skills in the real world.

---
Field Research
Through IBGC's Experiential Learning Fund (ELF), students receive support for individual research into topics of their choosing. Many recipients turn their work into capstone projects, work that benefits their future careers and employers alike.
Learn more about the Experiential Learning Fund, including how to apply
Created in 2013, the Global Research Fellowship (GRF) provides another unique opportunity for students to conduct immersive on-the-ground research across the globe. Current Fletcher students leverage their knowledge, commitment, and creativity to engage in original research and analysis aimed at creating new market insights in emerging and frontier markets across the globe.
Learn more about the Global Research Fellowship and check out previous examples of work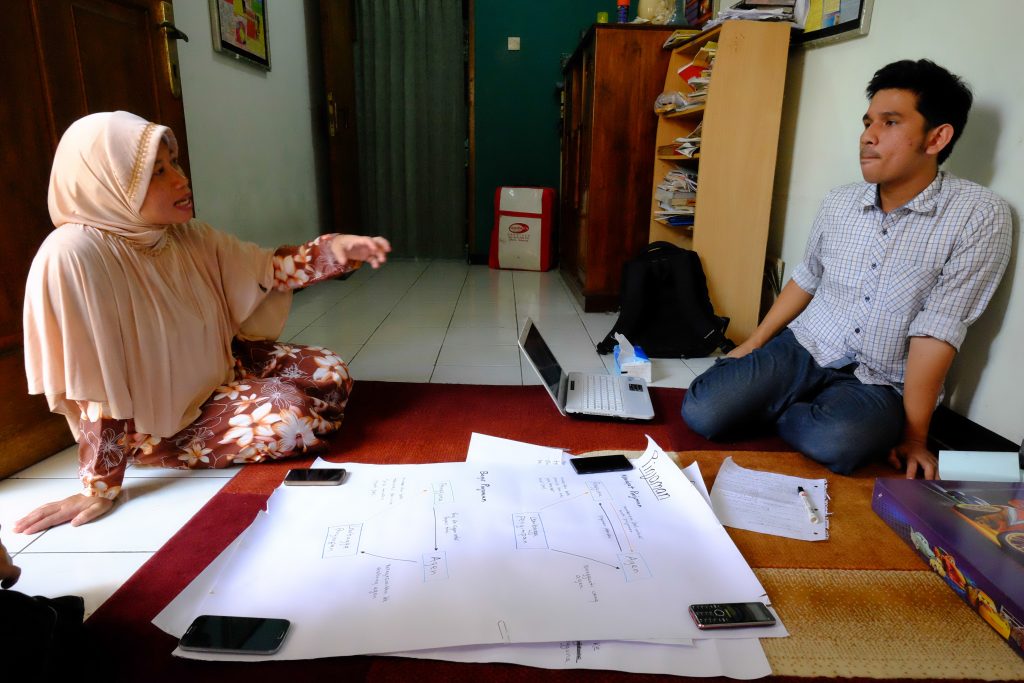 Students take their skills and interests across the globe to conduct original research
---
In-house coaching, events, campus-wide competitions, and Boston's vibrant innovation scene support a growing entrepreneurial ecosystem at The Fletcher School and Tufts University.
Learn more about the Institute's commitment to entrepreneurial activities
The IBGC-sponsored Fletcher D-Prize competition awards $30,000 in cash and in-kind support to winners each year for piloting a venture to alleviate poverty in emerging markets. The competition tasks students with turning their interdisciplinary and entrepreneurial thinking toward problems that have an effective solution available, thinking instead about the complicated issue of distribution at scale.
Learn more about the Fletcher D-Prize and learn more about previous winners
---
Powered by a multidisciplinary Fletcher student team, primed to evaluate complex international problems and produce strategy and tactics, the Global Consulting Course has delivered over 100 successful international projects since 2002 to new and repeat clients—including global corporations, international banks, consultancies, government agencies, and nonprofits.
Learn more about the Global Consulting Program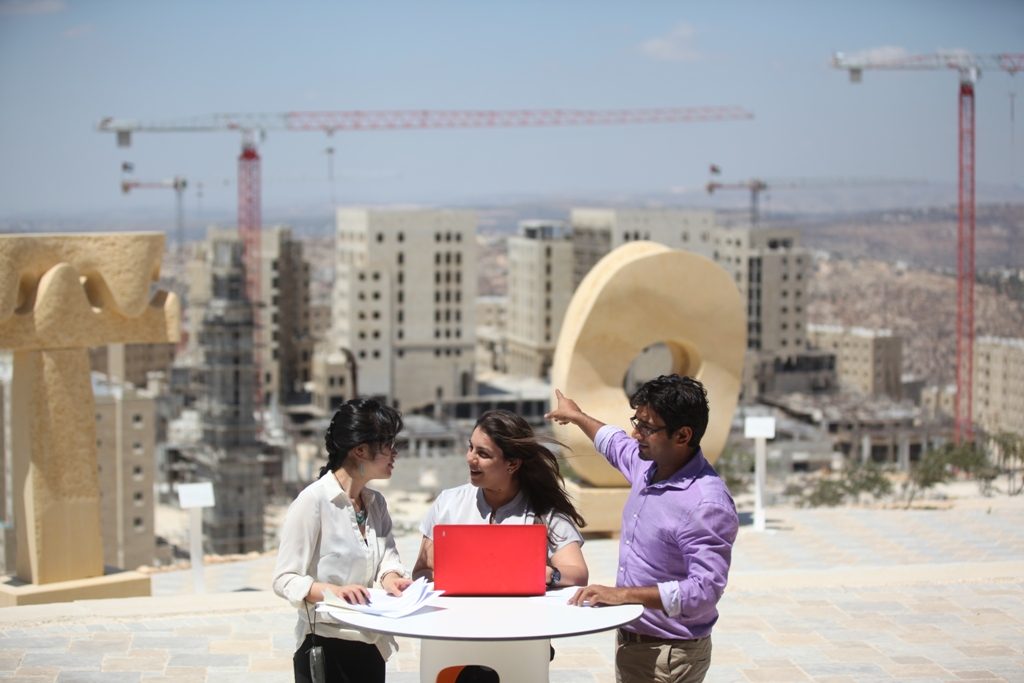 Fletcher students take to the field as part of the Global Consulting Program