Corruption & Peacebuilding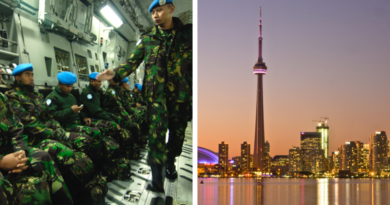 By James Cohen. Are new lines of communication needed between peacebuilding operations and financial centers?
Read more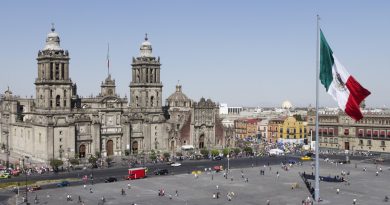 By Talia Hagerty and Carlos Juárez
Mexico is about to face the biggest test to peace and democracy it has seen in decades – and endemic corruption is only making it harder.
Read more