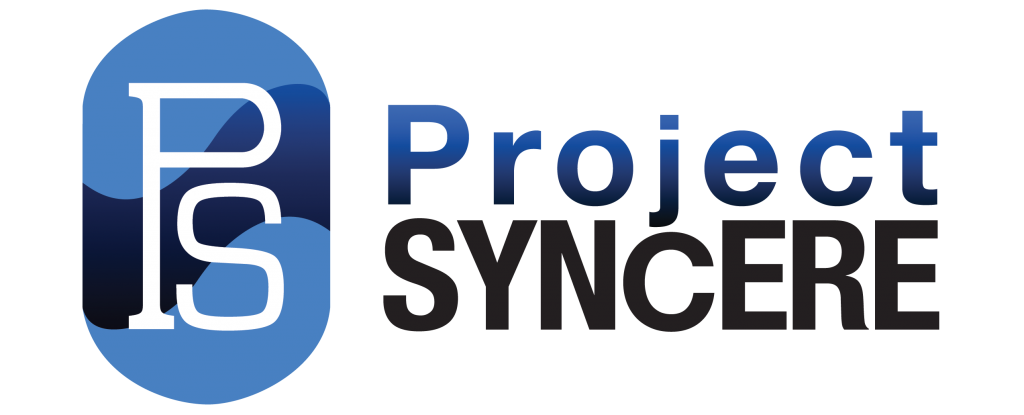 The mission of Project SYNCERE (Supporting Youth's Needs with Core Engineering Research Experiments) is to prepare the minds of underrepresented students and create pathways for them to pursue careers in STEM (Science, Technology, Engineering, and Mathematics). Project SYNCERE (PS) works directly with school districts, local universities, and community organizations to deliver engineering-focused programs. Since launching in 2009, PS has been able to create a spark in the minds of thousands of students to show them how STEM careers can be fun, creative, and rewarding.
---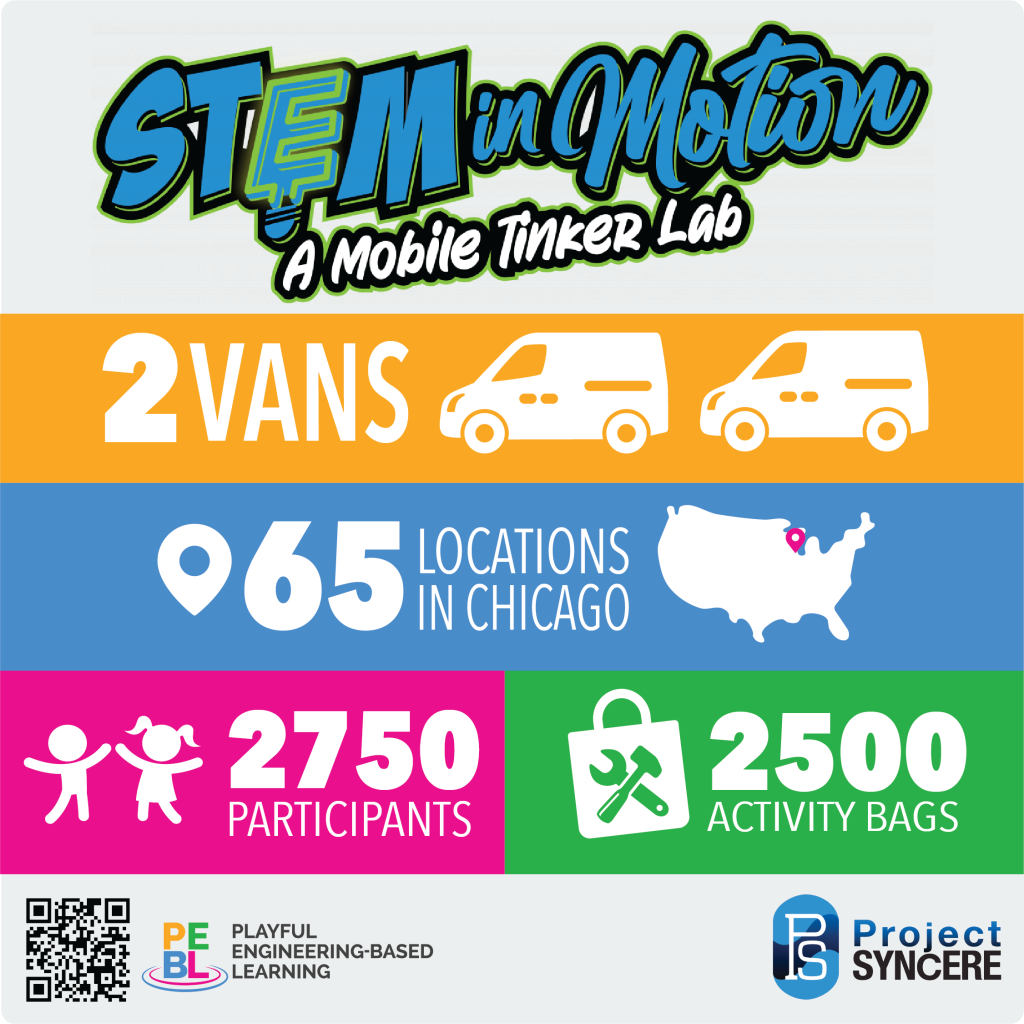 ---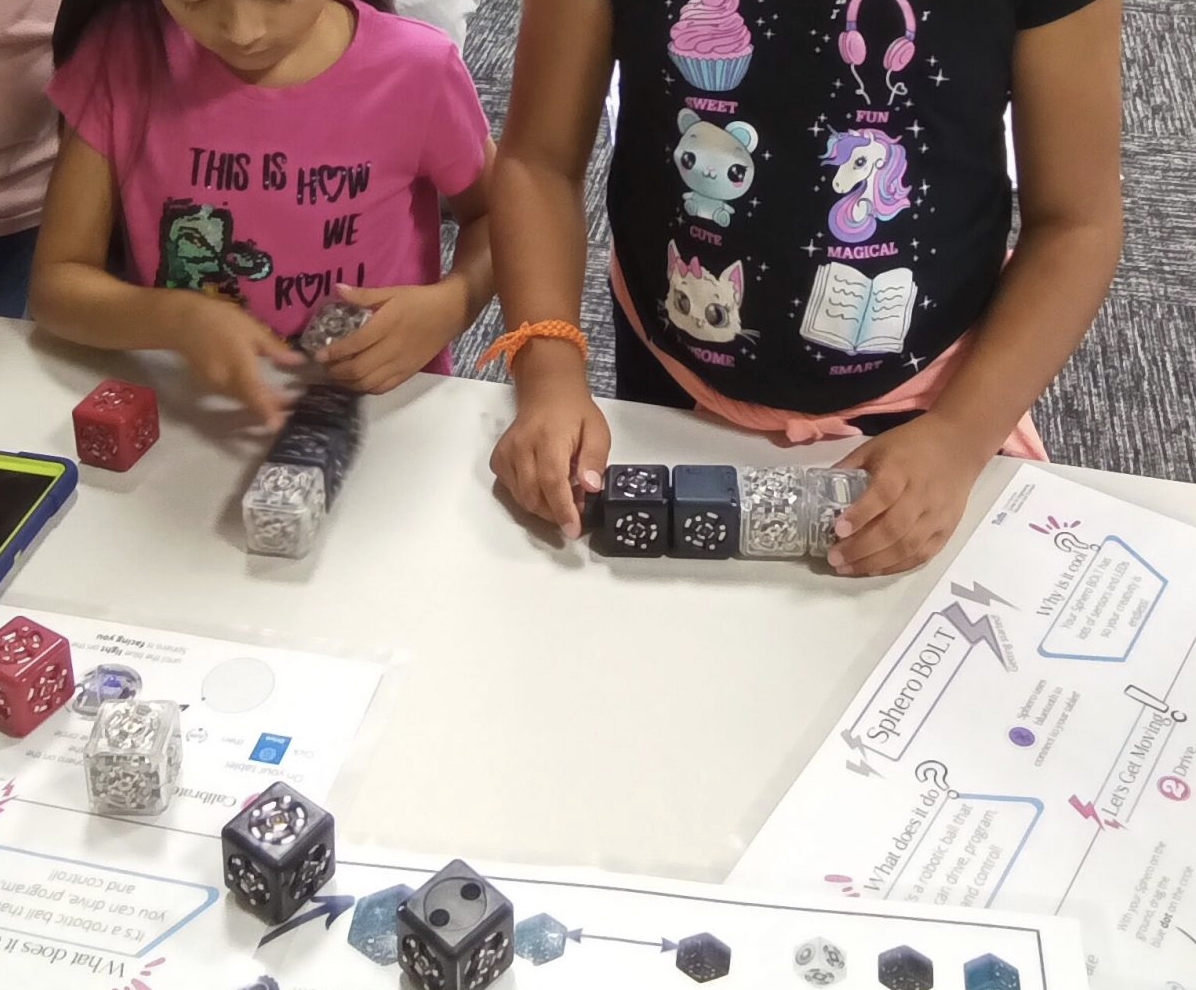 Cubelets
Project SYNCERE and Tufts CEEO co-designed student-facing activity cards to help students use and program Cubelets.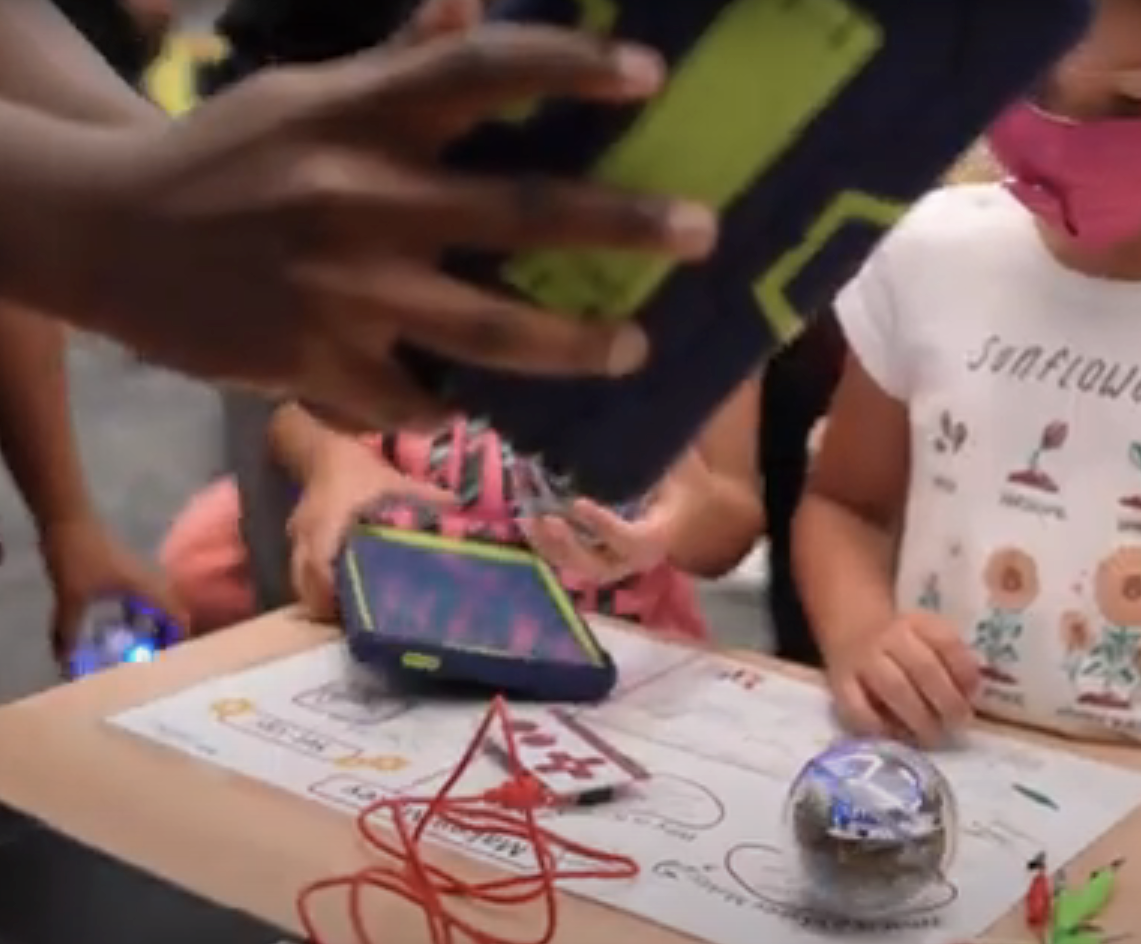 Sphero Bolt
Project SYNCERE and Tufts CEEO co-designed student-facing activity cards that help students get started using Sphero Bolt.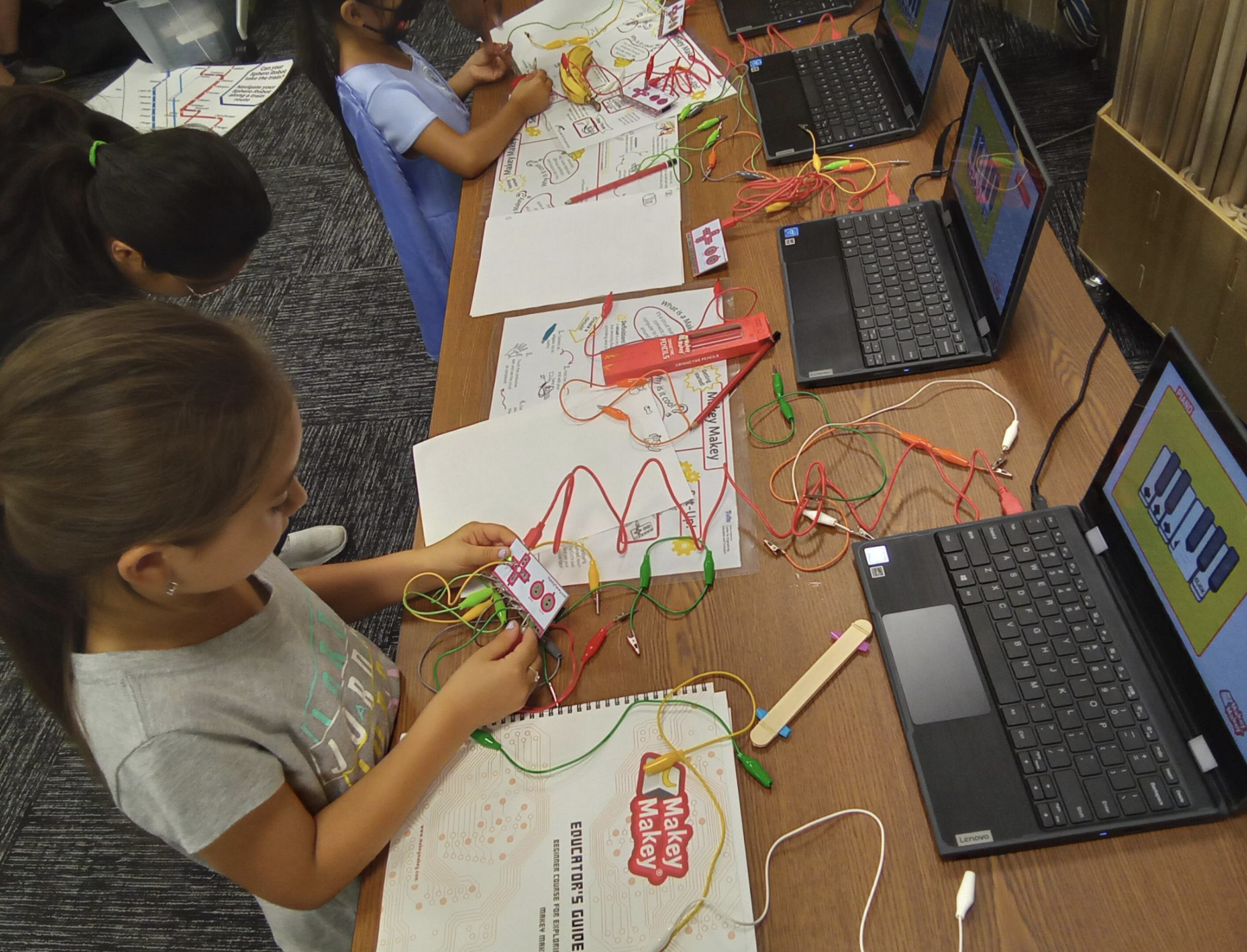 Makey Makey
Project SYNCERE and Tufts CEEO co-designed student-facing activity cards to help students use Makey Makey to learn about circuits.
---

Purchased and stocked two vans with a combination of consumable and non-consumable materials for engineering-based activities at Chicago Public Libraries.
Created an extensive professional development program for summer staff which included training on educational technologies as well as playful pedagogy. Curricular activities were co-designed with Tufts University.
Hired and trained 3 full-time instructors and 4 assistants to facilitate summer workshops.
Held workshops in 65 different communities, setting up a wide variety of stations with different hands-on activities (electronics, robotics, building, etc).
All participants left with a small bag of resources including a tinker kit to promote further engagement with the playful engineering-based learning and Project SYNCERE programs.
Tufts CEEO contracted a videographer to document the STEM in Motion workshops.
Participant surveys indicated high levels of satisfaction.

---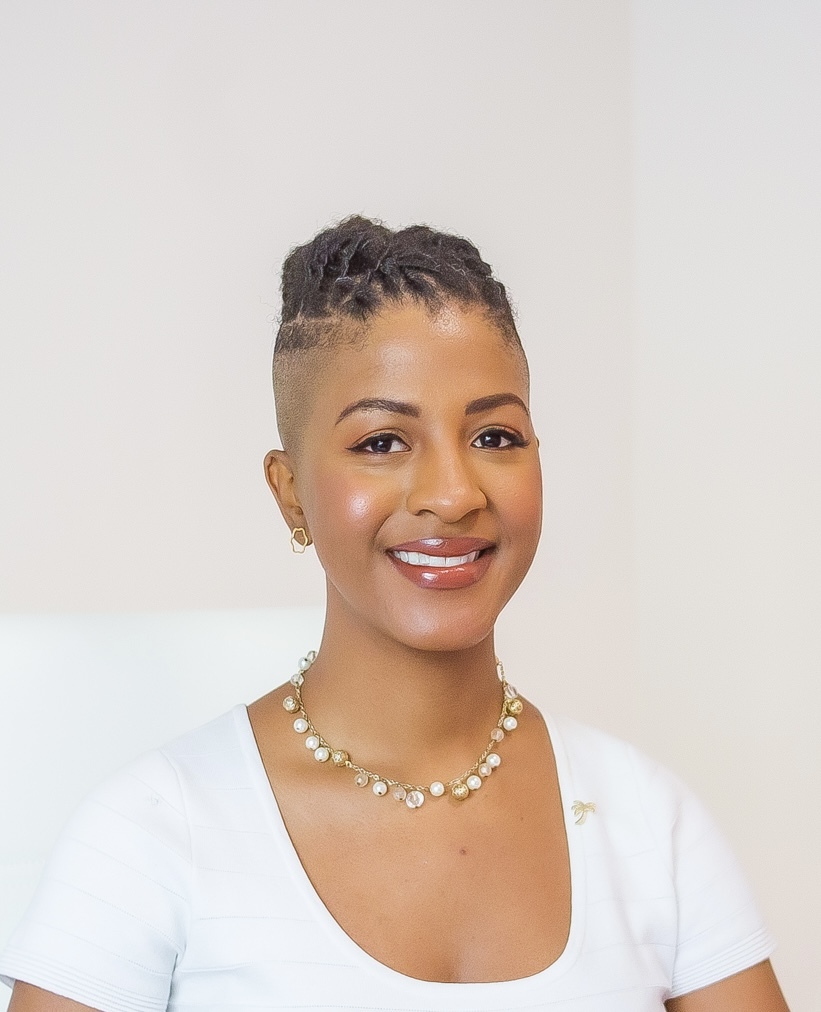 Adriênne D. Bolden, M.S.
Adriênne is an alumna of Howard University having earned her Bachelor's degree in biology. She is a published scientific prostate cancer researcher. She completed her certification as a Project Management Professional + Lean Six Sigma Green Belt at Florida Atlantic University Executive Education, College of Business. She earned her Master's in Global Strategic Communication + Graduate Certificate in Conflict Resolution & Consensus Building from Florida International University (FIU).
Prior to joining PS, Adriênne served as program coordinator for the Professional MBA Programs at FIU for four years. Adriênne has held several leadership positions with non-profit organizations such as AmeriCorps (Program Coordinator), Black Professionals Network (VP of Special Events & Fundraising), Howard University Alumni Association (Region 3 National Representative), Public Relations Student Society of America (Inaugural VP DEI National Committee), Public Relations Society of America (DEI National Committee) among others. She recently celebrated her one-year anniversary as an adjunct professor in the Department of Communications at FIU.
Fun Facts:
Vegan
From Memphis, TN
Loves puppies