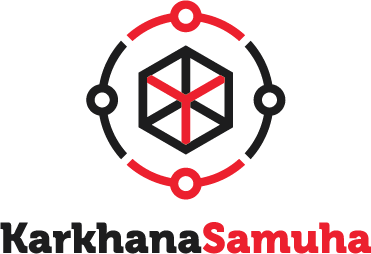 Karkhana Samuha is a Nepal-focused non-profit organization that empowers people with the skills and attitude to help build their own future and the future of their community. They use design thinking and results-based management approaches to work under five broad areas (SLIDE):
Sustainability and Climate Action
Lifelong Learning, Innovative and Inclusive Education
Digital Transformation
Education in Emergencies
---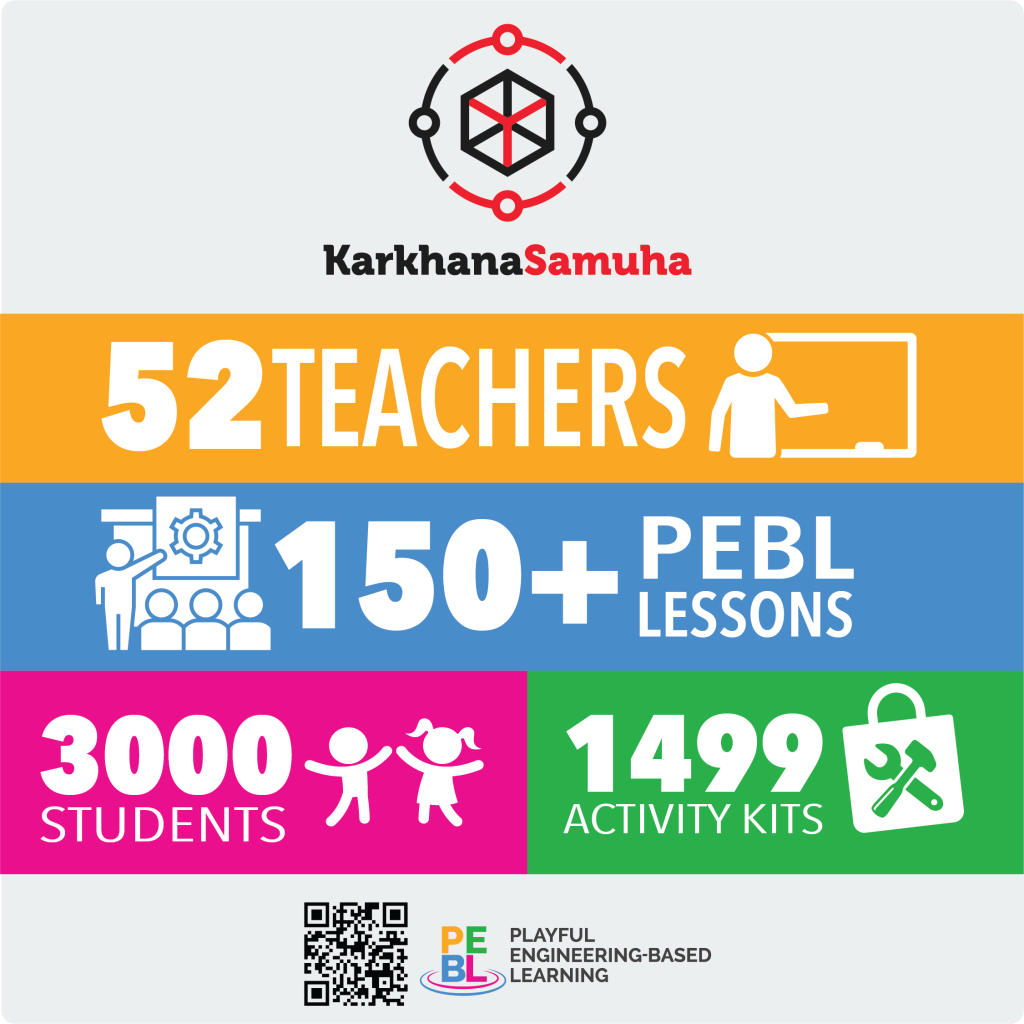 ---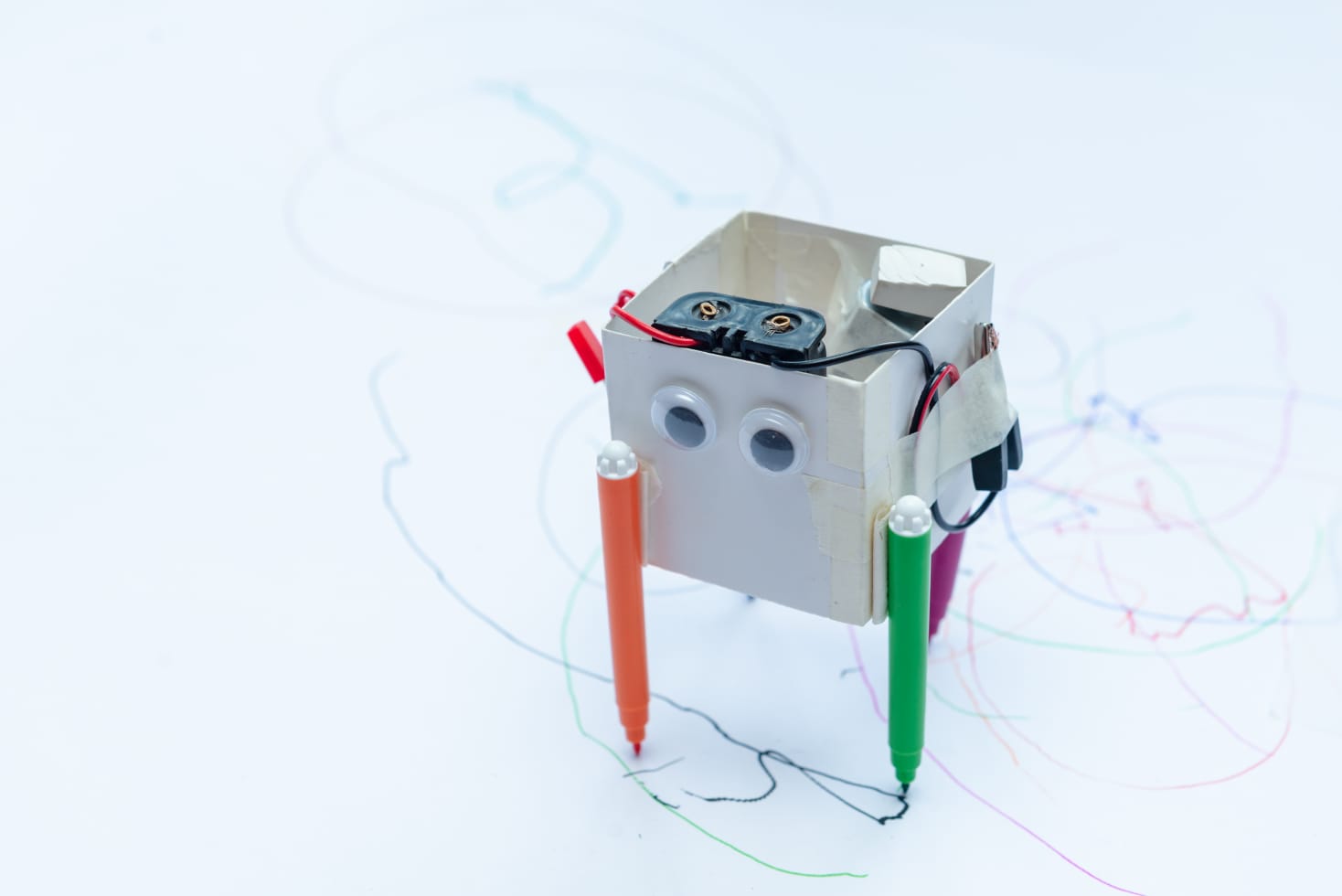 Karkhana Samuha PEBL Toolkit
The PEBL Toolkit has 10 engaging low-cost activities with student-facing instructions, teacher guides, and how-to videos.
---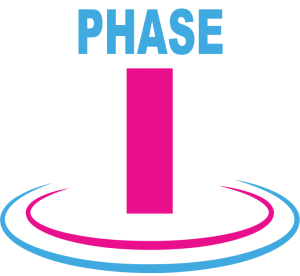 Piloted the PEBL activities in 5 schools using 6 early adopters. 2 public schools, 2 low-cost private school, and 1 private school
Produced 300 beta learning kits for early adopters to engage their students in playful engineering-based learning
Started a community with 10 educators with the practice of enhancing the capacity to design learning experiences through play and engineering
Based on the feedback from the early adopters completed the design of the PEBL learning toolkit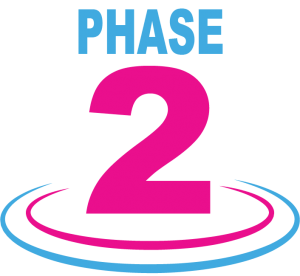 Started the PEBL course with 48 educators enrolled. As part of the PEBL course educators attended 12 workshops and delivered playful learning activities to their students using the PEBL learning toolkit
Through the PEBL course participants expanded the teaching community to 54 educators. TeaCoP (Teaching Community of Play) was born
Manufactured and distributed 1500 low-cost learning kits to the schools implementing PEBL
Launched the PEBL digital toolkit on our website and conducted a digital campaign from our social media channels to promote learning through play and engineering
Conducted a virtual TeaCoP conference that engaged participants from over 6 countries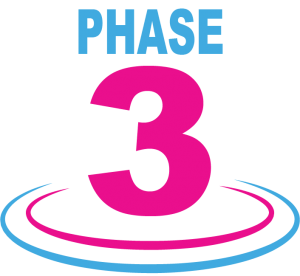 As part of the PEBL course, teachers continued to conduct playful engineering-based activities with their students using the PEBL learning toolkit
Conducted bi-weekly TeaCoP sessions i.e. hands-on workshops on innovating teaching & learning
Established Maker Clubs and makerspaces in 5 public schools in Mahalaxmi in collaboration with the local government unit. Organized a Novel Engineering event for all the maker club members.
Organized PEBL closing conference to showcase the work of both teachers and students as part of the project. The event was accompanied by a graduation ceremony for all the educators who completed the PEBL course and were actively engaged in our TeaCoP community
---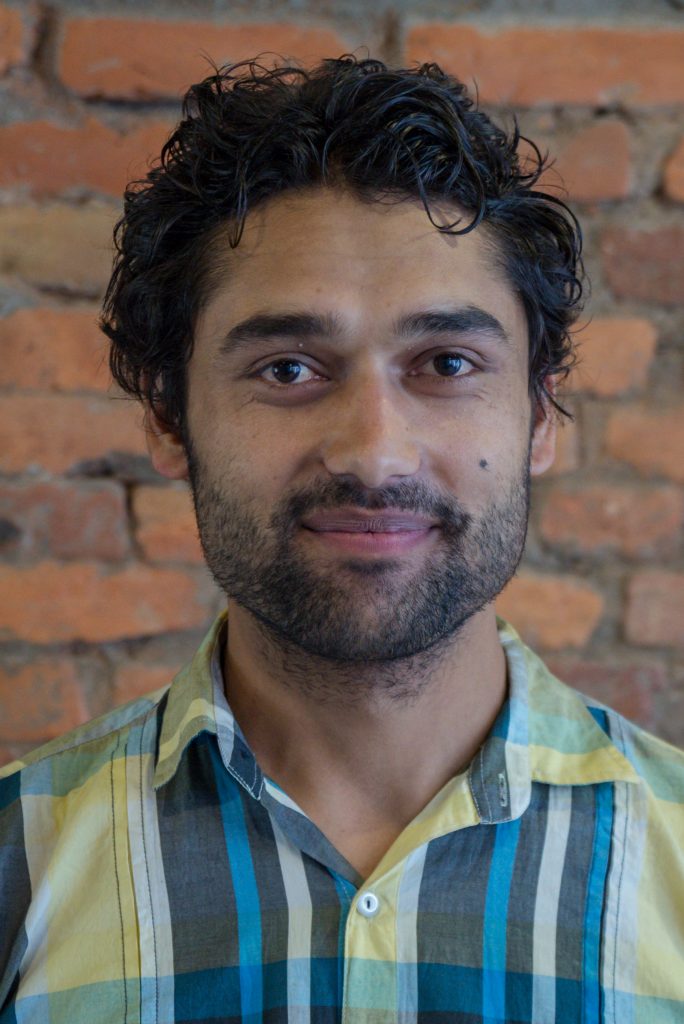 Suresh Ghimire is a co-founder of Karkhana. He has worked as an educator and content designer for close to a decade. He currently works as a Curriculum Consultant at the company, helping design and develop co-curricular products. He has experience with a wide range of STEAM curricula and products. Suresh has been an avid tinkerer since his childhood and his interest in tinkering inspires him to make learning hands-on for children.
He is a founding member and former VP of Robotics Association of Nepal and a community lead at Google Developers Group Kathmandu.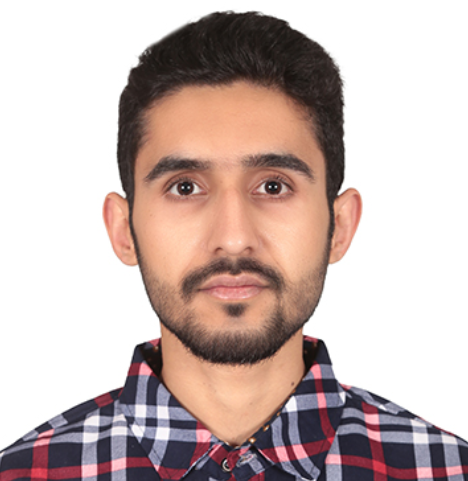 Sameer Prasai is a researcher and learning resource designer at Karkhana Samuha. He has worked extensively in designing hands-on learning resources and workshops related to STEAM and digital literacy. His interest lies in designing meaningful learning experiences for students from elementary school to undergraduate level to help them better explore and understand the world around.
He has a bachelor's degree in mechanical engineering from Visvesvaraya Technological University, Karnataka, India.