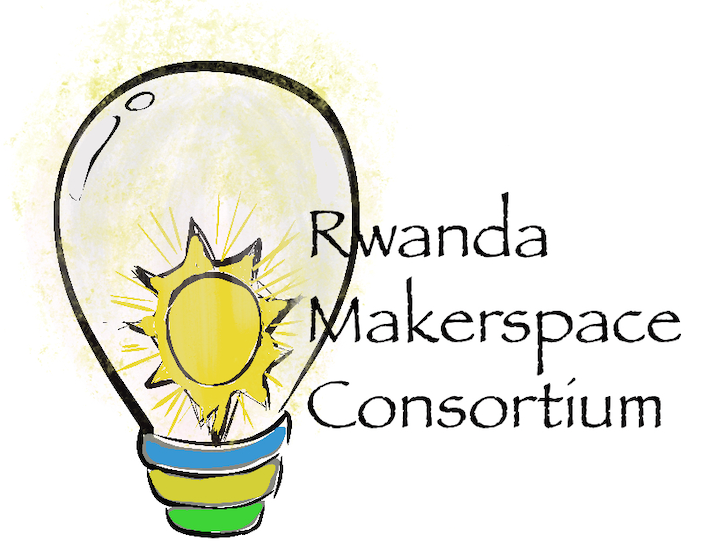 A collaboration with

The Maranyundo Initiative has supported the Maranyundo Girls School (MGS) since its founding in 2008, and for the last 10 years has collaborated with the Tufts Department of Education and the Tufts Center for Engineering Education Outreach (CEEO) as a content partner on teacher professional development, including establishing a Makerspace at MGS in 2019.
The Rwanda Ministry of ICT and Innovation encouraged the Maranyundo Initiative to extend the MGS Makerspace experience to other schools through a local pilot, with an eye toward national rollout. Building on the successful partnership and through the LEGO Foundation PEBL grant, the CEEO is partnering with the Maranyundo Initiative to roll out the Rwanda Makerspace Consortium pilot in Bugesera to operationalize Rwanda's vision. The Consortium operates as part of the Maranyundo Learning Hub which oversees MGS outreach programs, and will extend Makerspace experiences to 20 additional public and private schools, creating a learning community of 400 Makerspace-trained teachers, thereby bringing open-ended creative student projects to the classroom. Rwanda's vision is to "create innovation across all education sectors…and to add maker spaces…to promote tinkering that will enable students to develop their own individual ideas into reality."
The Maranyundo Initiative mission is to support access to academic excellence for girls in Rwanda. MI supports the Maranyundo Girls School (MGS), one of Rwanda's top STEM schools for girls in grades 7-12, through scholarships for economically vulnerable students, faculty professional development, technology and materials, STEM resources and programming. The Maranyundo Initiative extends similar support and programming to students, educators and schools in Rwanda beyond MGS on a selected basis for broader impact.
---
---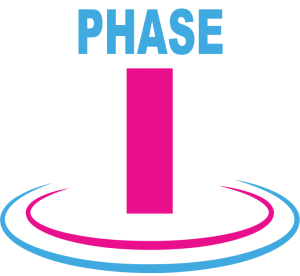 Select the Bugasera (public) Schools to participate; select the teachers (2 from each school site) to be trained in a "train the trainer model." The 40 trained "Makerspace Mentors" will set up a makerspace in each school site and develop pilot activities for students and teachers to try together in each site.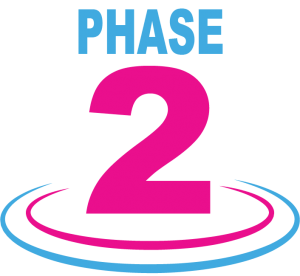 Makerspace Mentors will train 10 teachers from each school site to use makerspace activities in cross disciplinary work. Teachers and students will share their activities across schools in 2 Exhibition Days.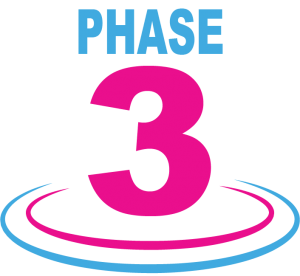 Ministry of Education and ICT will support Makerspace Exhibition Day and recognition for innovative practice in national recognition. Teachers present portfolios of makerspace projects across the education stages and disciplines.
---

Djamila Khamisi is an electrical engineer who has a passion for economics, renewable energy, and applying different technologies to improve the environment. Throughout her career, Djamila has worked for tech start-ups and multinational organizations and in academia, where she applied her expertise in data science and business. She is passionate about youth empowerment and believes that young people can bring positive change to their communities.
In 2012, Djamila was a Digital Opportunity Trust (DOT) Rwanda's ReachUp! Facilitator and later served on the Youth Leadership Advisory Board. She is the winner of Africa Grande Challenge 2018, and a member of the Toastmasters Techy Talkers club, World Youth Forum, and Women in Engineering CMU. Djamila graduated from Carnegie Mellon University with a Master of Science in Electrical and Computer Engineering, class of 2018.