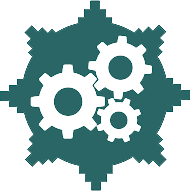 Ke'yah Advanced Rural Manufacturing Alliance (KARMA)
Ke'yah Advanced Rural Manufacturing Alliance. KARMA is a collaborative project between Navajo Technical University, Navajo Tech Innovation Center, and a consortium of universities, incubators, and manufacturers. KARMA is combining technical education and workforce opportunities to support Navajo parents with young children to become interested and involved in hi-tech manufacturing skills and culture. Young children benefit from stable homes with informed parental environment that provide seamless academic transitions from K-12 into college and eventually apply their own learned skills.
KARMA programs will ultimately increase interconnection and self-sustaining opportunities within Navajo and show how students can be influential in their communities in creating this change while implementing advanced manufacturing. This change will entice upcoming students to stay in their communities to explore the potential in the field of advanced manufacturing. The resulting best practices, coupled with innovative educational programs, will empower Navajo students, faculty and communities to move into advanced manufacturing markets that can become a major Navajo economic engine.

---

Prior work with Tufts CEEO brought online STEAM activities into rural-based classrooms to better understand how CEEO can support remote local organizations, teachers and students in times of COVID. The PEBL project allows for more teachers to not only be part of the development but replicate to other schools. The model that is developed would also allow CEEO to increase the integration of Navajo priorities, language, beliefs and history into the culturally relevant MakerPlace(s).
---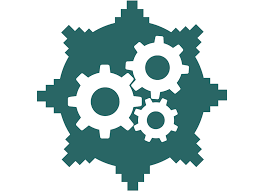 Jamie Adams
St. Michael Indian School
Navajo Nation, Arizona
My name is Jamie Adams, I am the school nurse and the Science and Math department head at St. Michael Indian School. I have been working at St. Michael Indian School for 8 years in some capacity and actually attended high school here as well for 2 years. I have my BS in Biology; an Associates in Nursing and I am working on my MSN to become a Family Nurse Practioner. I love teaching the higher sciences in the high school. When I am not teaching science, I enjoy working with the school's choir preparing for mass and events. Working with our youth is a privilege and such a joy!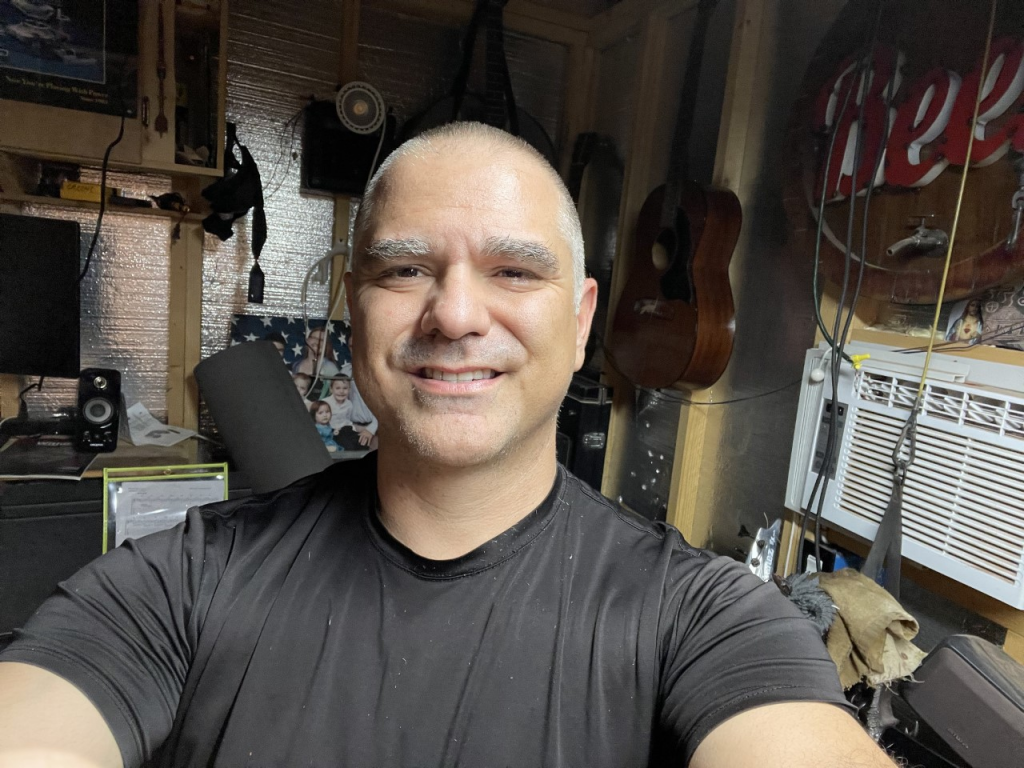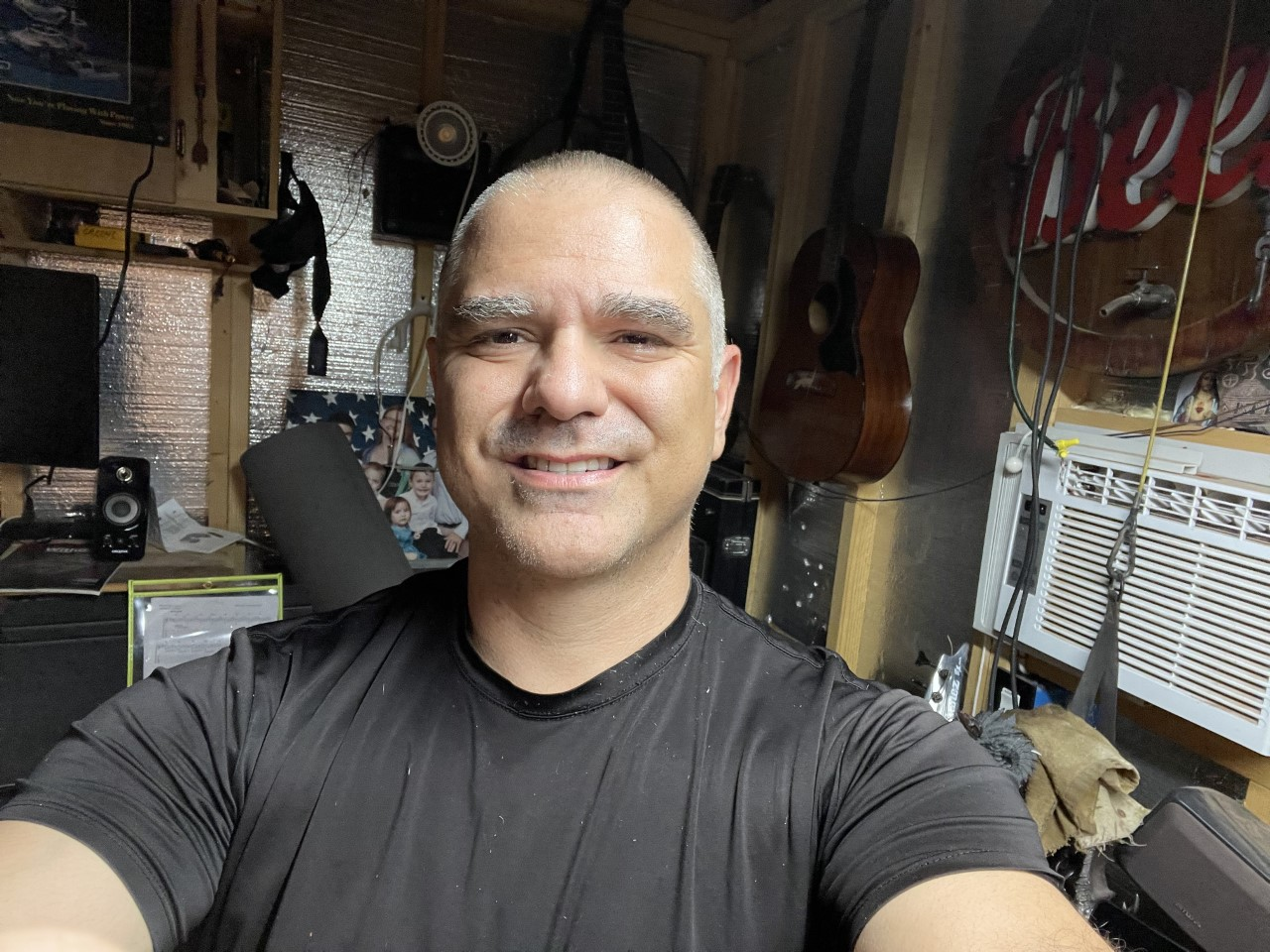 Mykl Greene
St. Michael Indian School,
Navajo Nation, Arizona
I was born & raised on the Navajo Nation, studied Electrical Engineering at Seattle University, Computer Programing & Psychology at NAU, after 20+ years I have returned to the same school that I attended K-12, Saint Michaels Indian School. As a father of 8, I believe God wanted me home. I turned down the job twice & I am glad SMIS kept asking. I never planned on being a teacher but now I can't imagine anything else as fulling.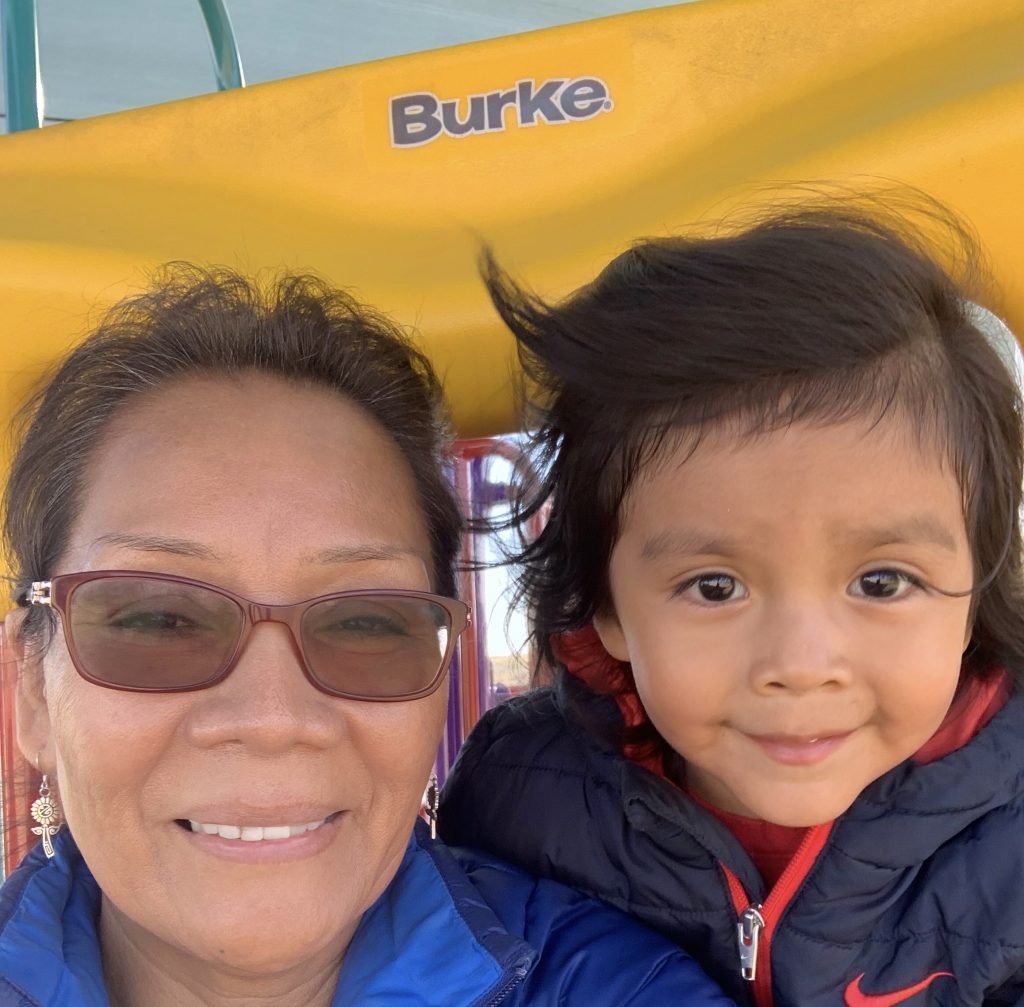 Denise Masayesva
Second Mesa Day School
Hopi Reservation, Arizona
My name is Denise Masayesva, The majority of my work history has been with elementary schools, first as a math teacher for 20 years and currently as an assistant principal at Second Mesa Day School. I am from the village of Hotevilla, I am a member of the Tuwangyam (Sand Clan) and Kiiya'ani (Towering House clan), I am a parent of three men, a so'o (grandmother) to six grandsons, a daughter and a sister to many. As a member of the Hopi and Dine' nations I am grateful to be immersed, since a child, in ancient communities who still practice many of the very old cultural practices. I hope to take hold of these practices and teachings and intertwine them with "new" technology, such as coding, so that our children who live in very rural communities can continue to practice our ancient culture and also have the tools to compete in the outside world.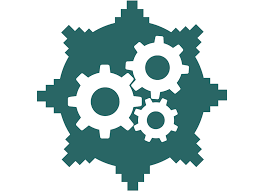 Thomas Tomas
Little Singer Community School
Navajo Nation, Arizona