LOW-COST ACTIVITIES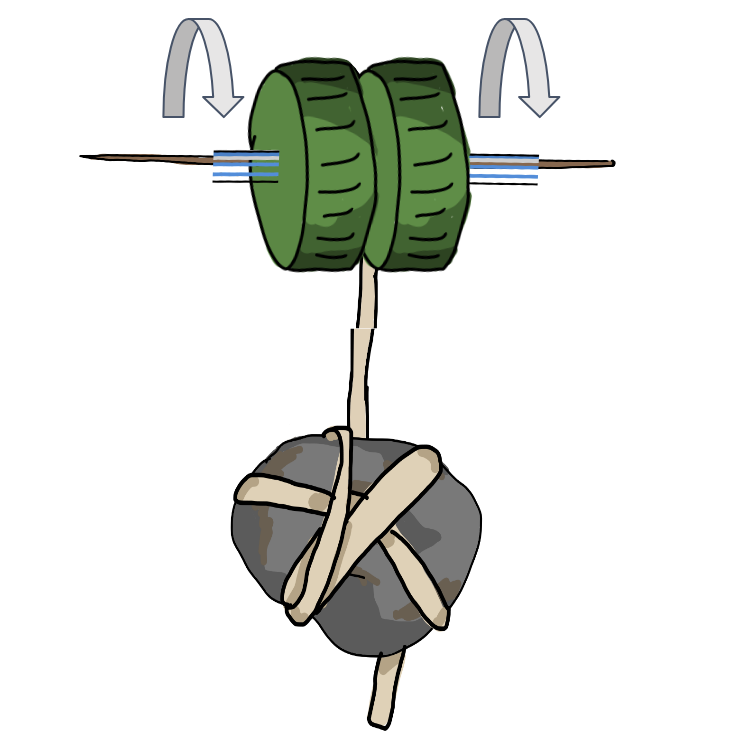 Constructopedia
The Constructopedia contains student-facing instructions for building common mechanisms – like pulleys, hinges, and wheels – from low-cost materials.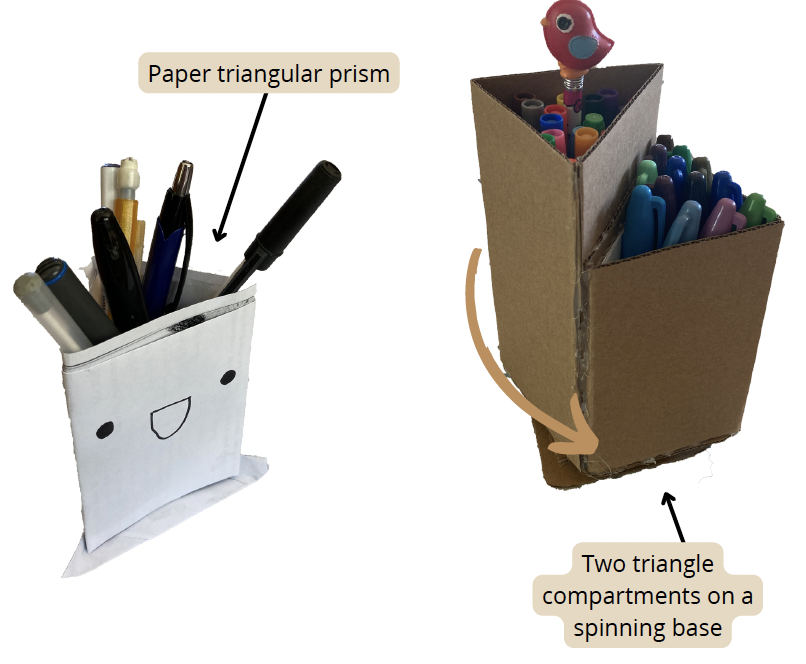 Activity Placemats
These open-ended engineering challenges go with the Constructopedia as students can use the mechanisms in their designs.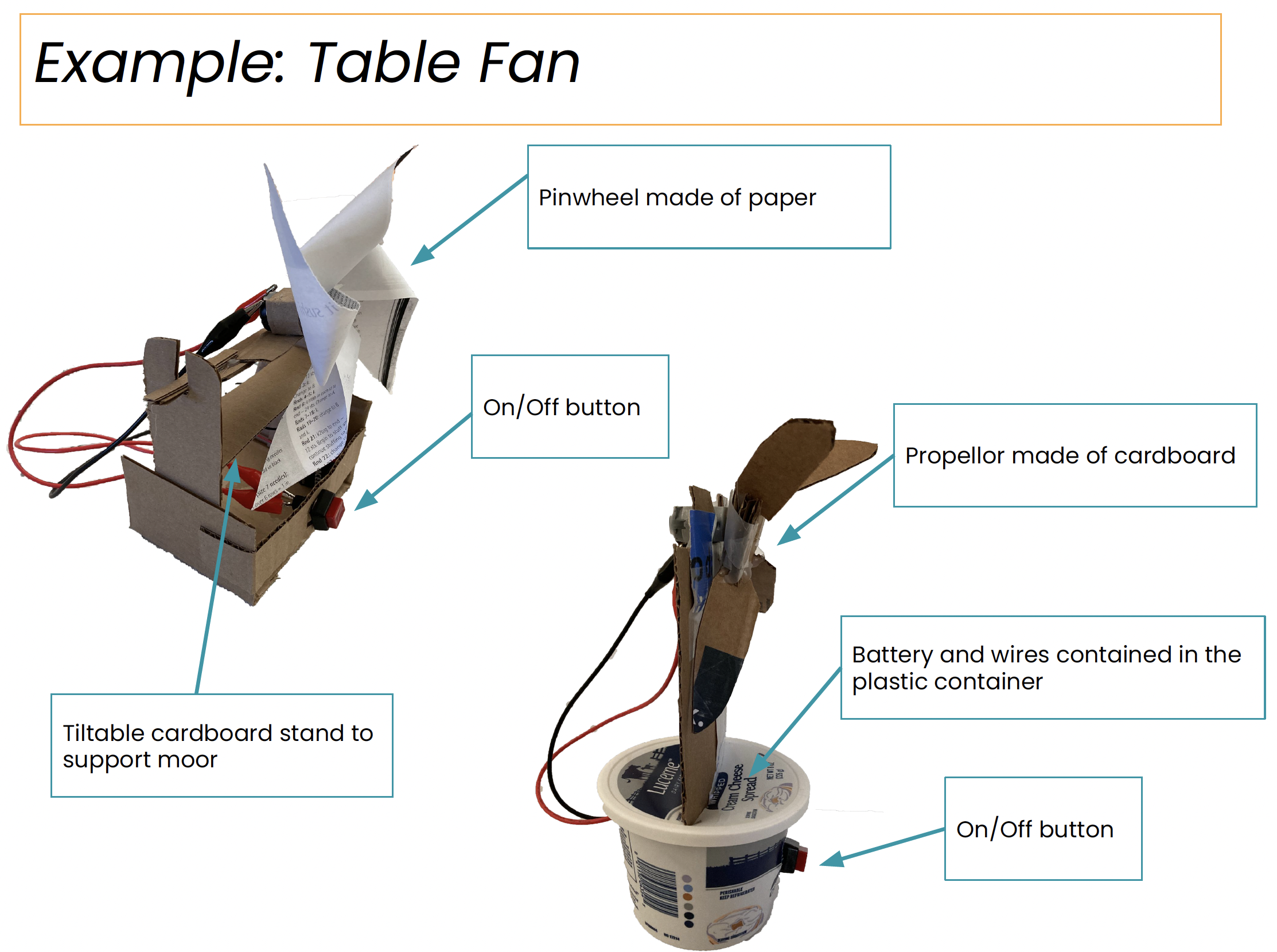 Getting Started with Circuits
These student-facing activity placemats are designed to help students get started learning circuitry.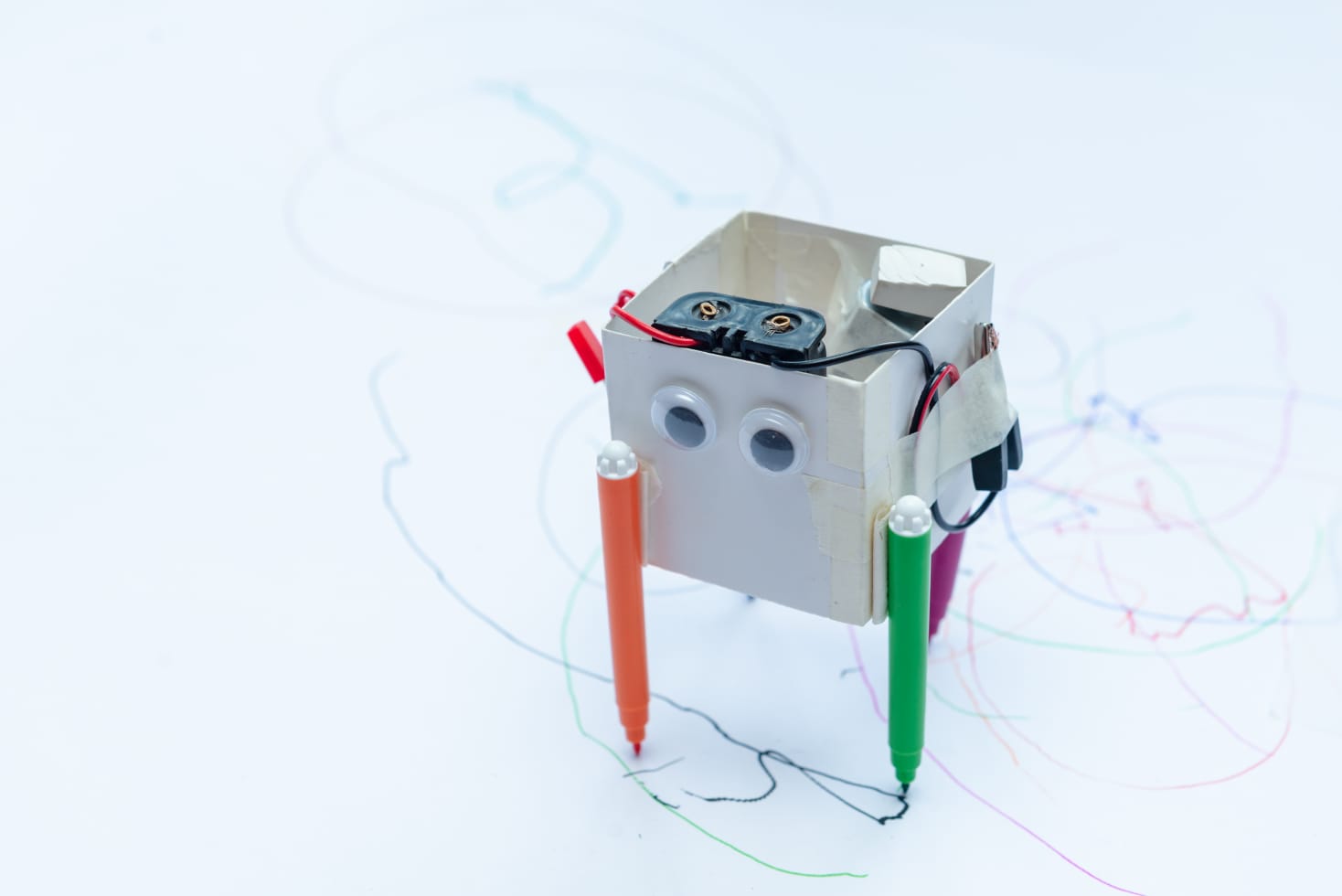 Karkhana Samuha PEBL Toolkit
The PEBL Toolkit has 10 engaging low-cost activities with student-facing instructions, teacher guides, and how-to videos.
ENGINEERING TECHNOLOGY ACTIVITIES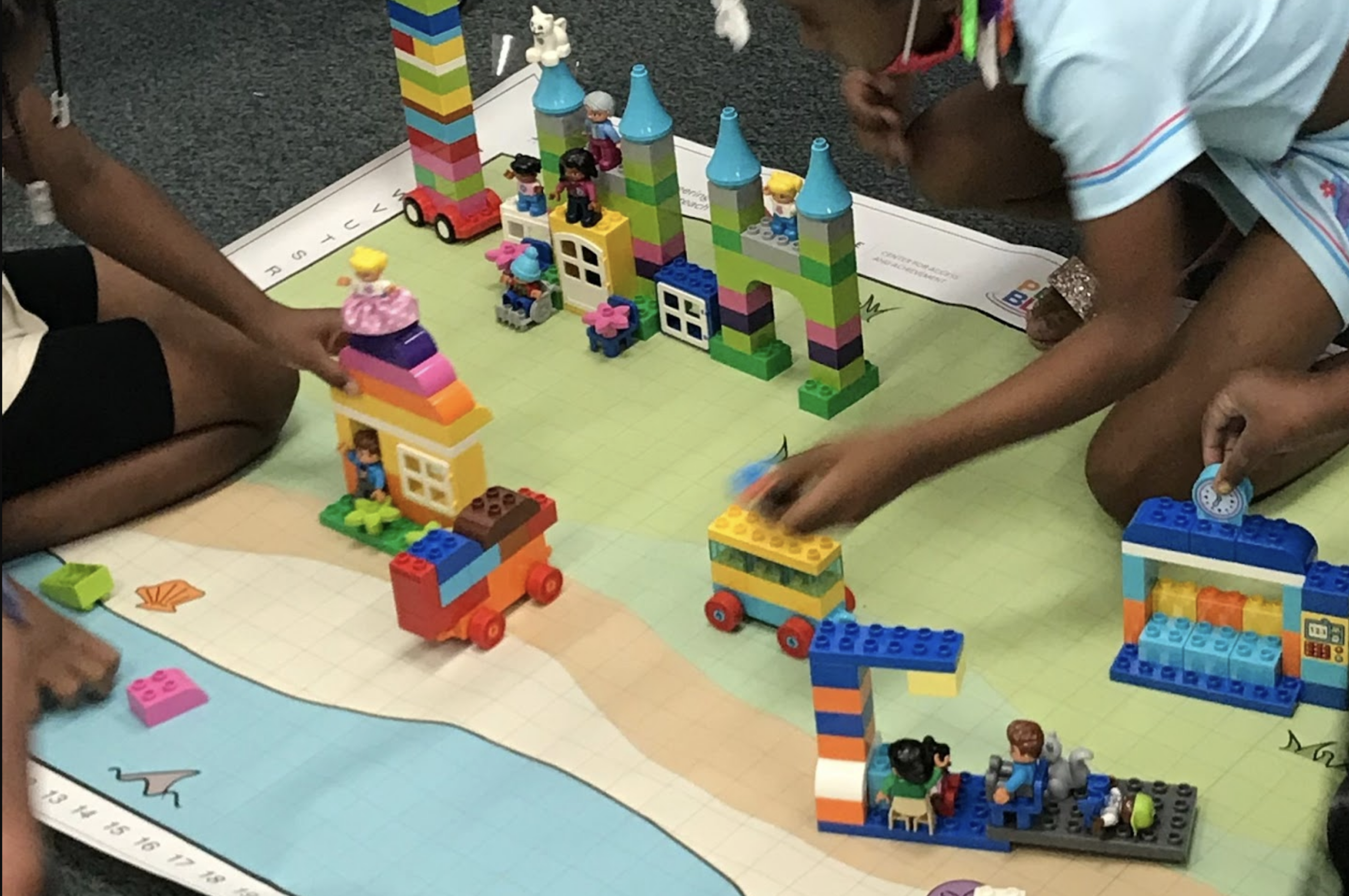 MAP MATS
MAP MATS: Playful Adventures in math and science is a set of activities using LEGO DUPLO and three large floor MAP MATS.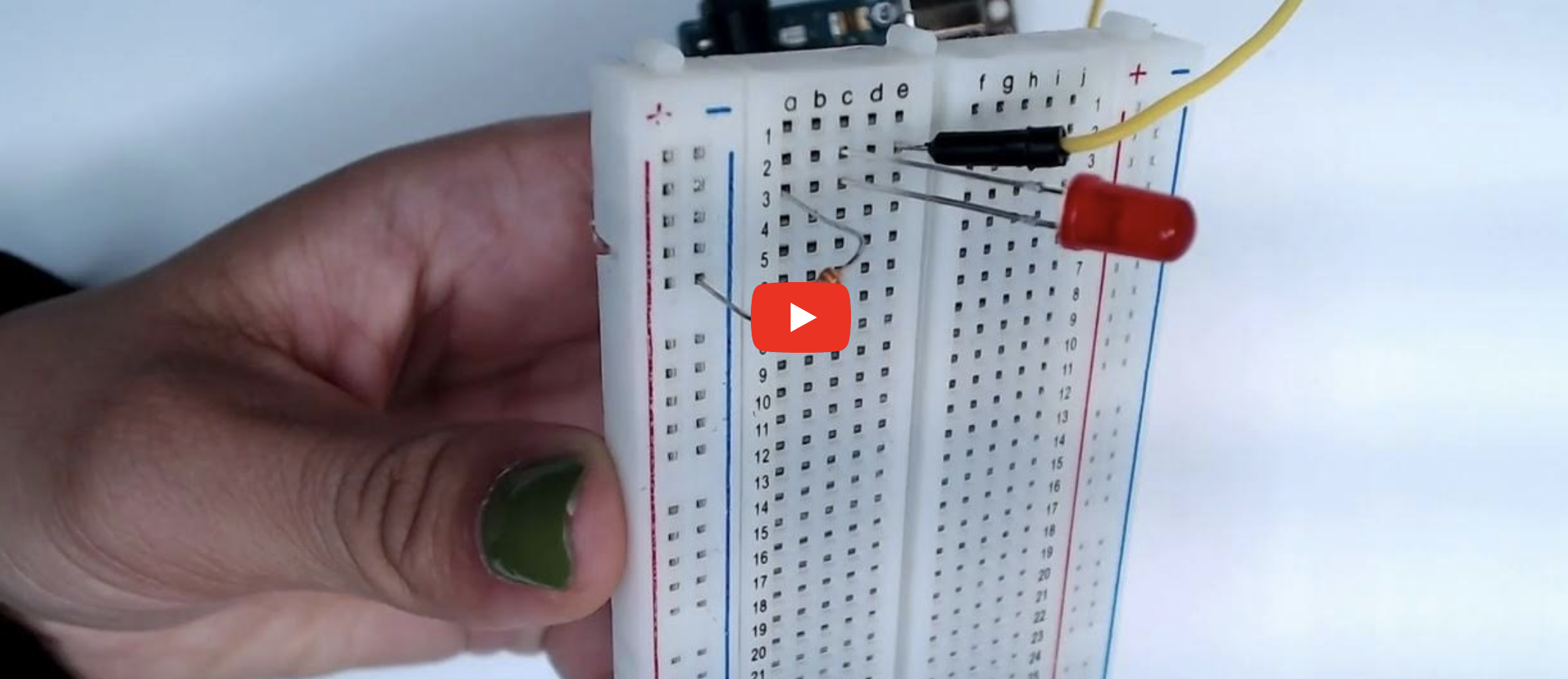 Arduino
Tufts CEEO team developed a series of placemats and videos to help teachers and students get started using Arduino.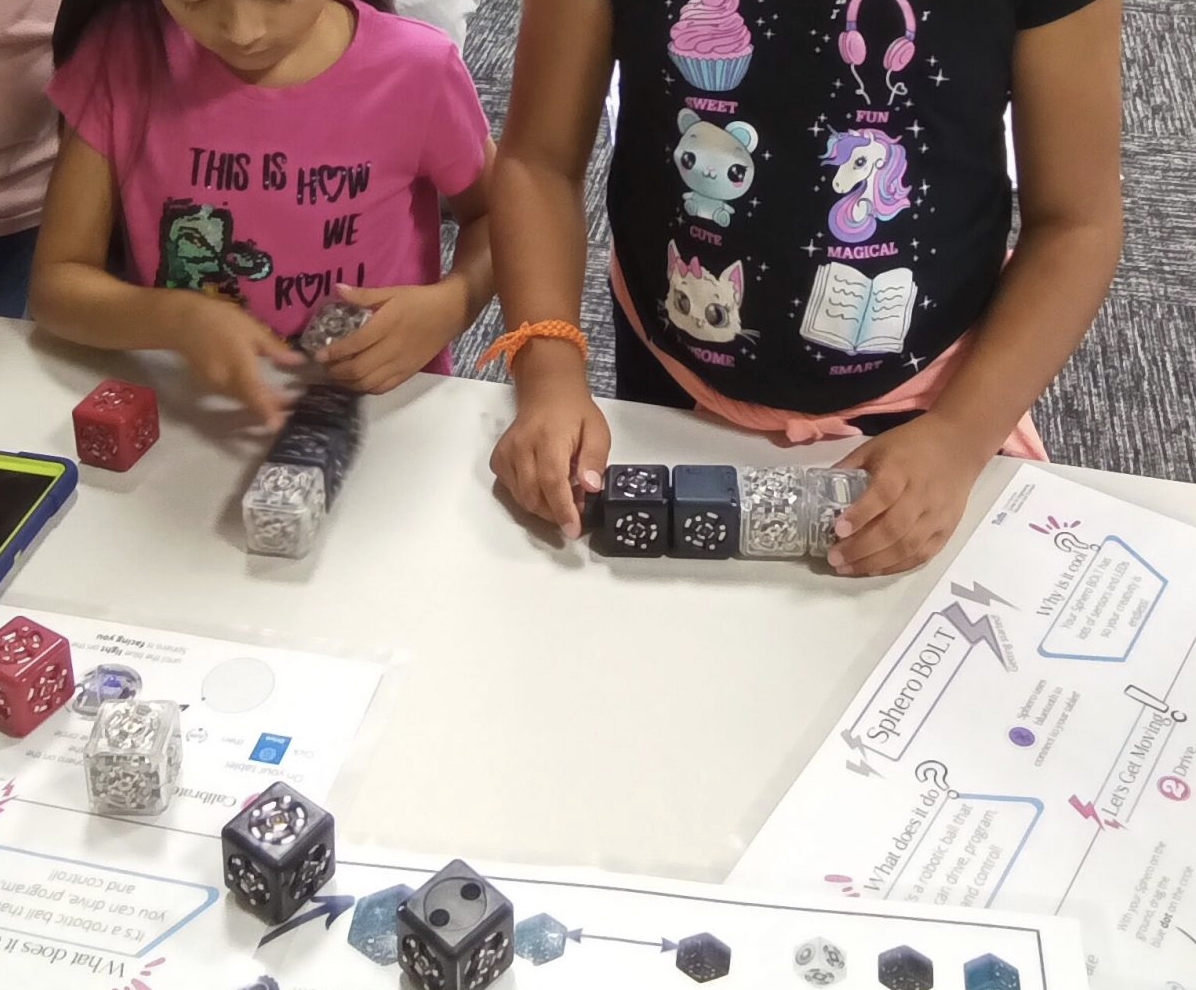 Cubelets
Project SYNCERE and Tufts CEEO co-designed student-facing activity cards to help students use and program Cubelets.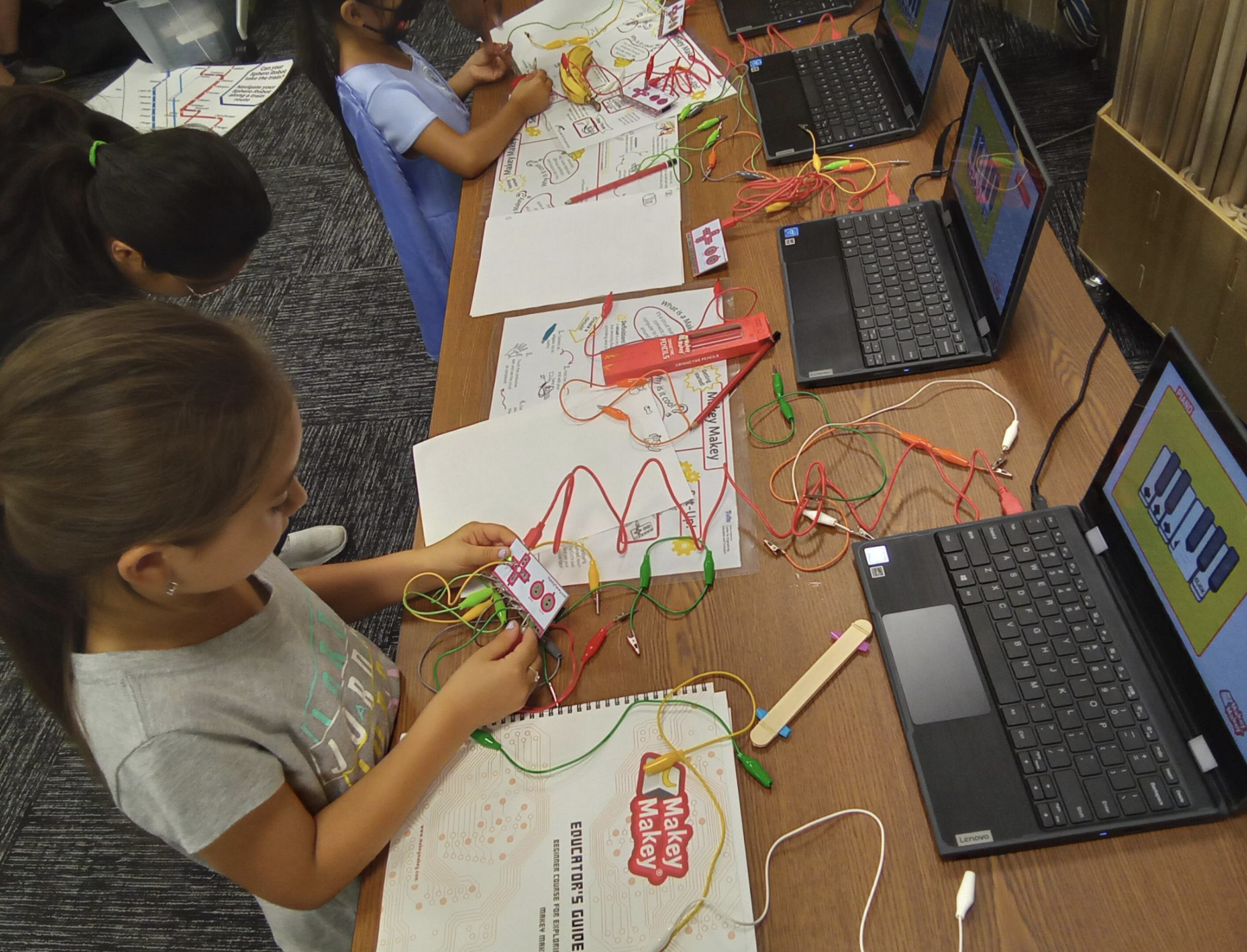 Makey Makey
Project SYNCERE and Tufts CEEO co-designed student-facing activity cards to help students use Makey Makey to learn about circuits.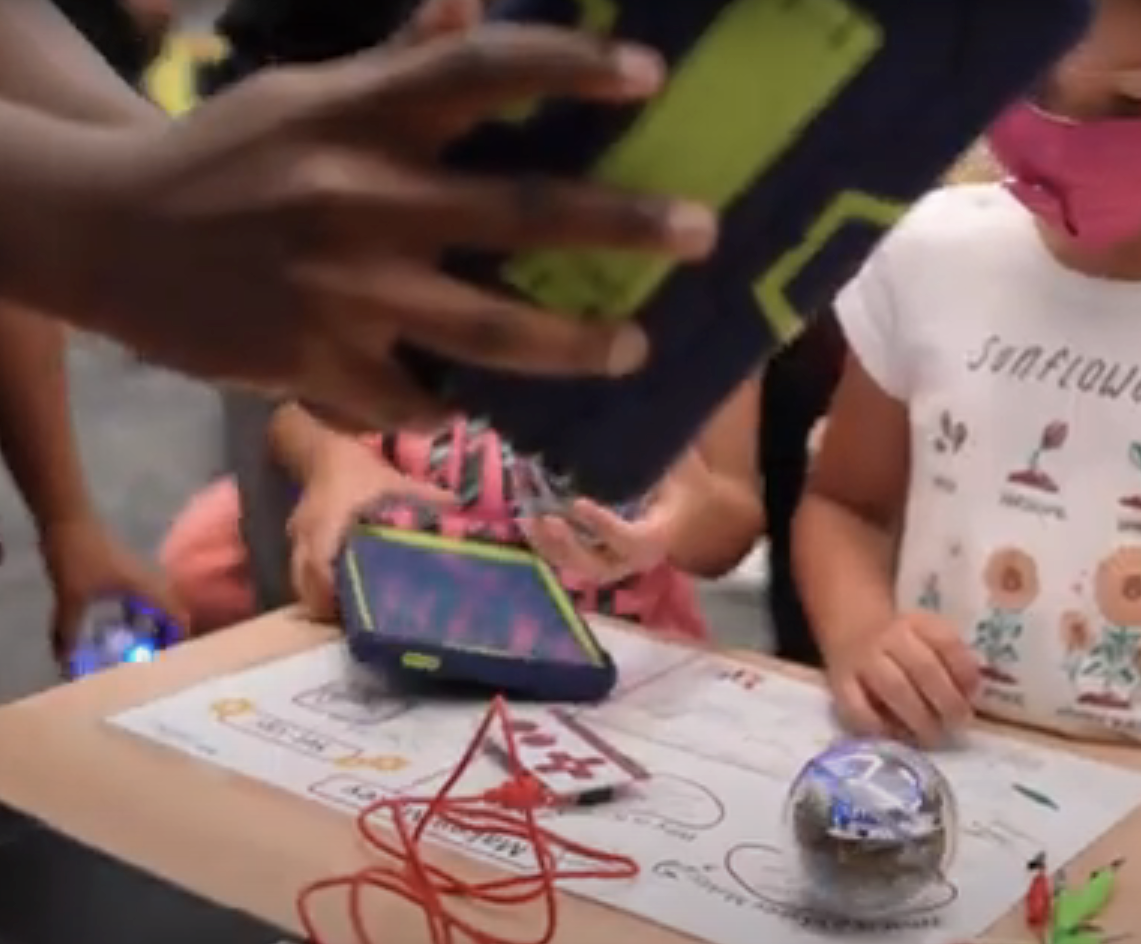 Sphero Bolt
Project SYNCERE and Tufts CEEO co-designed student-facing activity cards that help students get started using Sphero Bolt.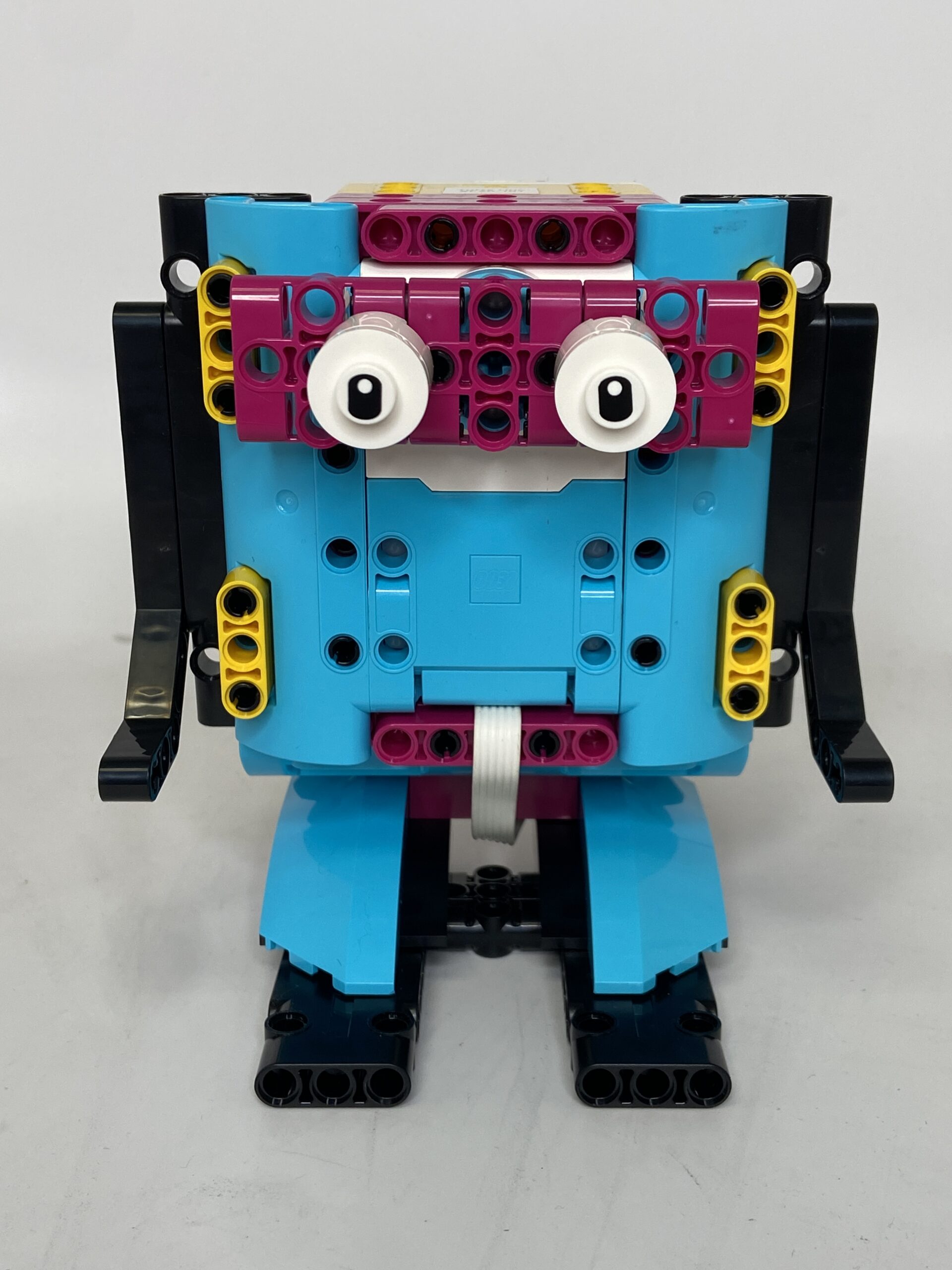 KARMA and Tufts CEEO co-designed these demo robots to demonstrate how Navajo culture can be infused into engineering and robotics.
RESOURCES FOR ORGANIZATIONS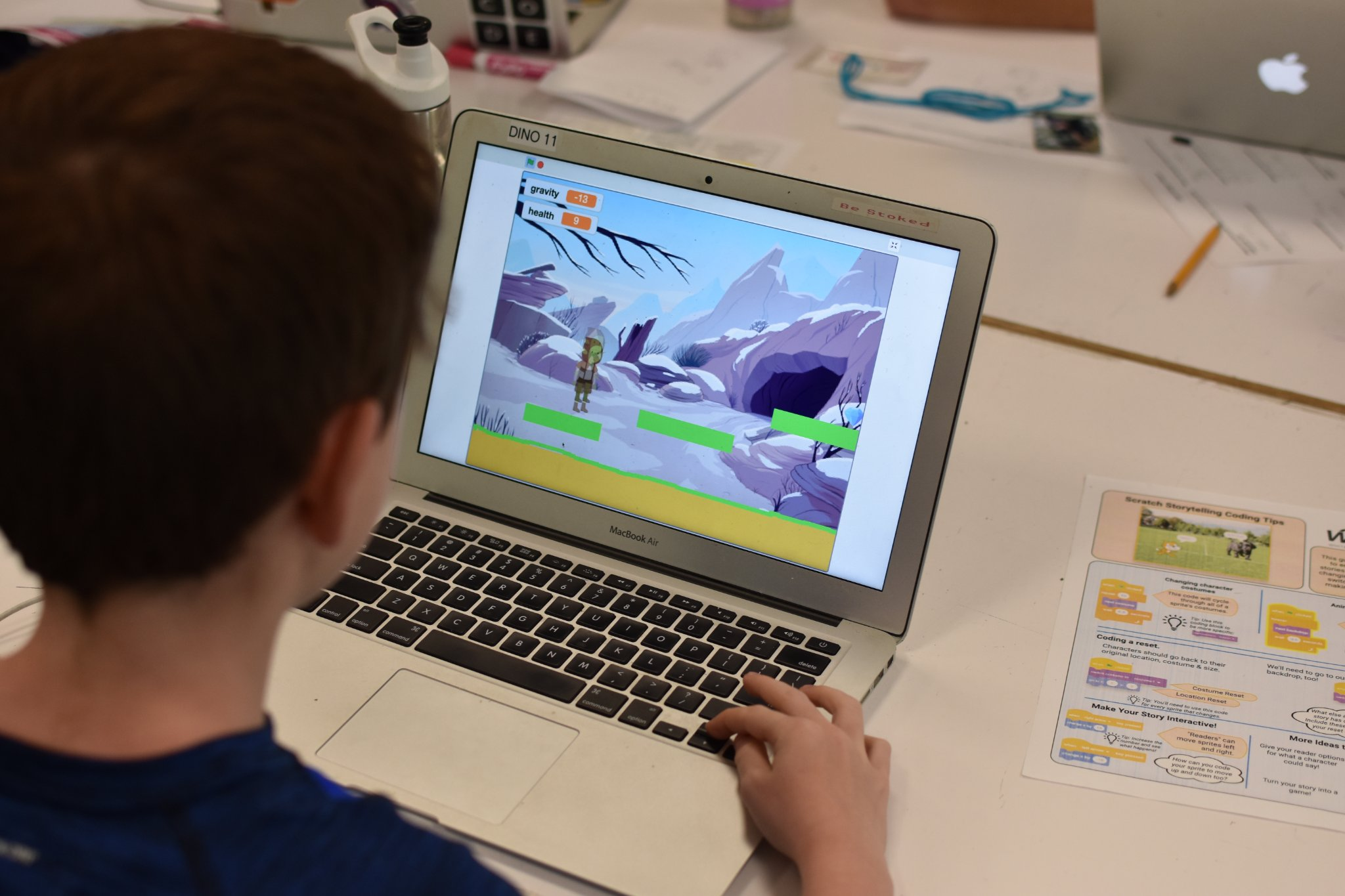 Playful Learning Tip Sheet
WMSI created a tip sheet for folks interested in incorporating playful engineering-based learning (PEBL) in informal learning environments.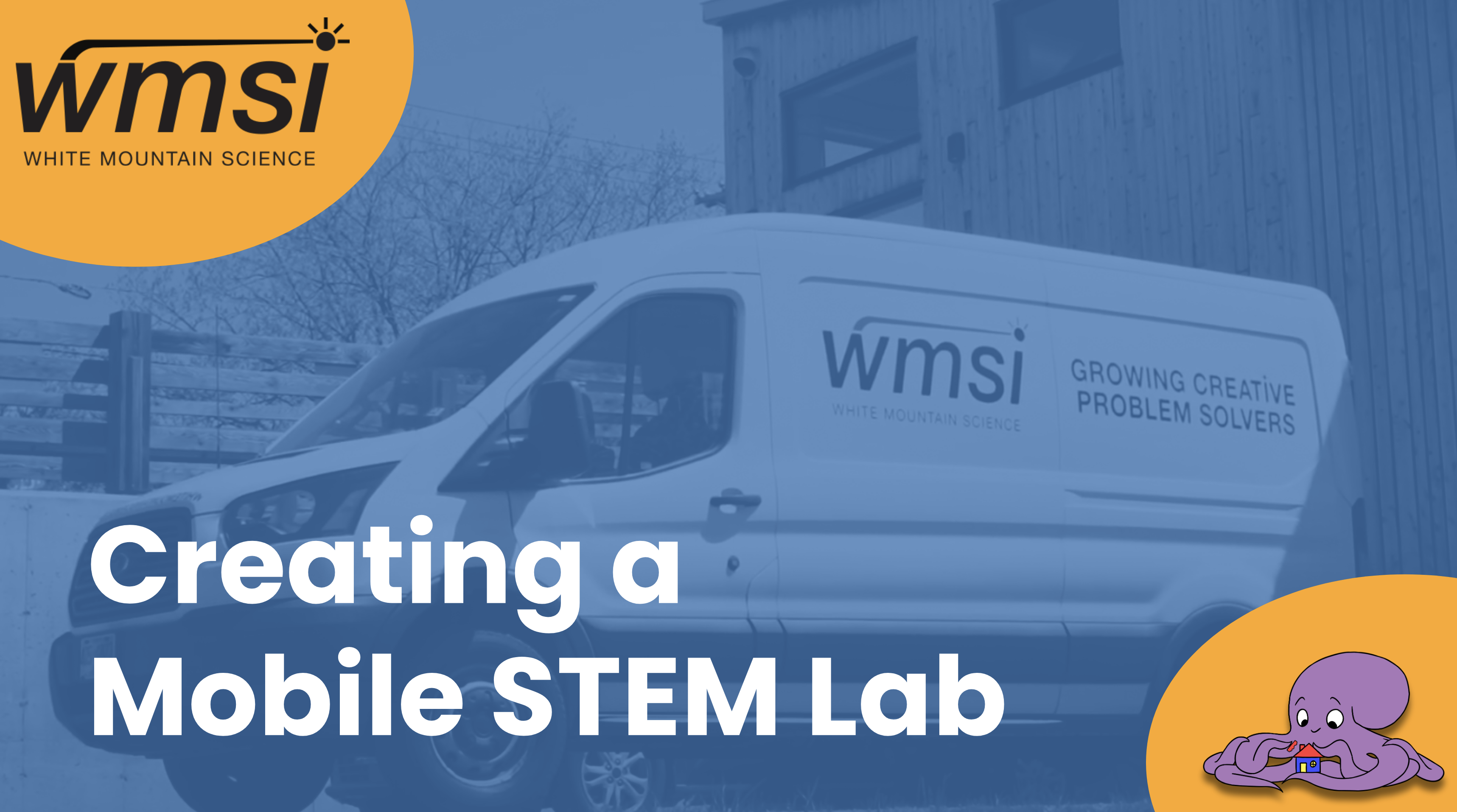 Mobile Makerspaces
WMSI reaches students all over the region with their fleet of mobile STEM labs. They've shared their journey in the slide deck below for other organizations interested in doing the same.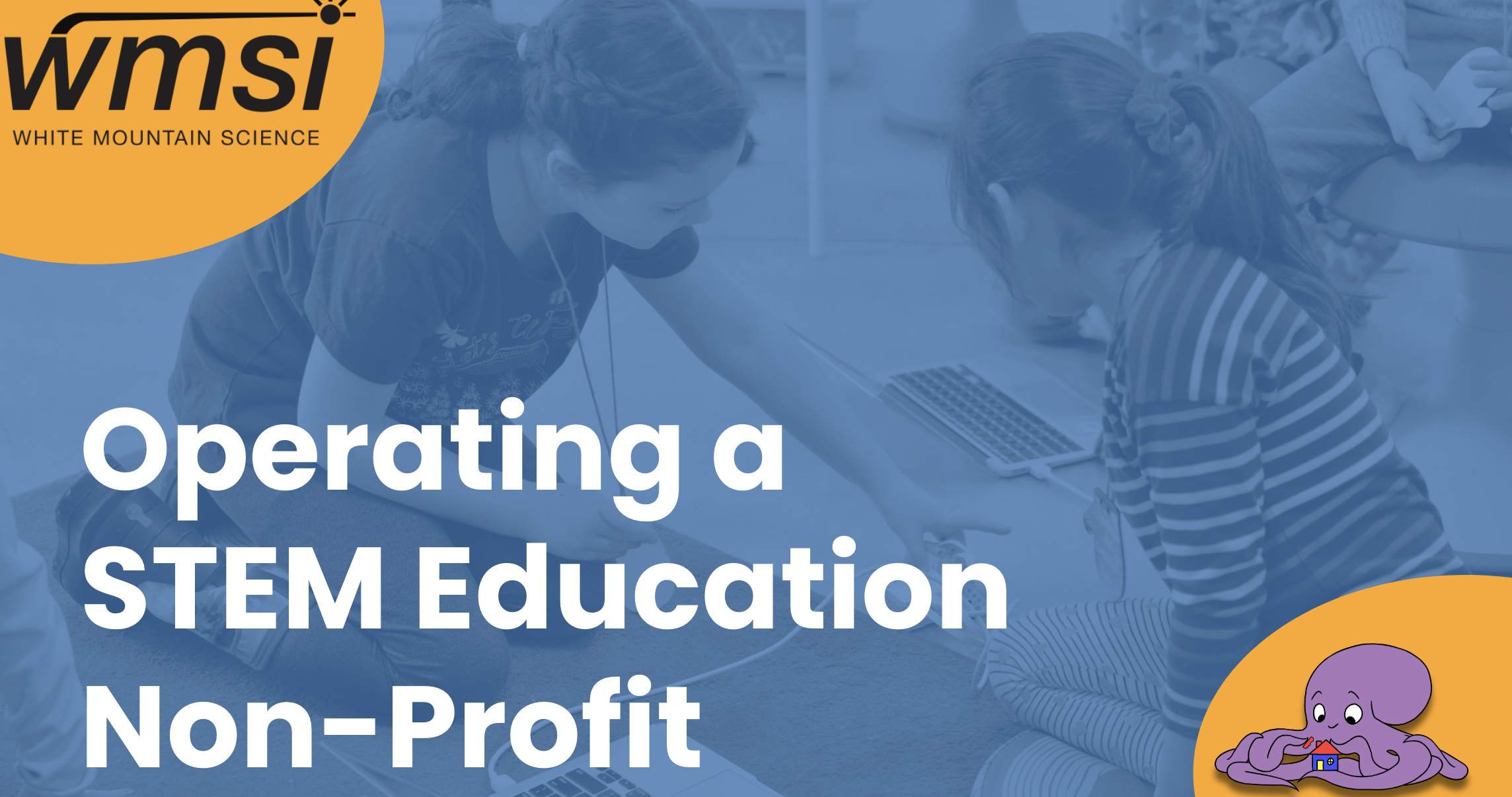 Operating a STEM Non-Profit
WMSI has been operating a successful STEM education non-profit for a decade. In this slide deck, they share their experience as a guide for those interested in doing the same.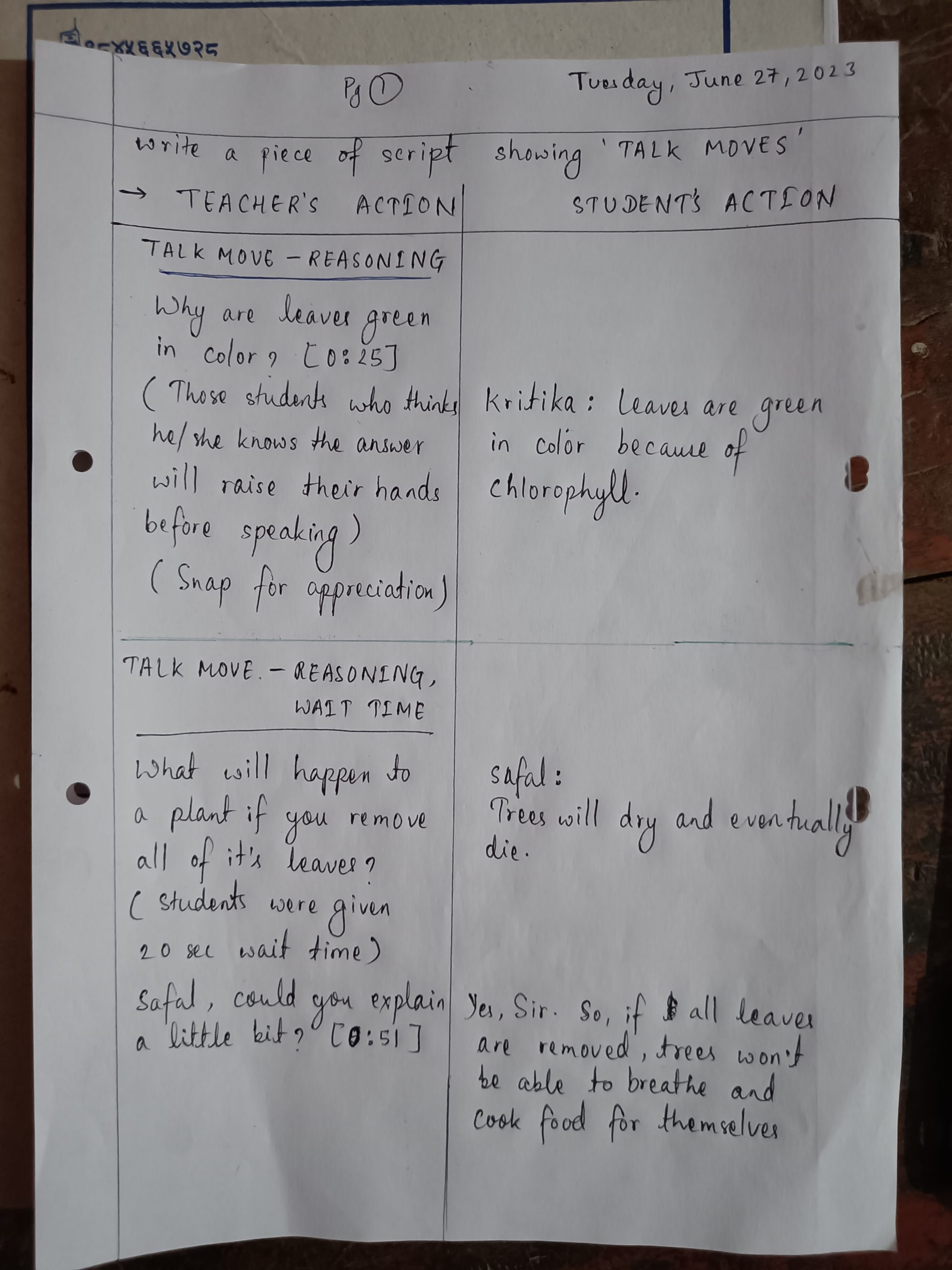 Facilitating Productive Conversations
Facilitating Productive Conversations within a Play-Based Learning Pedagogy is a slide deck for professional development.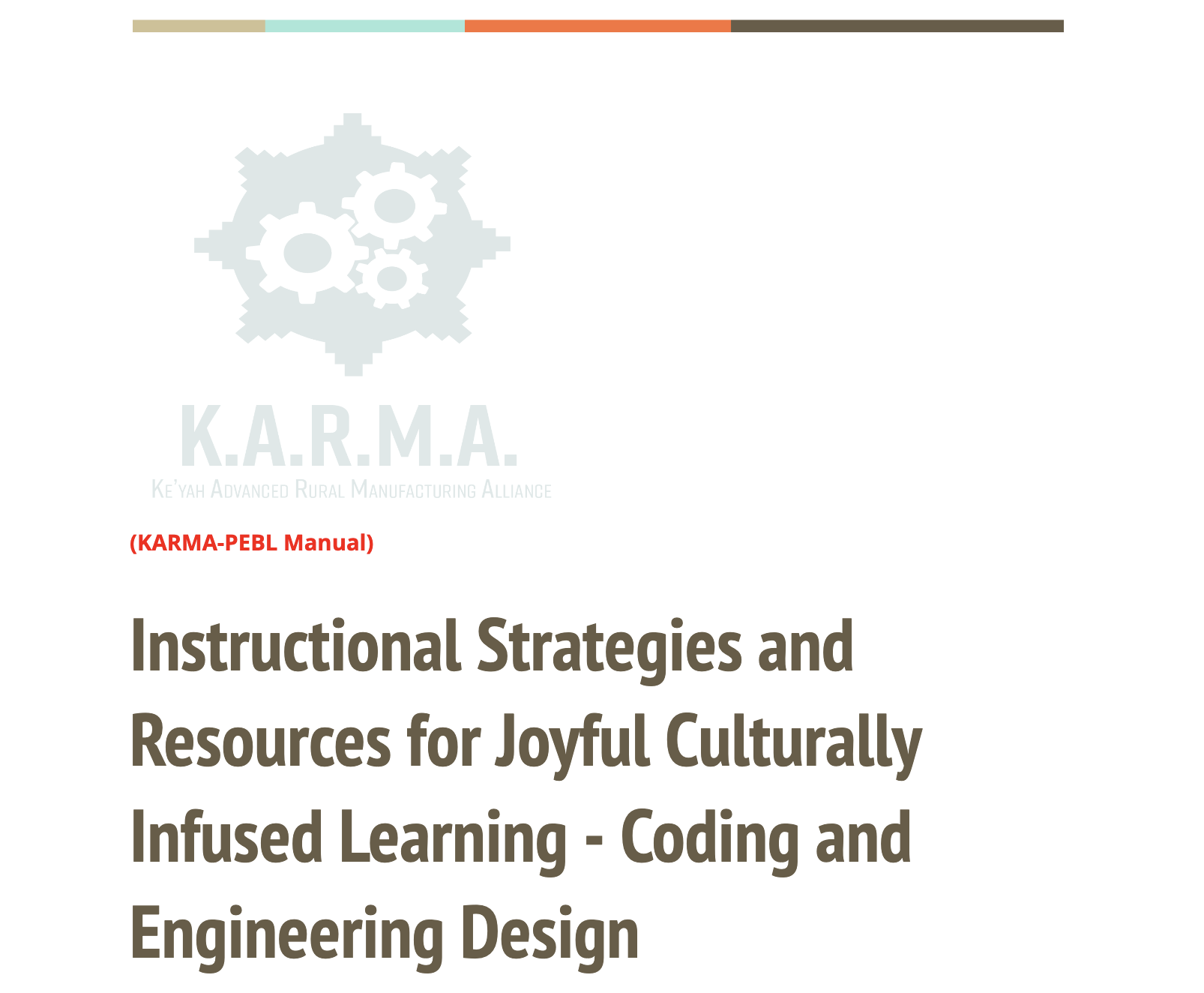 Instructional Strategies and Resources for Joyful Culturally Infused Learning – Coding and Engineering Design
KARMA created this manual as a collection of teaching and learning ideas, experiences, and materials that will provide a framework to integrate indigenous culture into engineering and coding.
CEEO CURRICULAR RESOURCES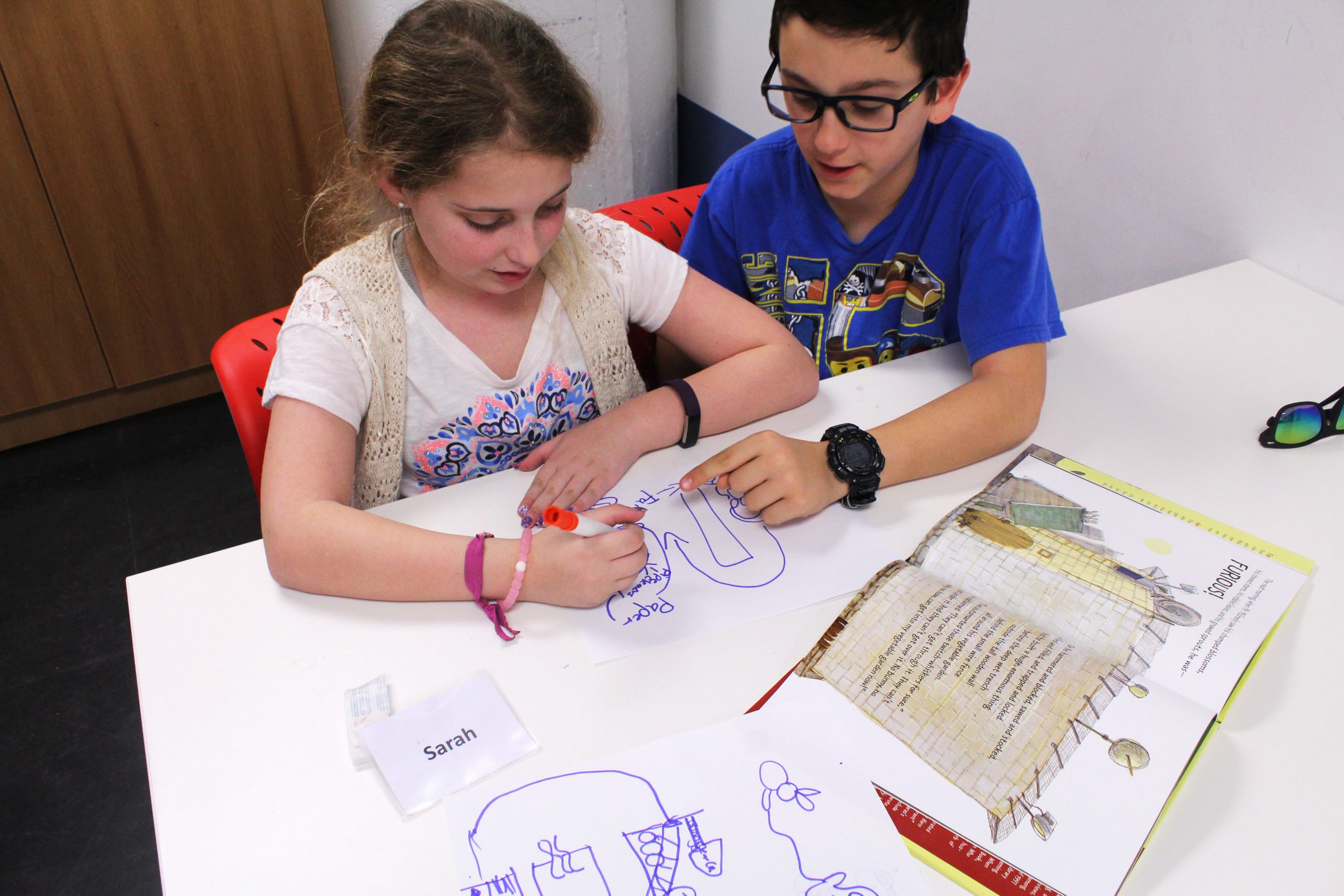 Novel Engineering
Novel Engineering is an innovative approach to integrate engineering and literacy in elementary and middle school. Students use existing classroom literature as the basis for engineering design challenges. They learn to identify problems, design solutions, and engage in the Engineering Design Process while reinforcing their literacy skills.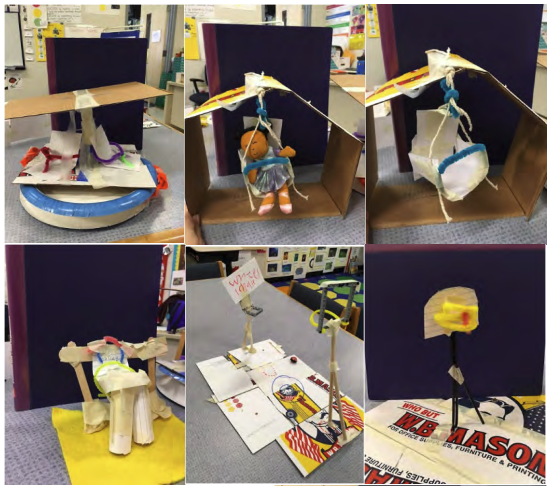 Community-Based Engineering
The Community-Based Engineering (CBE) approach introduces elementary-grade students to engineering as a way of tackling problems that matter to them in their own lives. Our goal is to help educators help all children feel empowered as scientists and engineers by investigating and solving problems in their own communities.