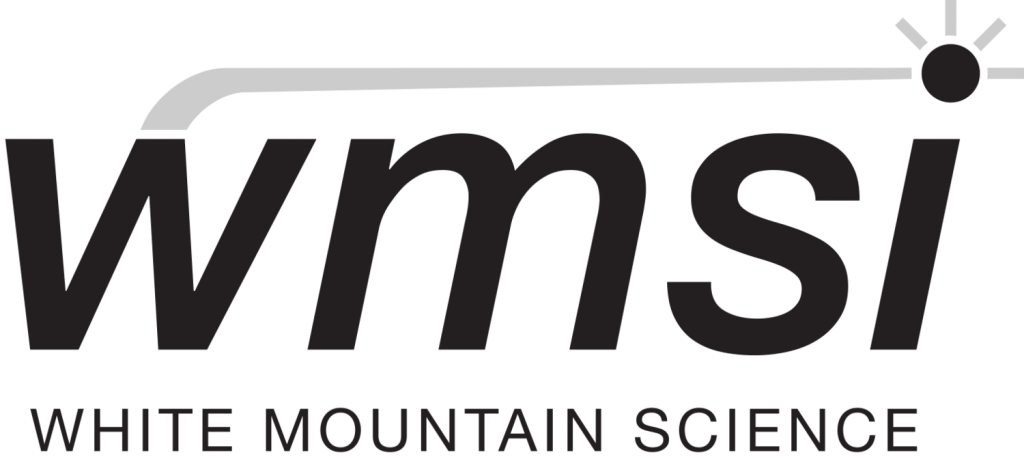 WMSI based in Littleton, NH, successfully brings STEM education to around 400 students in 20 school communities for direct-to-school/student programs and direct-to-family programs such as after-school and vacation camps, as well as direct-to-teacher professional development and coaching. The PEBL grant helped to grow and strengthen this program, expanding their reach to close to 50 neighboring schools.
---
---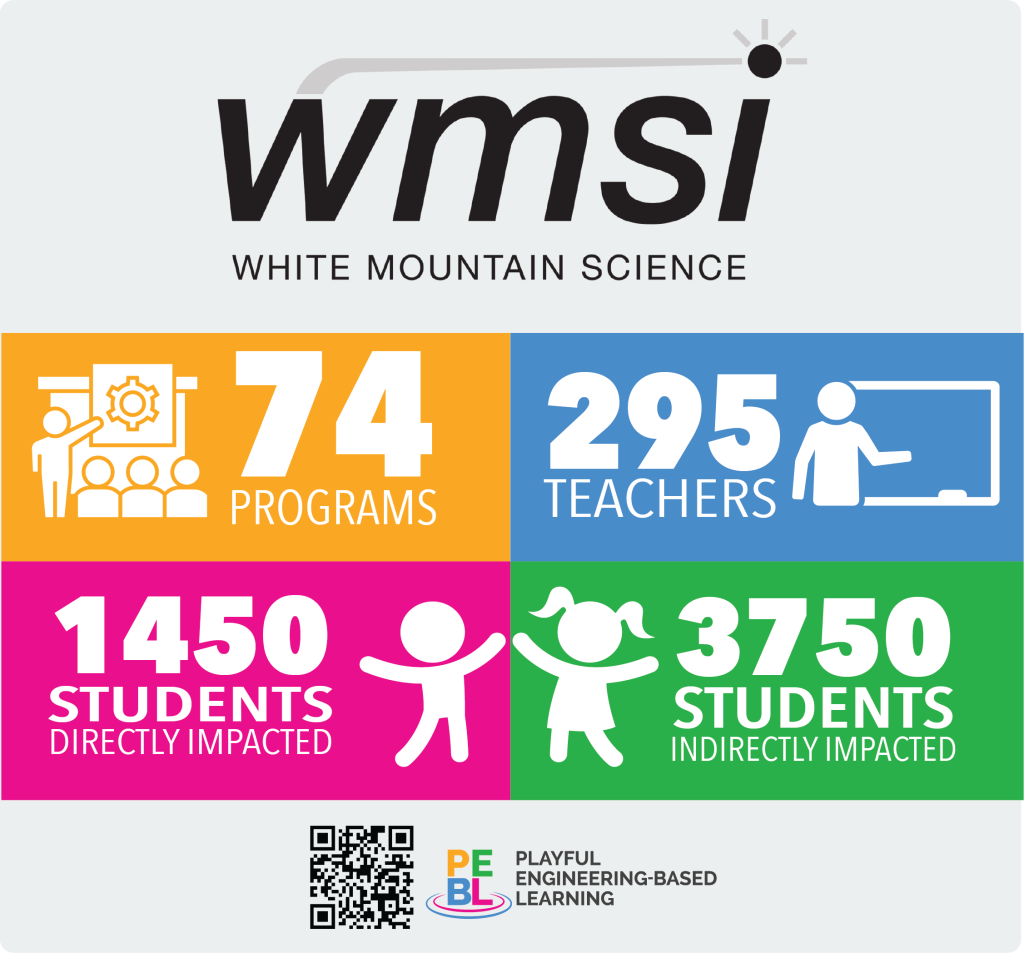 ---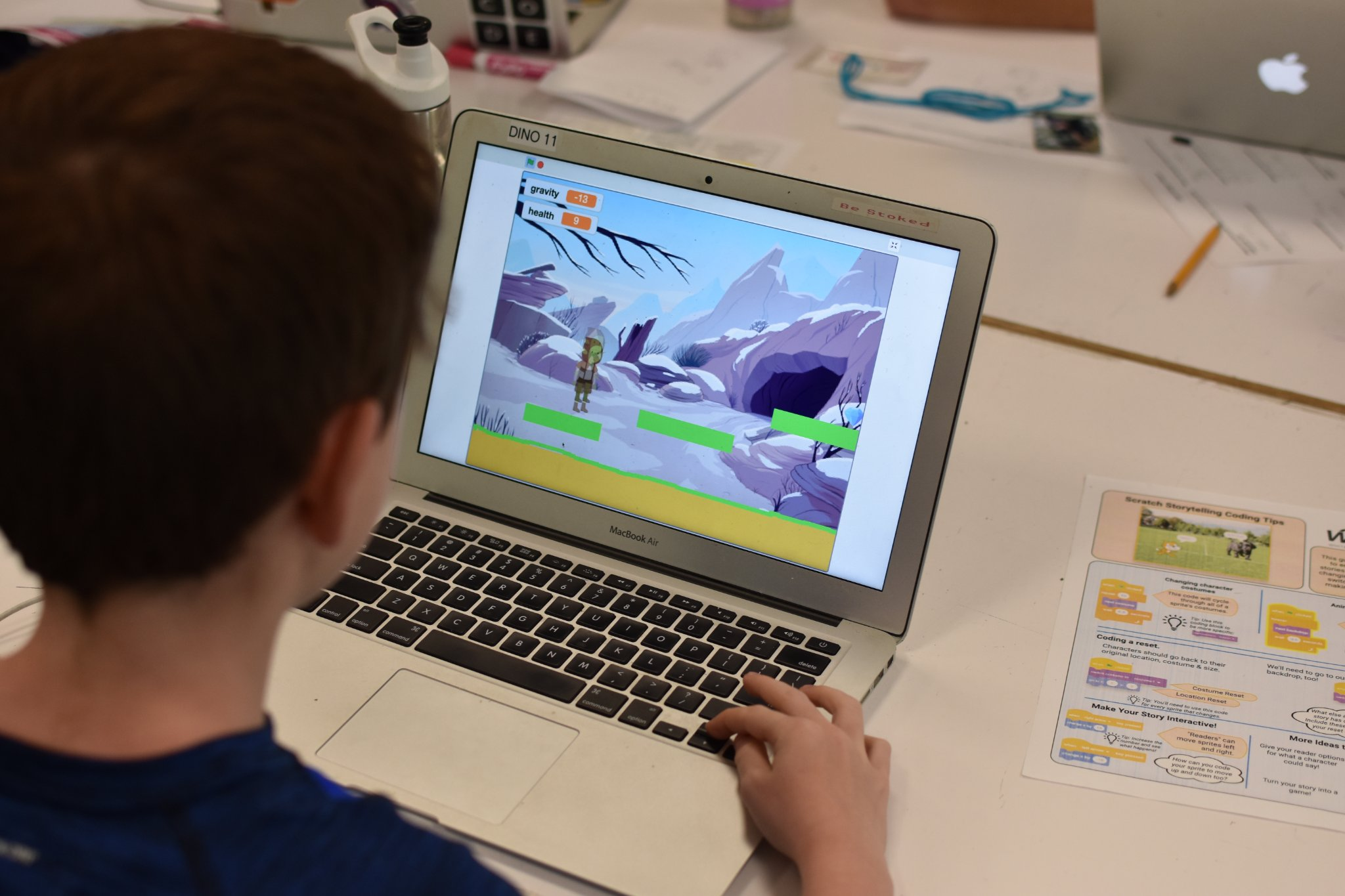 Playful Learning Tip Sheet
WMSI created a tip sheet for folks interested in incorporating playful engineering-based learning (PEBL) in informal learning environments.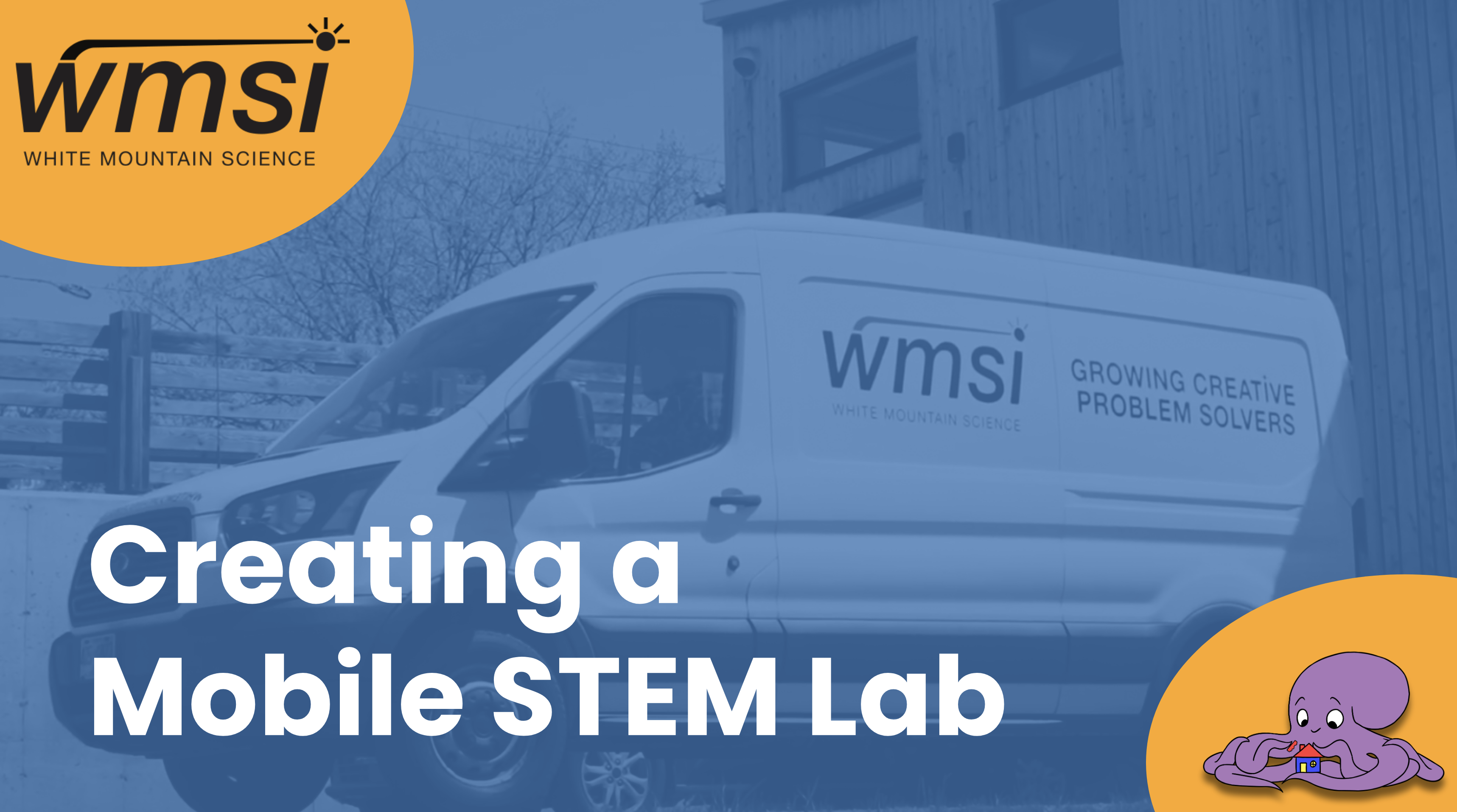 Mobile Makerspaces
WMSI reaches students all over the region with their fleet of mobile STEM labs. They've shared their journey in the slide deck below for other organizations interested in doing the same.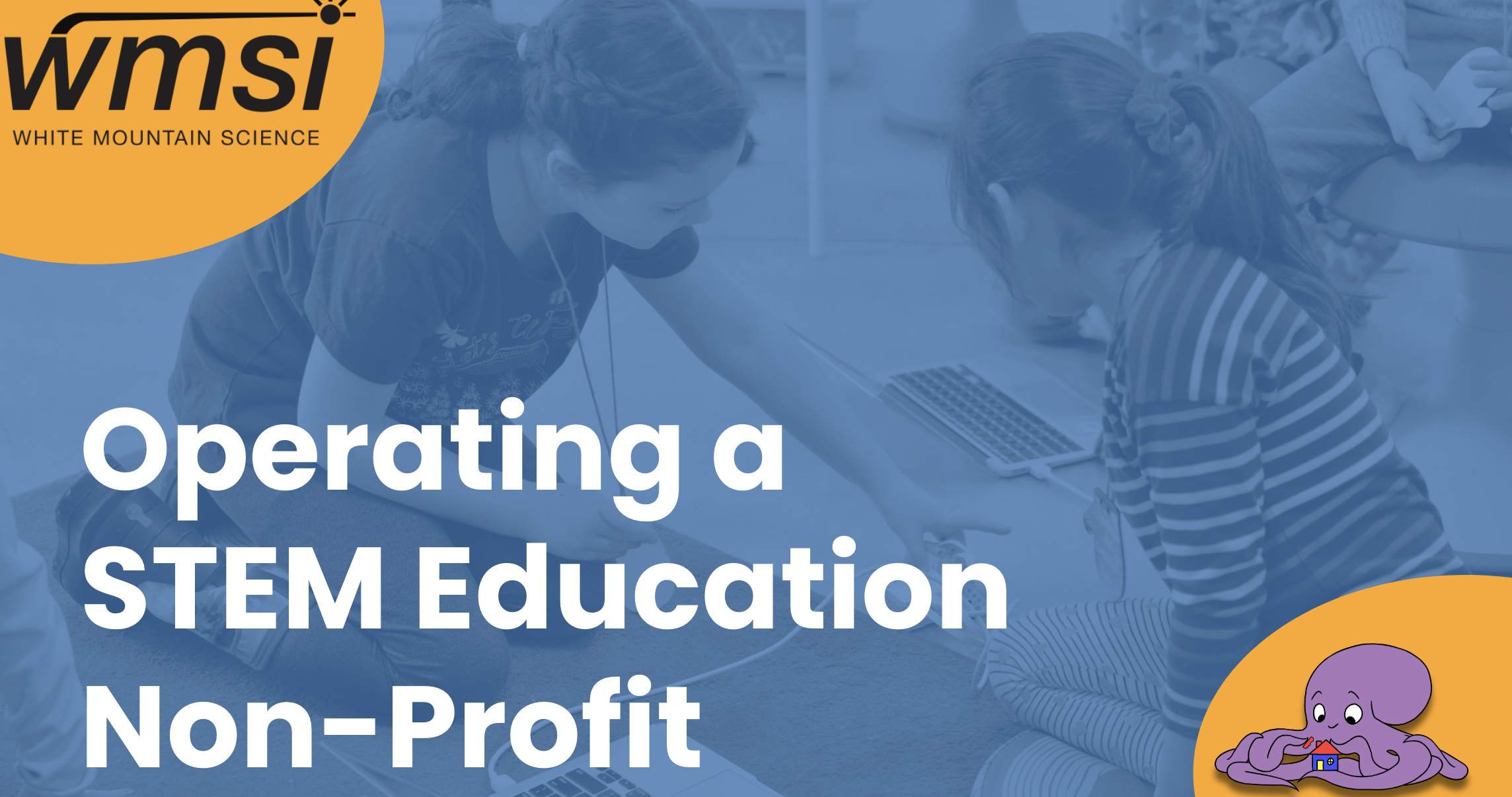 Operating a STEM Non-Profit
WMSI has been operating a successful STEM education non-profit for a decade. In this slide deck, they share their experience as a guide for those interested in doing the same.
---


New Hires
Hired two full-time instructors and two part-time instructors over the 2021-2022 school year
Hired one part-time instructor for the summer, five paid youth instructors, and nine volunteer youth instructors
Hired one full-time instructor and one part-time instructor over the 2022-2023 school year
Organizational Development
Continued to expand programming and evolve as an organization, restructuring business model, contracts, and relationships to include Learning Through Play (LTP)
Filmmaker Keanu Jones of KARMA created two short films to amplify WMSI's work
WMSI presented about LTP/PEBL at three different conferences over the summer of 2022 reaching roughly 35 teachers and administrators
Revamped makerspace with the guidance of STEM Learning Design consultant to make makerspace intentionally playful and welcoming
Workshops
Spring 2022

April vacation Maker Camp

Summer 2022

12 onsite (2 more than summer 2021): Young Maker, Coding, Robot, Minecraft, Youngers Animation, Game Design Camp, Littleton Rec Dept, Youngers Robotics, Robot Camp Plus, Inventor's Camp, Maker Camp, Animation Studio Camp

7 offsite (4 more than summer 2021): many following our Maker Camp model, with one offsite Robot Camp

10 community events/professional development facilitations (7 more than summer 2021)

Fall 2022

19 unique STEM enrichment programs (13 more than fall 2021), from K- Teacher

Winter 2022-2023

16 unique STEM enrichment programs (more than double of last winter's programming), from K- Teacher

Spring 2023

17 additional unique STEM enrichment programs

10 year-long programs with various schools and partners

February vacations

2 onsite camps for ages 5-12

1 offsite camp at Conway Public Library, a new partner

2 workshop series with partner North Country Education Services (NCES), a non-profit regional educational service provider

Playful Engineering-Based Learning: LEGO Robotics – 8 teachers

Playful Engineering-Based Learning: Engaging Your Student with the Eclipse! – 15 teachers
Consulting
PEBL Fellow and WMSI Founder visited KARMA in February 2023. WMSI shared core insights and practices learned over its 10 years of operating a STEM Education nonprofit. Learned about Navajo culture and visited Navajo schools. Supported KARMA in prioritizing its next steps as a developing organization
Created slides on WMSI's Mobile STEM Lab to use as a general resource for future consulting
Created slides on Operating a STEM Education Non-Profit to use as a resource for future consulting
Fellow PEBL organization Project SYNCERE contacted WMSI for advice on creating mobile makerspaces
---

Amanda Carron joined WMSI (pronounced whimsy!) in early 2020. As their Program Coordinator, Amanda continues WMSI's mission of growing creative problem solvers by facilitating WMSI's Mobile STEM Lab (an afterschool program based at schools across the North Country of NH and VT) as well as WMSI's summer camp program for children ages 5-12! Amanda also supports professional development programming for teachers and coordinates WMSI's engagement in community events. Outside of WMSI, Amanda enjoys all forms of photosynthesizing in the sunshine including hiking, rock climbing, XC skiing, and snowboarding. She's also been known to love reading, spending time with cats, sending postcards, and Zumba. Amanda has a BS in Movement Science, Sport, and Leisure Studies with a concentration in Wilderness Leadership, and a minor in Environmental Science from Westfield State University; and a MS in Natural Resources with a certificate in Environmental Education from the University of Idaho and McCall Outdoor Science School.