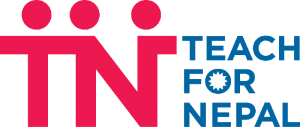 Teach for Nepal (TfN) is a movement of outstanding university graduates and young professionals who are committed to end education inequity in Nepal starting with two years of fellowship teaching in public schools. Teach For Nepal fellowship is a two year long, full-time paid employment opportunity. During the two years, Fellows teach in public schools and bring about academic achievement and transformative impact in their students. At the same time, they harness their leadership skills through the teaching experience and intensive development training and support.
---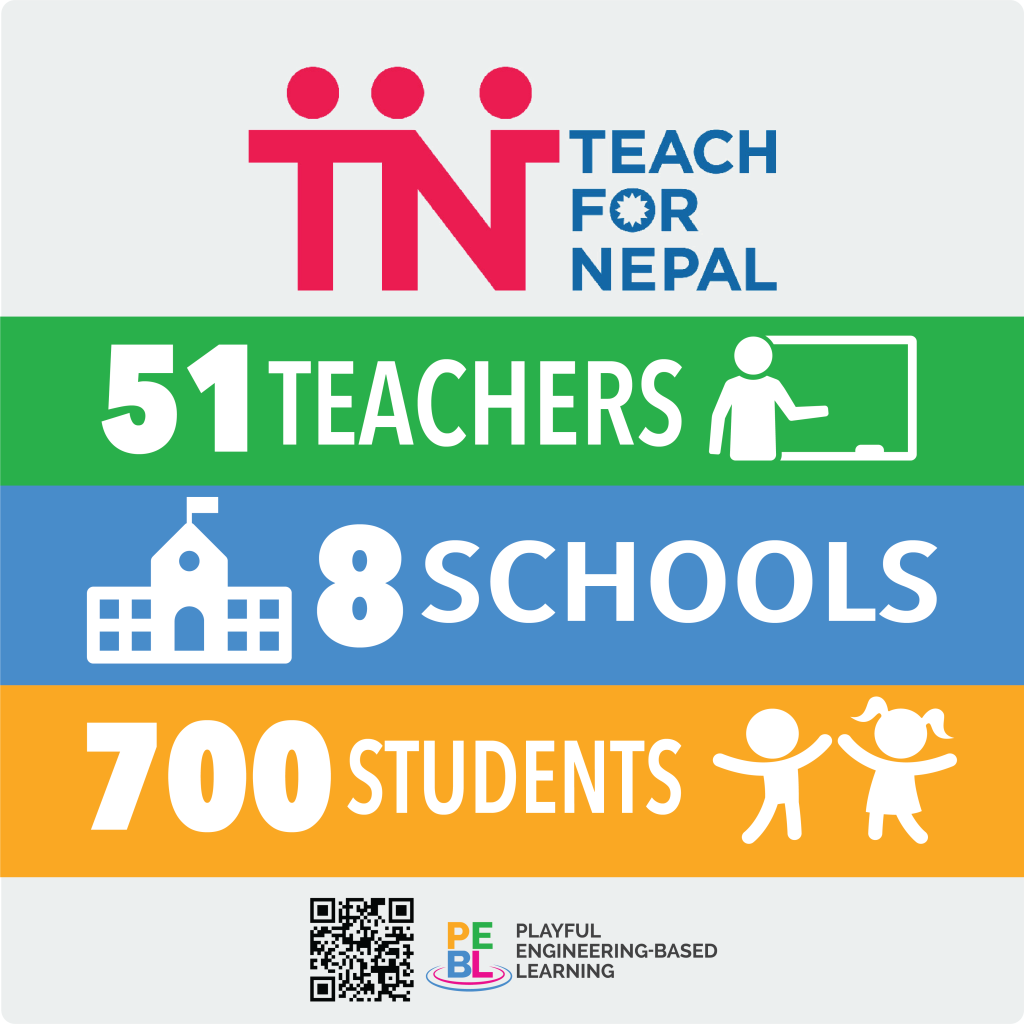 ---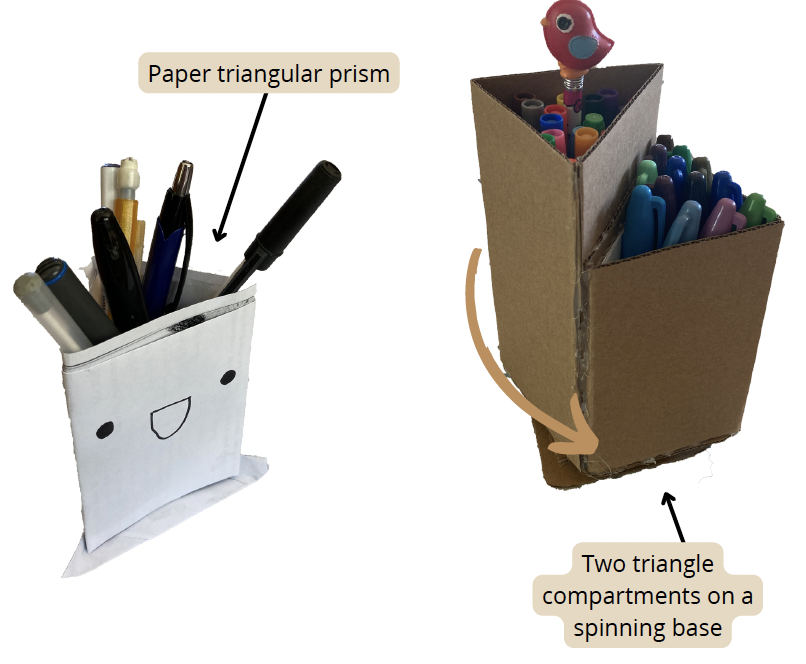 Activity Placemats
These open-ended engineering challenges go with the Constructopedia as students can use the mechanisms in their designs.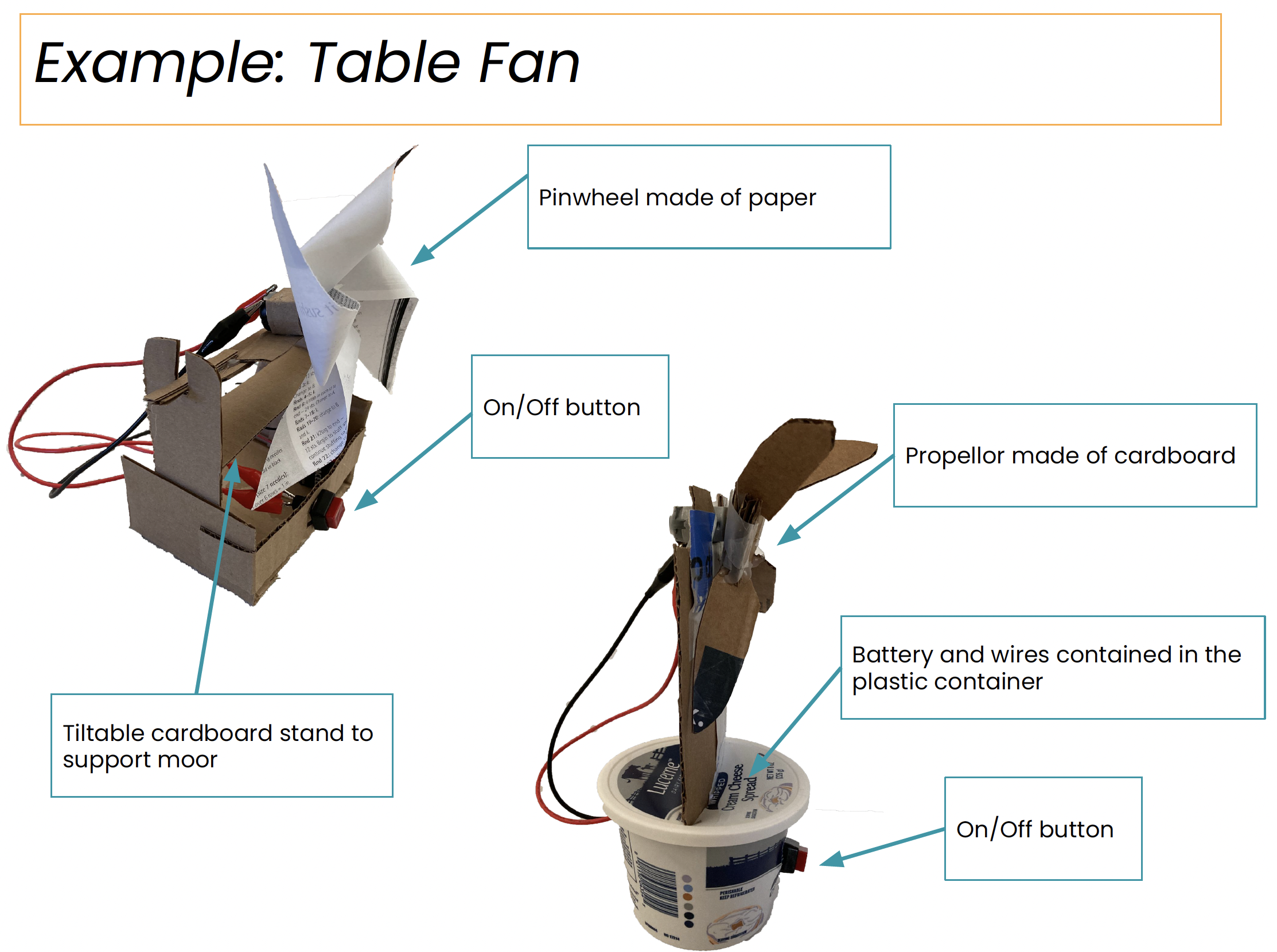 Getting Started with Circuits
These student-facing activity placemats are designed to help students get started learning circuitry.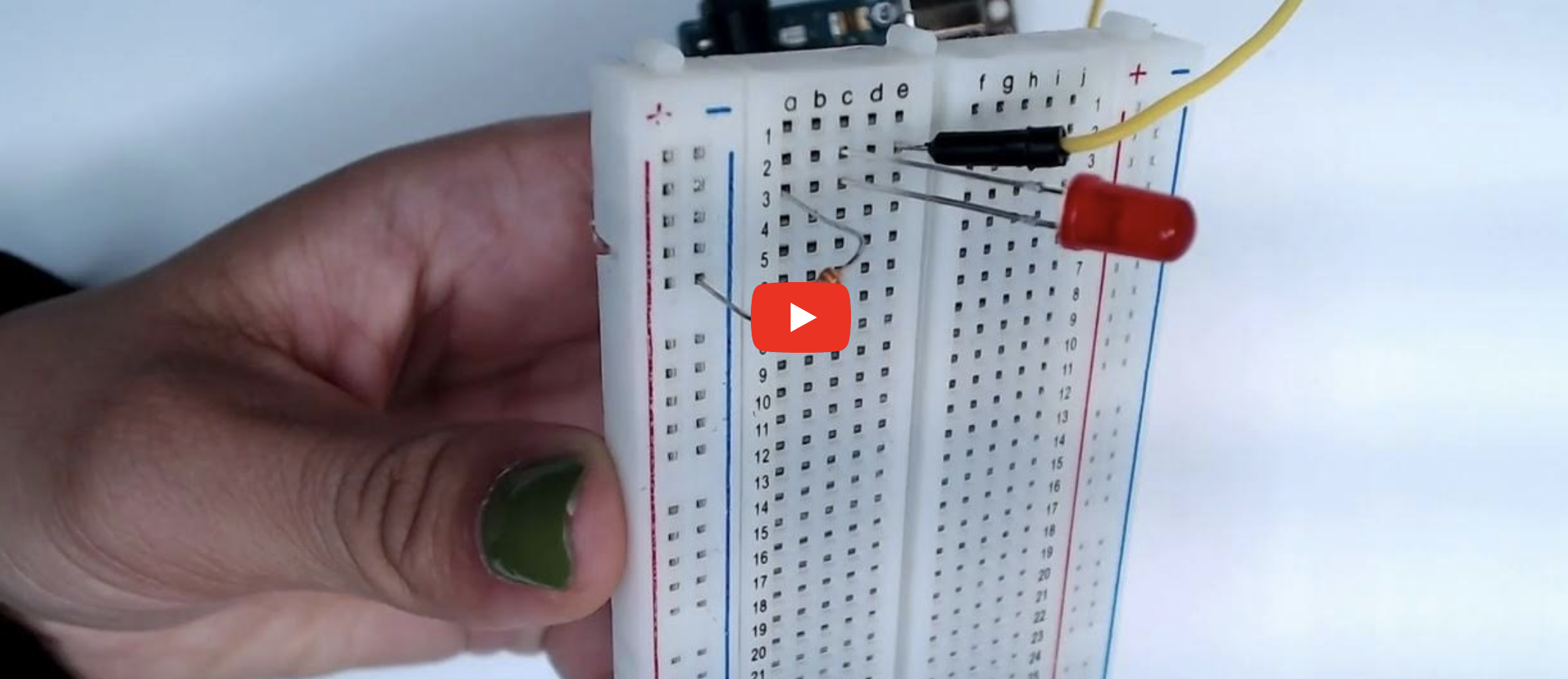 Arduino
Tufts CEEO team developed a series of placemats and videos to help teachers and students get started using Arduino.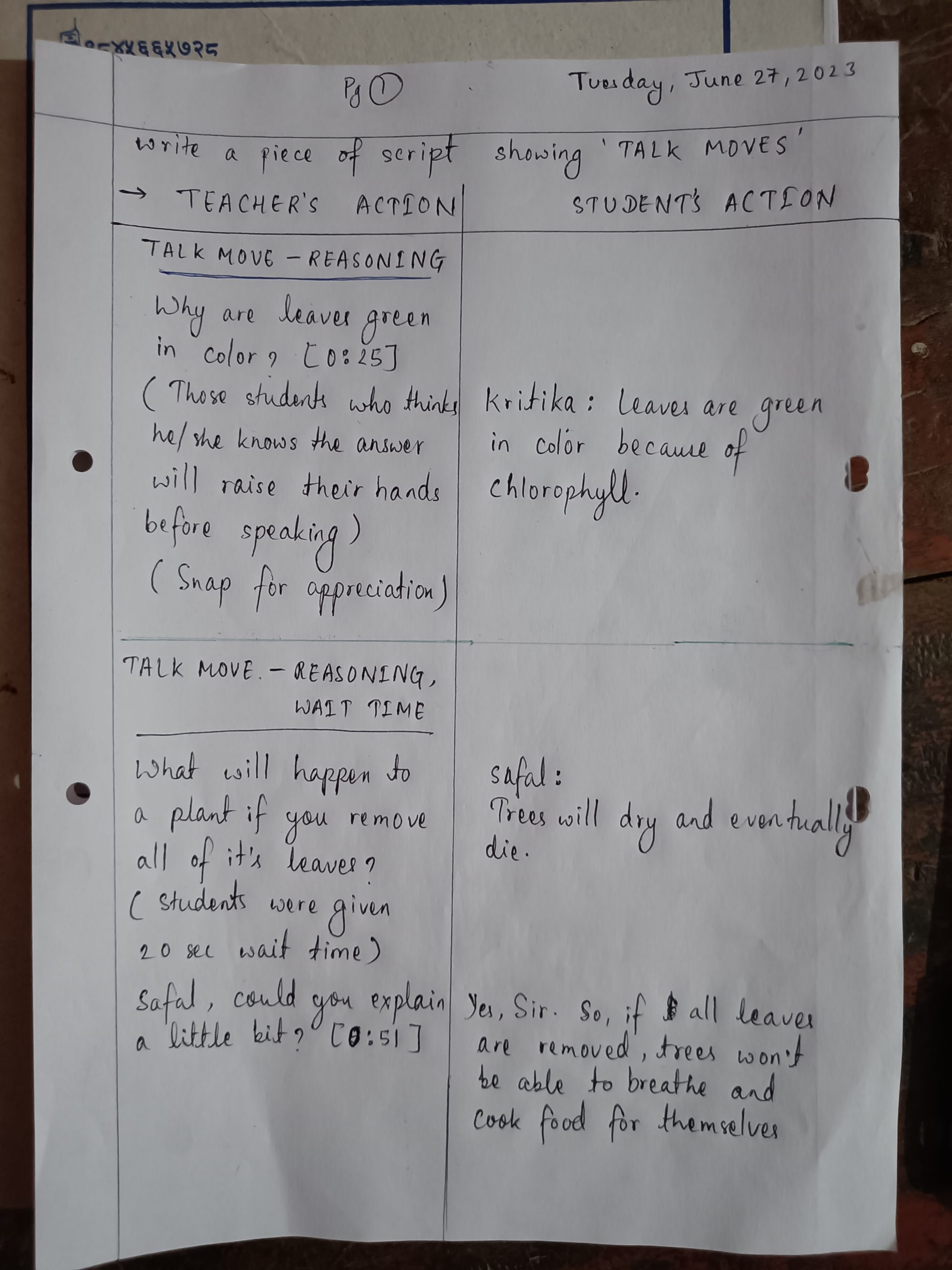 Facilitating Productive Conversations
Facilitating Productive Conversations within a Play-Based Learning Pedagogy is a slide deck for professional development.
---

Makerspaces
8 schools were chosen to have makerspaces installed. Choices were based on the availability of internet and physical space, teacher interest, and support from the school administration
Makerspace materials were procured and deployed in two phases. Both phases included three categories of materials. Namely – arts and crafts, electronics, and tools. The second phase of the material had more programming boards and sophisticated sensors that worked with the programming board. The second phase of materials was decided on the basis of students' interest after the deployment of the first phase of materials.
Events
Organized two inter-school maker competitions. 49 teams consisting of 3 students each. Teams were given a challenge and had to design and build a project during the competition. More than 500 people attended
Sent 16 students from 4 schools to Karkhana Samuha Designathon event during their PEBL Closing Ceremonies.
Student Support
Designed student-focused instruction sheets that introduce components and provide an open-ended challenge involving the component.
Provide virtual classes as needed for students struggling with technology
Teacher Training
The first group of teachers participated in a 12-hour-long session stretched over two days in March 2022.
Teachers set up makerspace and started running after-school classes.
Established a Community of Practice for teachers through weekly meetings and Facebook groups.
The second group of teachers was trained on making with simple materials and making pedagogy in 2023.
Offered classes on Arduino for teachers supported by Tufts faculty and students
Offered training on the pedagogy of activity-based instruction with the support of a Tufts consultant, which included implementing talk moves to trigger students' thinking.
Sustainability
Met with major stakeholders from TfN to discuss sustaining makerspaces and PEBL training for TfN teachers.
Met with TfN content leads, who each agreed to incorporate PEBL into the lessons in each subject.
---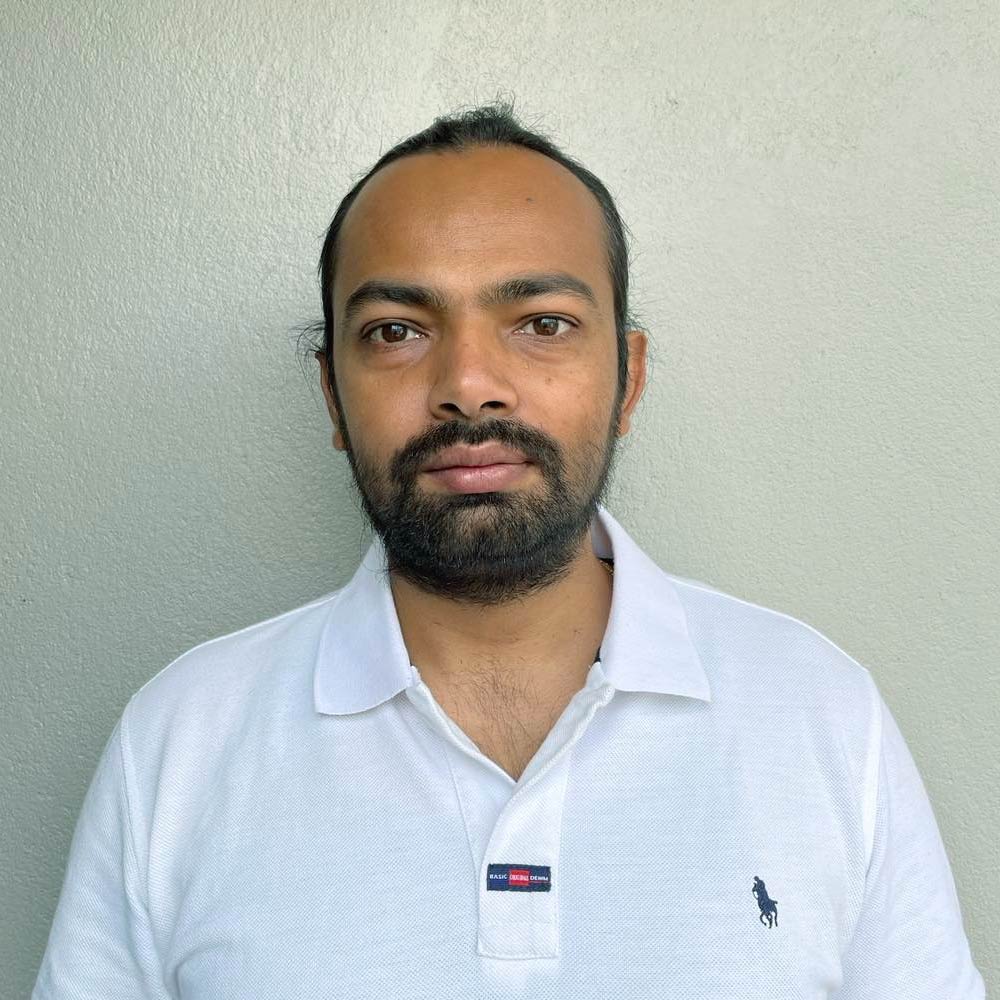 Roshan is a technology geek, and an engineer turned teacher. He has more than 8 years experience teaching project-based classes to students while working for Karkhana. During his teaching career at Karkhana, he also designed and facilitated making-based classes to several school students ages 9-14 year old. As a technology enthusiast, Roshan loves to integrate the flavor of science, technology and engineering inside his classrooms. Roshan is currently working as an Engineering Manager for a company called Bottle Technology based in Kathmandu where he helps his team build fintech hardware and software systems.