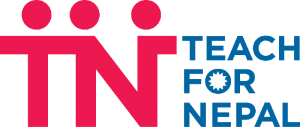 Teach for Nepal (TfN) is a movement of outstanding university graduates and young professionals who are committed to end education inequity in Nepal starting with two years of fellowship teaching in public schools. Teach For Nepal fellowship is a two year long, full-time paid employment opportunity. During the two years, Fellows teach in public schools and bring about academic achievement and transformative impact in their students. At the same time, they harness their leadership skills through the teaching experience and intensive development training and support.
---

The PEBL Fellow a makerspace expert will lead the effort of building makerspaces in public schools to incorporate playful learning in the curriculum. Interested Science and Math teachers propose building a makerspace in their schools with the approval of their school administration and eight schools that have the most potential to have a sustainable makerspace and playful learning environment will be chosen after a review.
TfN Fellows will work together with the makerspace expert in designing and building the space. The expert will work closely with the fellows to design activities for the makerspace and co-ordinate between the schools to collaborate on projects. Students from Tufts University School of Engineering will work with the makerspace expert to support designing classroom activities and help the fellows to run them. Tufts students will also mentor engineering projects that the Nepalese students want to undertake. A graduate student from Tufts University will assist the expert and staff in reviewing the teacher applications, makerspace design and activities. They will all work closely with the teachers to document the activities and achievements in an online portal. The portal will be used for sharing and documenting, as well as for inspiration. The makerspace expert will organize workshops once every three months where the teachers will share their experiences and best practices. The expert will develop workshop activities and help the teachers plan their next steps. An event will be organized at the end of the year to showcase students' achievements and teachers' learnings. This event will be open to other teachers, parents, and other stakeholders.
---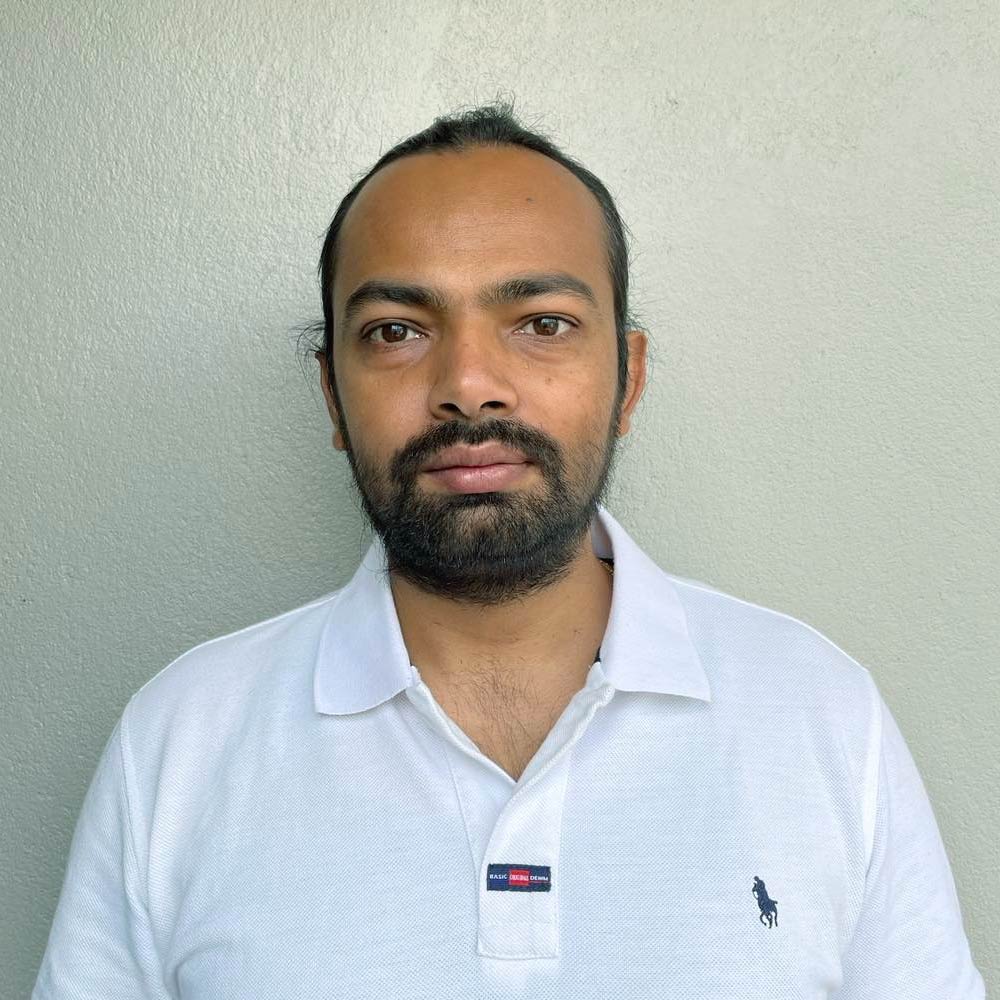 Roshan is a technology geek, and an engineer turned teacher. He has more than 8 years experience teaching project-based classes to students while working for Karkhana. During his teaching career at Karkhana, he also designed and facilitated making-based classes to several school students ages 9-14 year old. As a technology enthusiast, Roshan loves to integrate the flavor of science, technology and engineering inside his classrooms. Roshan is currently working as an Engineering Manager for a company called Bottle Technology based in Kathmandu where he helps his team build fintech hardware and software systems.