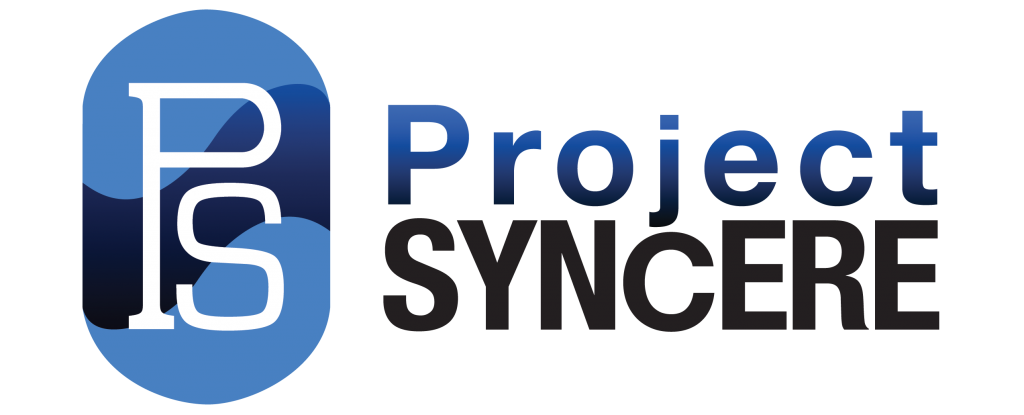 Project SYNCERE (PS) primary offers fee-based engineering programs to Chicagoland area schools and organizations. In addition to pay for service programs, prior to COVID-19, PS also provided one day free hands-on workshops to schools, organizations and corporations that brought together students and/or families to promote STEM education. These workshops took place in schools, libraries, community centers, parks, museums and/or at corporate offices. PS provided the staffing and materials for the workshops, and each workshop ranged from 1-5 hours in length. Participants worked with their peers and/or family members to engage in design challenges that promote collaboration, critical thinking, and play. Where appropriate, surveys were collected at the conclusion of the session and resources were provided to families, in the form of a "swag bag" on how to further engage their children in STEM based opportunities and with PS. This initiative touched 1,500-2,000 students/adults annually at its peak, with the bulk of participation occurring during the fall and summer months.
---

Audience
Project SYNCERE (PS) continues to publicize ENpowered Outreach Initiatives to partnering schools and the Chicago Public Library system, with the goal of servicing at least 10-20 schools, 200 contact hours and 40 different libraries during the funded period. Each session would target grades K-8 at both locations.
Activities
Project SYNCERE will stock 2 Project Vans with a combination of consumable and non-consumable materials, for an onsite workshop. For school implementation, classrooms of students would rotate through the activity for 1-2 hours each. Ideal set-up would take place in a gymnasium, multi-purpose room or outside in a large open space. For library implementation, sessions will service one group of students per day per location, unless the session is held on a Saturday or during the summer months when more families or student groups may be visiting the library.
Curricular activities will be co-designed with Tufts University and include full play areas consisting of "life size" tinker sets. Groups of students will have the opportunity to play, tinker and collaborate with their peers in their designated play areas. In addition, students will also have the chance to do a type of 'gallery walk' to see what other groups of students created. Concluding each session will be an electronic survey that students can take as they return to their classrooms or parents can complete via mobile devices on-site. All participants will leave with a small bag of resources and take home a tinker kit to promote further engagement with the concept of Tech and Play and Project SYNCERE programs.
As the program expands, Professional Development Opportunities can be given to cohorts of science/math/tech teachers to learn the process and implement the program at their school as co-facilitators with PS. Then during the day of implementation, these teachers can serve as co-facilitators alongside Project SYNCERE staff to further engage in what they learned and apply theory in practice.
---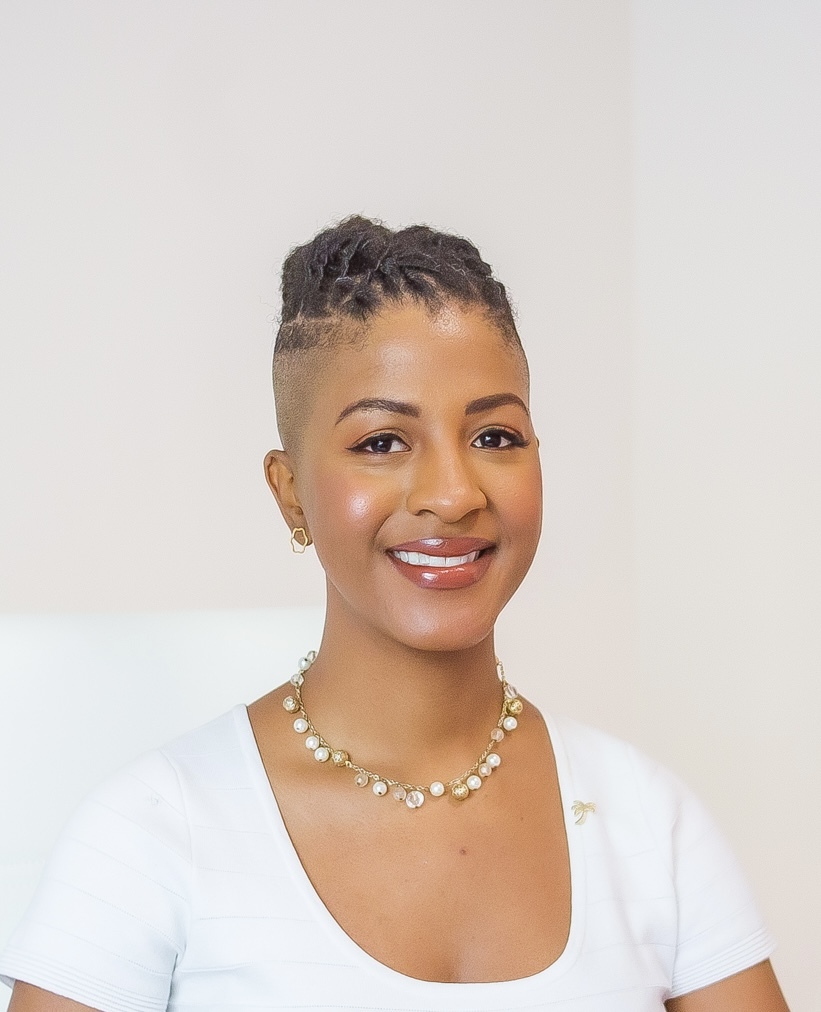 Adriênne D. Bolden, M.S.
Adriênne is an alumna of Howard University having earned her Bachelor degree in biology. She is a published scientific prostate cancer researcher. She completed her certification as a Project Management Professional + Lean Six Sigma Green Belt at Florida Atlantic University Executive Education, College of Business. She earned her Masters in Global Strategic Communication + Graduate Certificate in Conflict Resolution & Consensus Building from Florida International University (FIU).
Prior to joining PS, Adriênne served as program coordinator for the Professional MBA Programs at FIU for four years. Adriênne has held several leadership positions with non-profit organizations such as AmeriCorps (Program Coordinator), Black Professionals Network (VP of Special Events & Fundraising), Howard University Alumni Association (Region 3 National Representative), Public Relations Student Society of America (Inaugural VP DEI National Committee), Public Relations Society of America (DEI National Committee) among others. She recently celebrated her one year anniversary as an adjunct professor in the Department of Communications at FIU.
Fun Facts:
Vegan
From Memphis, TN
Loves puppies