Welcome to Teaching @ Tufts
Tufts University is a student-centered research university and our faculty are committed researchers and practitioners for whom excellent teaching is a priority.
The University, and its various schools and departments, provide support for the continuous development of each faculty member.  As both teachers and chairs of the University Council on Teaching and Faculty Development (UCTFD), we have benefited from formal and informal support in our home department, our school, the pedagogical learning involved in developing online courses, as well as the wealth of learning opportunities provided by the Tufts annual teaching conference, The Center for the Enhancement of Learning and Teaching (CELT), Educational Technology Services, STREAM (Sharing Technology for Research, Education and New Media) and many more. The range of resources has been created to meet the diverse needs of each school and the university.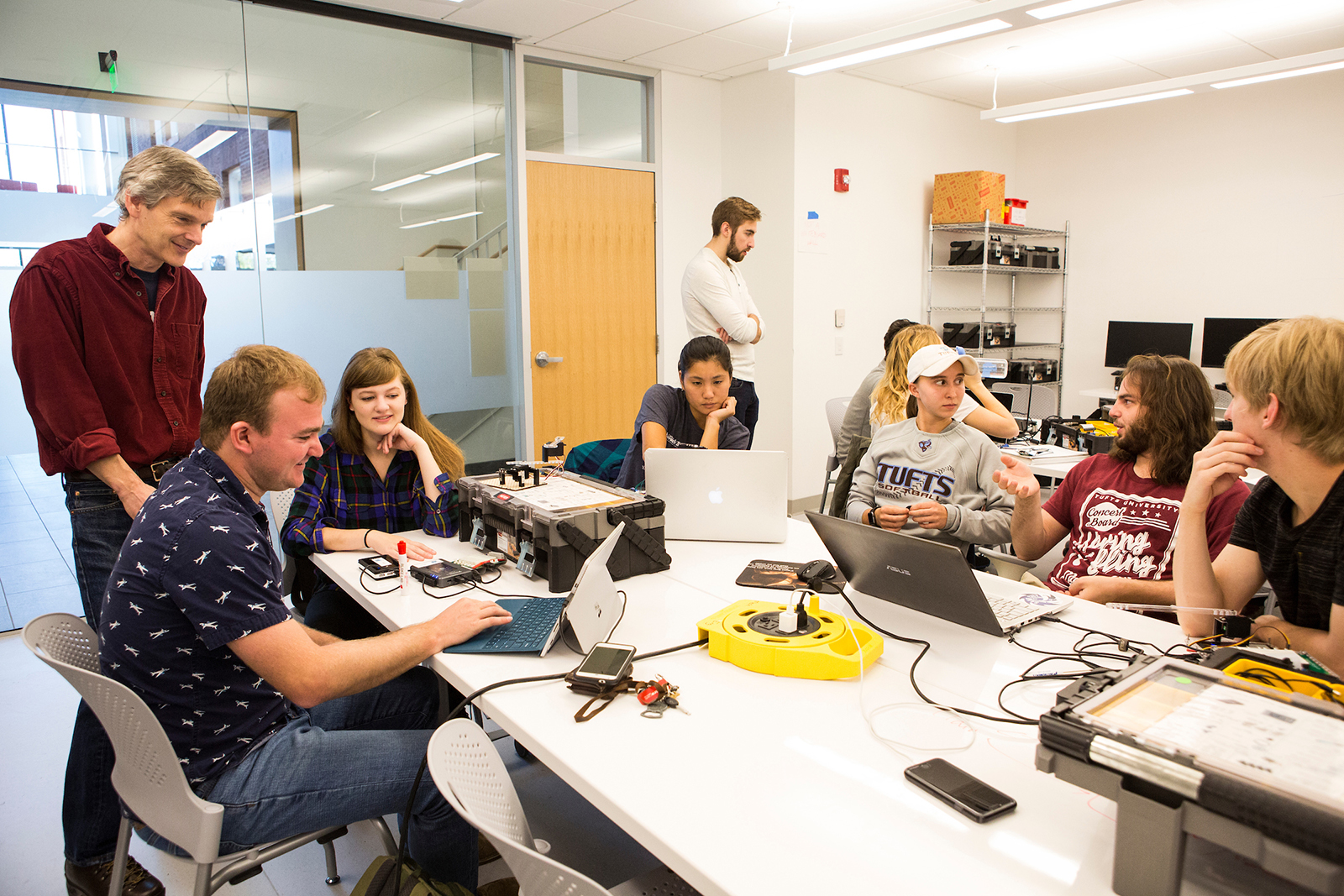 The Teaching @ Tufts web site is a new addition and serves as a means for faculty support and inspirations as well as an extensive guide to the various faculty development offerings at Tufts unlike any we have ever had. It not only provides University-level offerings that are of interest, but also school programming that is open to all faculties. Thanks to the Teaching @ Tufts web site, this information is now easy to locate in one central site. But this web site is more than a guide to what's available. It is also replete with information, inspiration, showcases of exemplars and much more, and we hope that you will lose yourself in it. You can delight in the opportunities and achievements within our community, and in the creativity, dedication and enthusiasm of our peers. Teaching @ Tufts — it's at the heart of what we do!