The Third Annual Gender Conference
The Fletcher School of Law and Diplomacy at Tufts University hosted its third annual Conference on Gender and International Affairs on November 17 and 18, 2017. The theme was Money, Power, and Influence: The Gendered Dimensions of Geopolitics. It expanded on the foundation laid by the previous two conferences, which explored gender analysis and gender-sensitive leadership. The panel topics in the past included feminist foreign policy, urban displacement, and decision-making in security.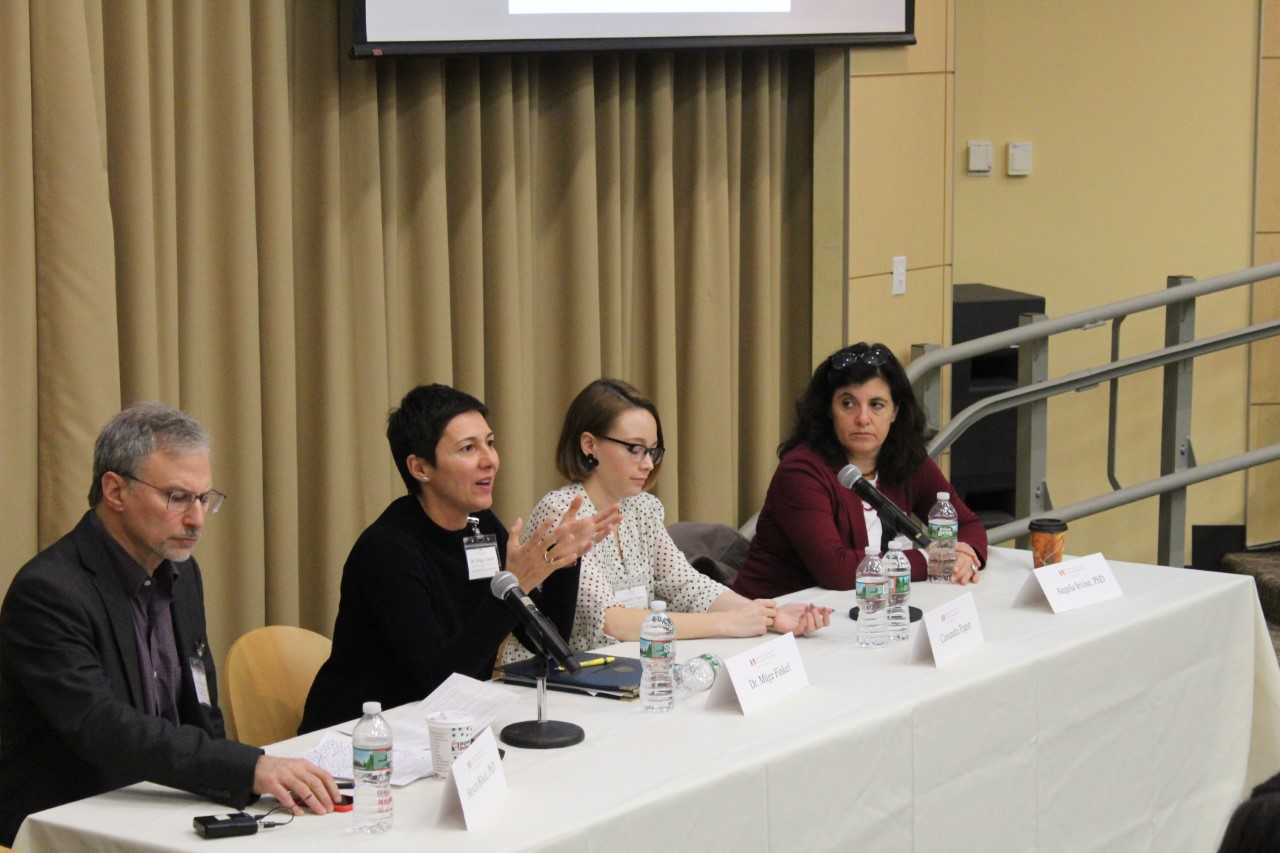 Over the past few years, the Conferences have brought hundreds of individuals across the Fletcher, Tufts, and greater Boston community together to cultivate their knowledge of gender analysis and the application of a gendered lens in all realms of international affairs, development, and business. This theme expanded on the past two years' Conferences, broadening the application of a gendered lens from the individual to states and institutions, with a particular focus on the impact of gendered dynamics within the global arena.
The goal of the Conference is to facilitate conversations surrounding gender and power, their impact at the individual, community,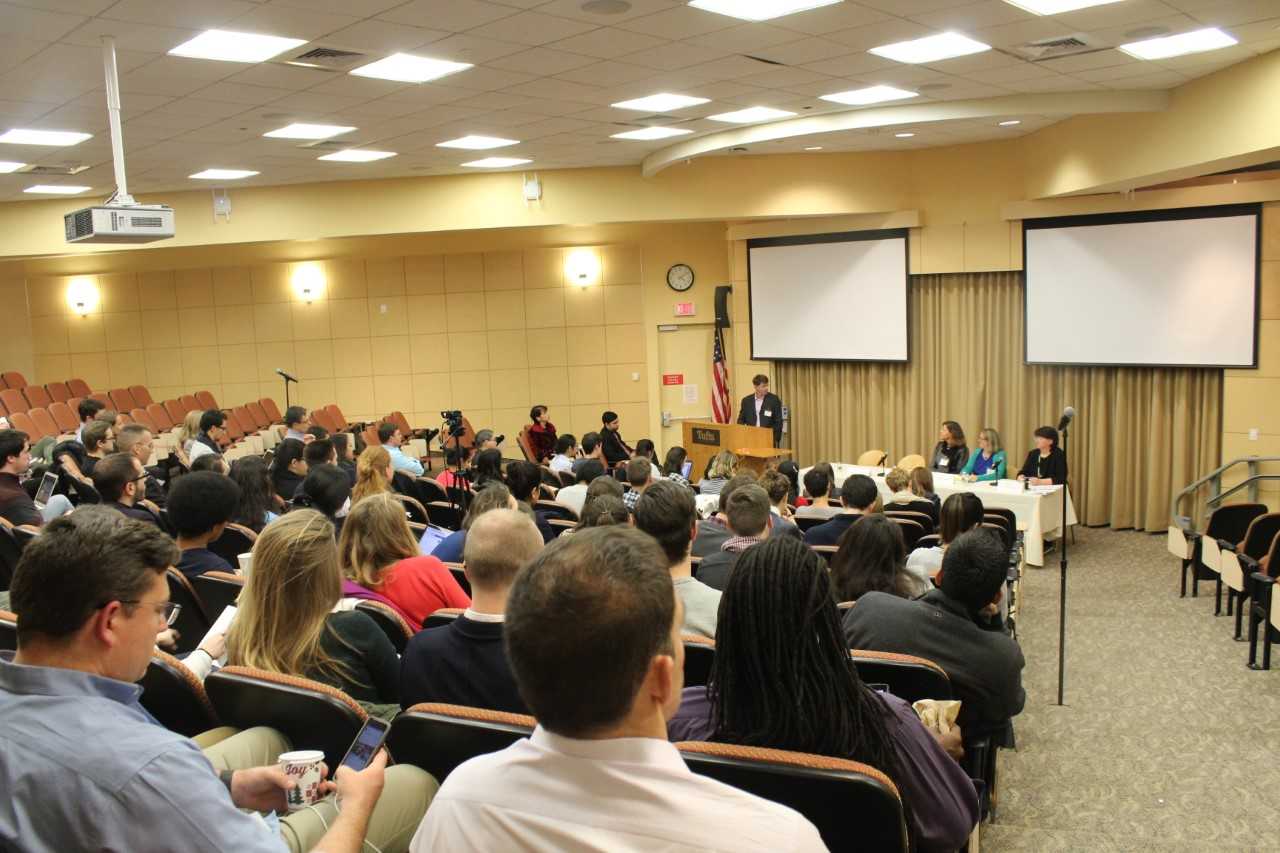 institutional, state, and multilateral levels, and what this means for policy and programming in practice. Through these conversations, the conference aims to deepen participants' understandings of the relevance of gender in relation to status, access, and influence in all areas of international relations. The Conference seeks to reiterate the importance of applying an intersectional lens towards issues in international affairs since gender and power intersect and are enmeshed within other aspects of identity, such as class, citizenship, and sexuality.
The 2017 conference was particularly focused on introducing a gender lens to professional fields and sectors in which it has been traditionally absent or ignored. The Conference featured the following five panels:
Gender in Nuclear Security
Queering International Relations
The Politics of Data Collection
Gender, Guns, and Gangs
Gender and Impact Investing
The panels were supplemented with specialized breakout sessions including education in armed conflict and gender and food security. Ultimately, the goal was for audience members to leave the Conference with a broader, more nuanced understanding of intersectional gender analysis and as advocates for gender-sensitivity within their fields of work.