Global Research Fellowship: $400+ Million to Create a Knowledge-Based Economy?
by Nadim Choucair (MALD 2016) and Thomas Flynn (MALD 2017)
With no warning, Banque du Liban, the Lebanese central bank, issued Circular 331 in August 2013. If you believe some people, the idea for the Circular came directly from the mind of BdL's governor, who conceived of it while flying from New York City to Beirut. Others say that it was created at the behest of the Lebanese banks to allow them to invest some of their reserve capital. Whatever the case, the Circular — designed to spur economic growth and create more and better paying jobs — seeks to foster a "knowledge-based economy (KBE)." Essentially, the Circular is a guarantee scheme which encourages Lebanese banks — an economic pillar of the country, yet very risk averse — to invest up to 4% of their capital, amounting to at least $400 million, in startups, incubators, accelerators, and venture capital firms.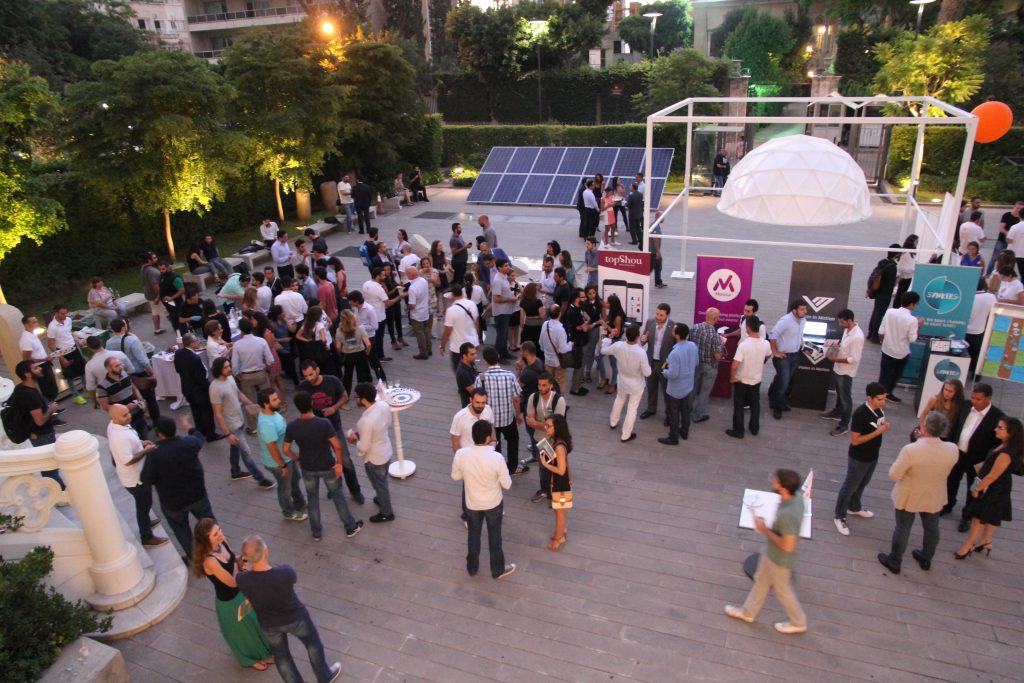 In summer 2016, we went to Lebanon to answer the question: Given the context of Lebanon, is Circular 331 the most effective way to improve access to finance and therefore to help create a knowledge-based economy?
Lebanon's economy has struggled since 2010, its political institutions are ineffective, and its infrastructure is weak. The rise of the Islamic State and the war in Syria have scared away foreign investors and tourists, particularly those from the Gulf. Lebanon's traditionally strong real estate and tourism sectors have subsequently faltered. Instead of focusing on these traditional sectors, the Circular builds on the wave of tech entrepreneurship, and corresponding support organizations, that emerged in Lebanon in the mid-2000s.
Is this the Right Way?
Those interviewed often mention that Circular 331 has created a "buzz." We can attest that this buzz around the initiative, and entrepreneurship in general, is loud — at least in certain circles. In the past few weeks we have attended Speed accelerator's demo day, where seven graduating tech startups gave five-minute pitches to 100-plus attendees; sat through the opening of a course for angel investors in a packed Four Seasons conference room; and watched 25-plus people connected to the startup scene listen attentively to a presentation on finance for entrepreneurship at the UK Lebanon Tech Hub. The US government has even gotten in on the action: USAID has put up $15 million to support IM Capital, a venture capital firm. Perhaps most indicative of the buzz: when taking the Middle East Airlines' (the Lebanese national carrier) flight from Paris to Beirut (and perhaps on other MEA flights as well), passengers are treated to TV commercials for BdL's Accelerate Conference, which promotes Circular 331 and entrepreneurship in Lebanon.
However, beyond the "buzz," does the Circular actually deliver?
We have assessed Circular 331 on two points: First, does it actually improve access to finance? To best sum up, probably. According to BdL, available capital for the KBE increased from $20 million before Circular 331 to over $400 million. At the end of 2015, banks had invested $243 million from this available capital, with the bulk in venture capital funds, according to the Association of Banks in Lebanon. Perhaps more importantly, this has helped create a financial system for startups. Before the Circular, there were only a few Lebanese venture capital funds; now there are eight (with more coming). Additionally, venture capital firms do not receive the guarantees. Therefore, they may have more capital to invest, but their incentives to invest only in viable startups remain. Consequently, the financial system may prove able to continue even after BdL ends the guarantee scheme. This is a point of pride for some Lebanese who hint that other Middle Eastern governments often just throw money at problems without regard for sustainability (and the actual impact of the money).
The second, and more difficult, part of the question remains: Will Circular 331 actually help create a KBE? Circular 331 makes some assumptions linking entrepreneurship, entrepreneurial ecosystems, and a KBE. Basically, that increasing access to finance in Lebanon's entrepreneurial ecosystem will help entrepreneurs, in turn helping to foster a KBE. However, while undoubtedly important, is money all the entrepreneurs need? No. They require other resources, including infrastructure, market access, and quality employees, which Lebanon lacks — as pointed out by almost all entrepreneurs, accelerators, venture capital funds, and government officials interviewed. Circular 331 does not address these other constraints. The question for some becomes: what role does BdL have in fixing these other problems? As one person loosely stated: BdL did not have to take on this responsibility. There was no emergency that required their intervention. But they chose to do so. Therefore, they own it. They have the responsibility to work with others to address these other constraints rather than being a cheerleader and telling everyone that everything is now great in Lebanon.
So what next for BdL and Lebanon's entrepreneurs? What to do to ensure a KBE actually comes about? Those are the questions we have to answer next.
---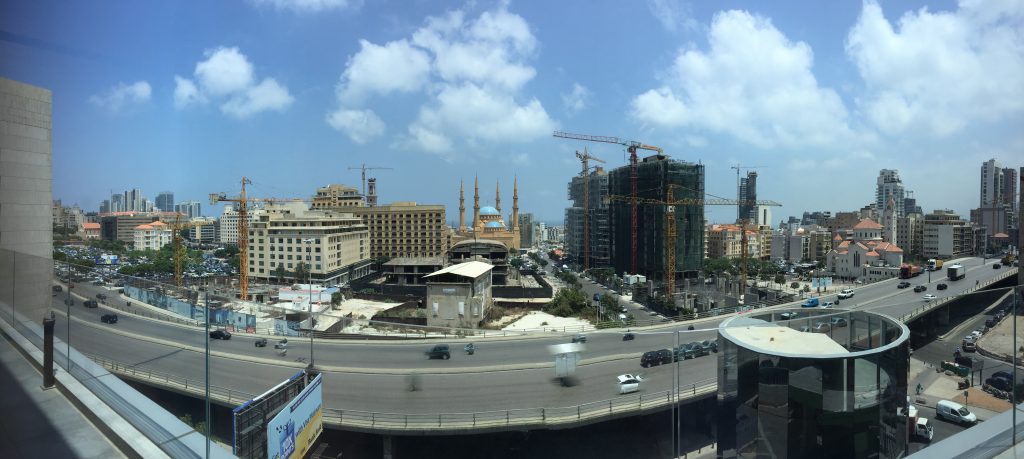 Nadim Choucair and Thomas Flynn are both Master of Law & Diplomacy candidates at The Fletcher School. This project was undertaken as part of the Global Research Fellowship through the Institute for Business in the Global Context. To learn more about the Fellowship, visit its website.