Goodbye and Good Luck to the MIB Class of 2016!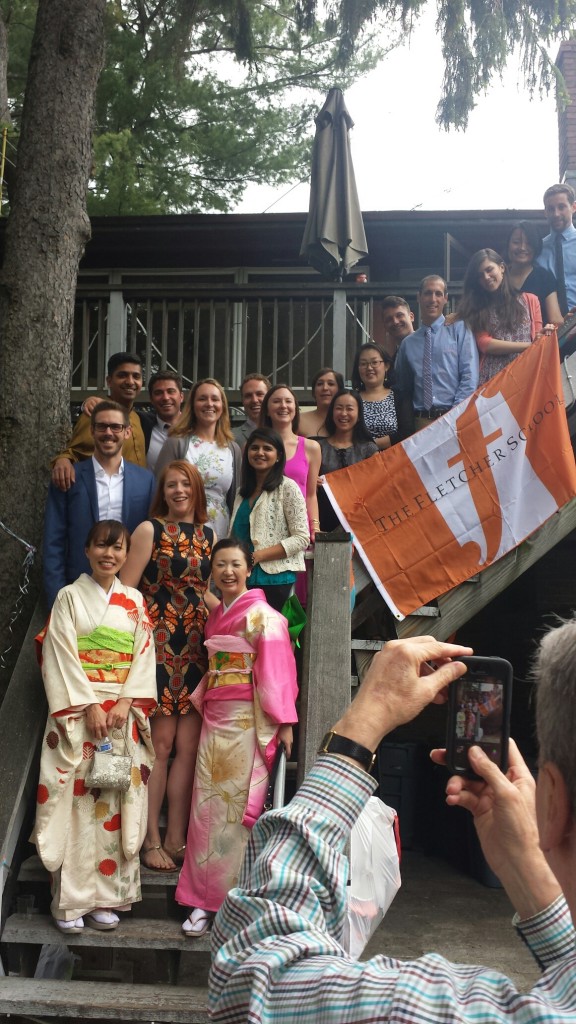 Capstones complete, diplomas stamped, and Graduation Day officially behind us, it is now the sad yet exciting time where we get to send the newest Fletcher School alumni — the Master of International Business Class of 2016 — out into the world .  We can't wait to hear about all of your successes and adventures (maybe feature some of them here on this blog!) in the years to come.
From all of us at IBGC, we wish you nothing but the best!