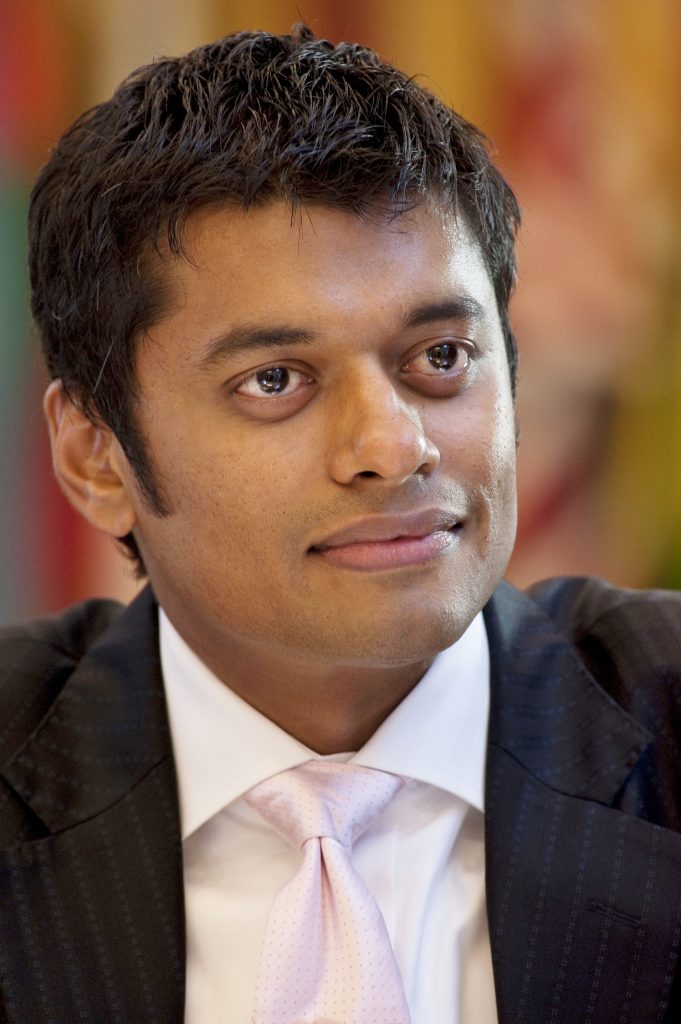 Ravi Shankar Chaturvedi is the Director of Research, Lecturer in Global Business, and Doctoral Research Fellow for Innovation and Change at Fletcher's Institute for Business in the Global Context (IBGC), where he leads the Digital Planet research program and teaches International Strategy and Innovation in the Master of Global Business Administration (GBA) program.
Chaturvedi is a founding member and Co-investigator of Digital Planet – an interdisciplinary research initiative dedicated to understanding the impact of digital innovation on the world and providing actionable insights for policymakers, businesses, investors, and innovators – and has written several widely cited and influential articles in business and international affairs publications. Digital Planet research is widely cited around the world with mentions in hundreds of mainstream media articles, citations in academic journals, and references in more than 30 global languages. Chaturvedi has provided commentary to the media – e.g. CNN, Atlantic Media, Nikkei Asia Review, Institutional Investor, American Public Media's Marketplace, among several others – on issues such as digital competitiveness of nations, digital financial inclusion, digital innovations and related investments, and technology enabled inclusive economic growth.
He has extensive experience in emerging markets, strategy and business management, and the payments industry. Chaturvedi served as a member of the Advisory Group for the Estonian Government's e-Residency program. Prior to Fletcher, he was the head of Portfolio and Products for the Middle East and North Africa region at American Express. He also worked in various capacities in parts of Asia for a decade with organizations such as Standard Chartered, HSBC, and Hewlett Packard. Chaturvedi holds a Master of International Business degree from Fletcher, where he was an Emerging Markets Enterprise Scholar, and an MBA from the Asian Institute of Management, Philippines, where he was on the Dean's List.
Recent Publications:
Recent Media Mentions:
Email Address: Ravi.Chaturvedi@tufts.edu