The Role of the US Government in Stimulating Technological Innovation in the Financial Services Industry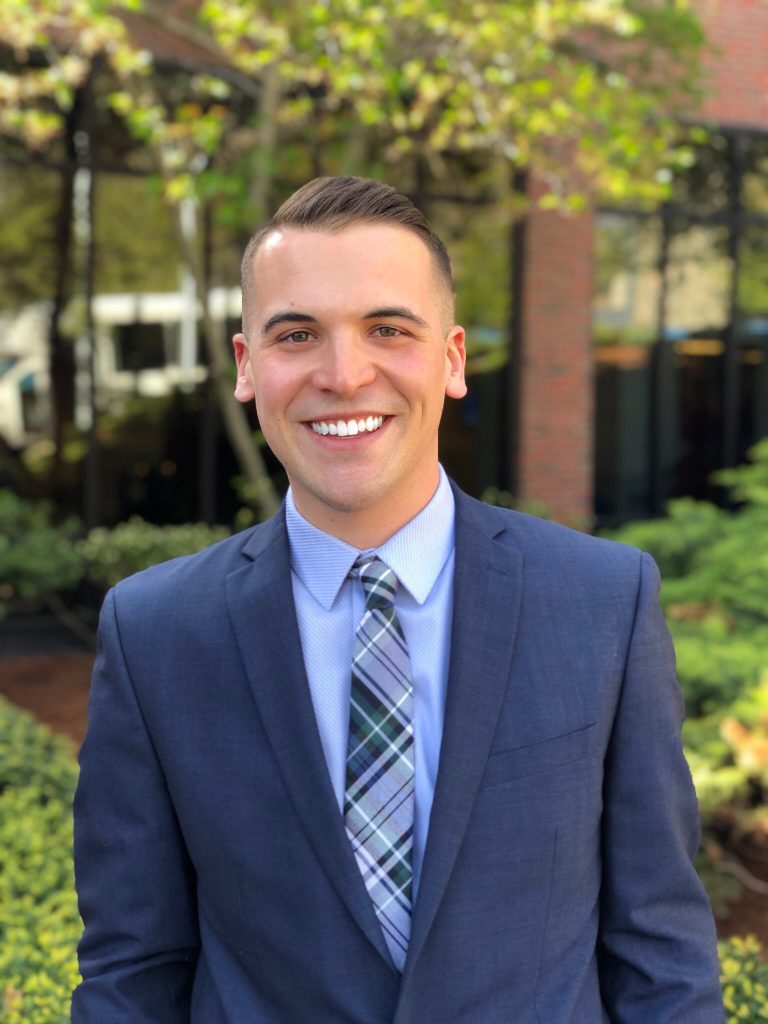 Brian Larson, a Master of International Business student at Fletcher, writes in Medium about how regulatory technology, or "reg-tech", can be used for social good.
It is commonly known that regulatory change happens very slowly in the United States. This is largely due to the bureaucratic and siloed structure of the federal government. Larson explains that regulatory technology relies on inter-agency collaboration and private sector innovation to increase the speed at which federal and state laws can help detect and prevent abuses in the financial services industry. It is important to note that reg-tech has significantly boosted the job market by creating new jobs in both public and private sectors.
According to Brian, reg-tech can benefit millions of people across the globe — but in order to do so regulation processes must be streamlined and modernized.