Student Research: Engaging the Market: Investor Relations in Mainland China
As the calendar turns summer and another class leaves Fletcher, we reflect on some of the fascinating research we've supported from students in the past. In this post, we revisit MIB '16 graduate Nathan Holdstein's research on investor relations for companies in Mainland China.

---
For firms at various stages of development, listing shares on a major international stock exchange is the penultimate measurement for establishing oneself as a "successful" business. This is especially true of firms based in Mainland China. In many cases, firms choose to list shares outside of the country, mostly in Hong Kong and the United States, either as a primary listing or to supplement existing listings on local bourses. Those that do so can face intense scrutiny from market regulators, investors, media, and the general public. What can they do to better demonstrate the value they will bring to shareholders in international markets?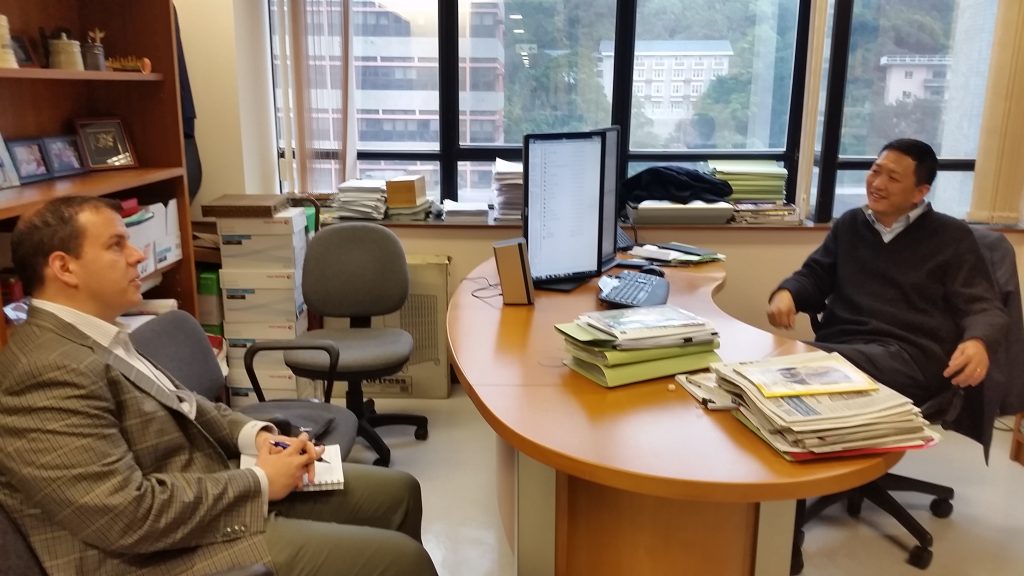 My capstone looks at the investor relations component, and why Chinese companies should more actively engage key market players to better show their value. I am hypothesizing that companies doing so have larger percentages of institutional shareholders, which will reduce volatility and push the price up over the long-term. This occurs in large part because those firms that are successful will provide the market with a steady stream of reports, forward guidance, and general news updates to give analysts and stakeholders a better understanding of what the company's value is.
With support from the Institute for Business in the Global Context, I traveled to the Special Administrative Region in Hong Kong to meet experts and practitioners of investor relations and finance there. Given its proximity to the Mainland and relatively market oriented monetary regulation & capital controls, it is no surprise that a number of Chinese companies choose to go public on the Hong Kong Stock Exchange. I wanted to get a better understanding of what it takes to have a successful listing in Hong Kong, in which the share price remains relatively stable and increases in value.
The individuals I met and talked with included the Managing Director of an internationally acclaimed investor relations firm's Hong Kong practice, a current investor relations director of a Chinese solar company, the former chairman of the Main Board Listing Committee for the Hong Kong Stock Exchange, and numerous members of the investment community. All of them offered invaluable perspectives on what it takes on the part of Chinese companies to build successful investor relations campaigns, and learn from some successful examples. It was especially helpful to get their views on what the future may hold for listings on HKEx, and the Hong Kong economy overall.
The majority of people I spoke with expressed a positive view on Chinese firms listed there, but acknowledged that they can be very difficult to attribute value to because of their minimal efforts to engage the market. The reasons proposed for lacking investor relations initiatives included misperceptions about the market (many will conduct IR only leading up to their initial public offering), concerns about non-Chinese standards of openness, and even worries about having to put out reports and communicate in English when the entire senior leadership speaks only Mandarin Chinese.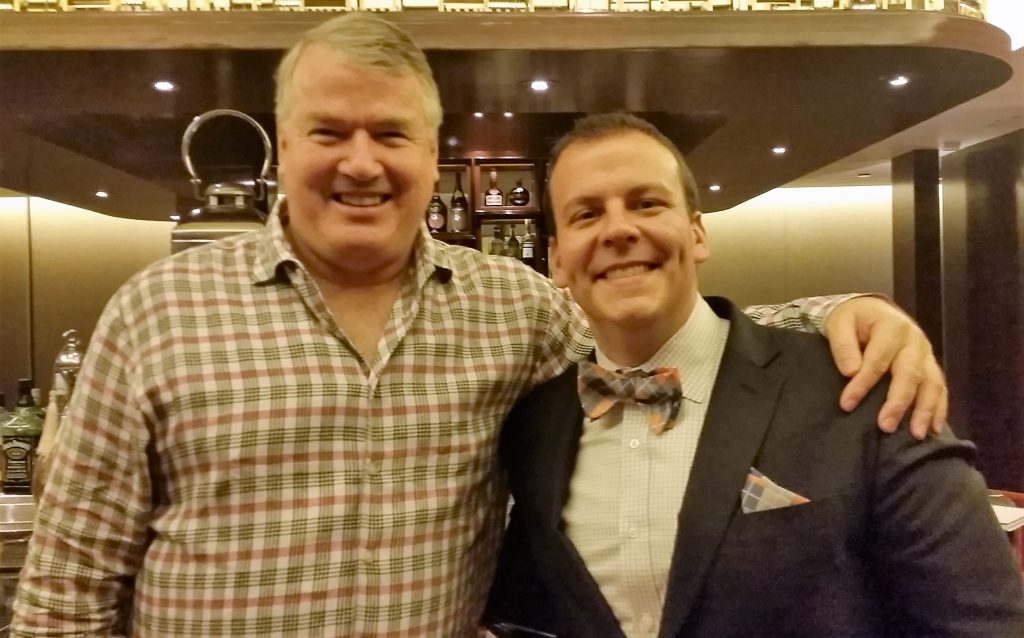 The contacts I was able to make were thanks in large part due to connections facilitated by Fletcher staff, faculty, and fellow students. I found it especially encouraging how helpful the school's network can be, even when traveling to the other side of the planet. The Fletcher contacts I met were some of the most forthcoming, candid, and supportive people that I met during this process.
It is clear that Hong Kong is well-positioned to receive a growing number of Chinese companies looking to go public outside of the Mainland. But companies that want to have a successful listing over the long-term need to do more to build consistent financial momentum in the markets, primarily through active engagement initiatives. For many Chinese firms this is a big step to take, but it will be an important one that will impact both future share price and corporate/consumer reputation abroad, whether listing in Hong Kong or America.
Nathan Holdstein is a 2016 Master of International Business graduate of The Fletcher School