Student Research: On a journey to promote entrepreneurship and growth in Albania
By Alfred Sogja
September 11, 2021
---
Three decades after the fall of communism, Albania has been transformed. It is a responsive democracy and a modern market economy, and last year the European Union finally began formally discussing potential accession.
But Albania, like many other former communist countries, remains plagued by high youth unemployment. A new generation of talented, motivated youth has yet to be tapped as resources for the nation, are contributing to a significant brain drain phenomenon. The reason lies not in commerce, but in leadership. And the impact is felt in not only the economy, but also socially, holding back young people's potential contribution to building a sustainable community, gender equality, food security and so much more.
During my trip to Albania in the Summer of 2021, I set out to meet with business leaders in Tirana to learn about the challenges in addressing the lack of opportunities for young Albanians. My objective in the meetings was to explore the creation of a business incubator, with the mission to encourage entrepreneurship and innovation to uplift people and generate socio-economic growth in Albania.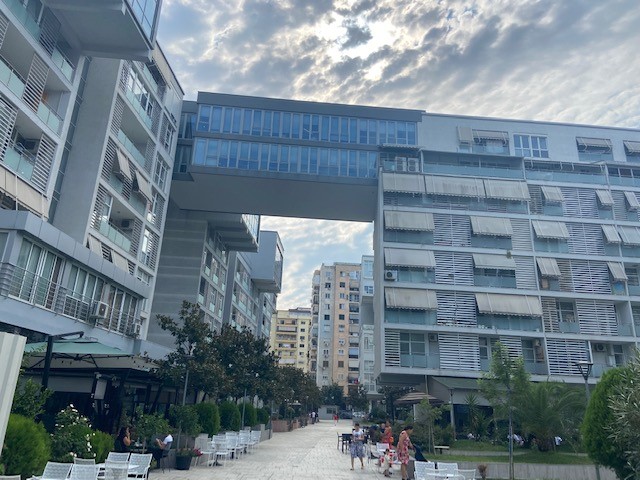 Mirgen Hoxha, the business leader who agreed to discuss these challenges and give me a tour of his company's office. Before starting his own tech company in Tirana, Mirgen brought the US-based Mozenda's European operations to Albania. He grew the Albania office from 20 employees to over 100 in two years. Today he runs and develops Motomtech, which builds technological solutions for organizations in the US. His expertise was essential to my understanding of the business environment on the ground, and the startup world in Albania.
At the moment there are several incubators, accelerators, and other investment programs running all over Albania. These programs are implemented by entrepreneurship specialized NGOs that are funded by international donors such as the UNDP, USAID, EU, and other institutions. However, the existing incubators, accelerators and other ready for investment programs aren't able to run using a conventional Silicon Valley based approach; they are based on small grants and lack any kind of investors.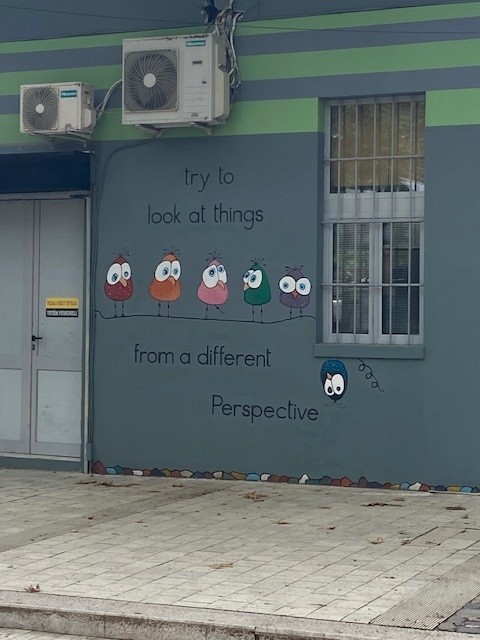 International investment in Albania in general is low, with only a few examples where foreign companies operating in the country to benefit from cheap labor and other incentives. The market for validation is small and undereducated, and therefore, any innovation that works in the Albanian market risks being one step behind on the international arena in order to scale up. As someone who is passionate about the development of the startup ecosystem and about increasing its attractiveness to high potential entrepreneurs, I was advised by Mirgen to focus on two main things: the first, attracting international clients, and the second, matching Albanian startups with foreign companies to scale or to get financed.
This advice will play an important role in shaping the drafting of my business plan capstone, the groundwork for a business incubator I intend to launch. Now, more than ever, I am determined to realize my plan to stimulate the development of the startup ecosystem in Albania as a way to encourage young professionals to pursue their venture ideas and ultimately contribute to socio-economic change in Albania. While business incubators don't necessarily play a part in transforming the economy, my hope is that mine will strengthen the growth of a sustainable entrepreneurial ecosystem in Albania and will facilitate exchange between entrepreneurs, investors, companies, and organizations, towards positive impact.