Research
Corruption, Justice and Legitimacy Program



The Corruption, Justice and Legitimacy Program (CJL) is a research-to-practice initiative committed to improving the effectiveness of anti-corruption programming in contexts of endemic corruption.
---
The Journeys Project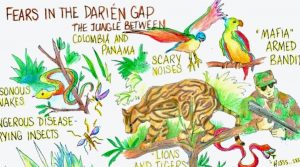 The Journeys Project features the long-distance journeys of dispossessed people — refugees, migrants and asylum seekers who have traveled far to escape persecution and grinding poverty. We examine their stories though a financial lens to better understand the costs and strategies involved in their journeys as well as the economic approaches they use when putting down roots in new surroundings.
---
Migration Crisis and State Fragility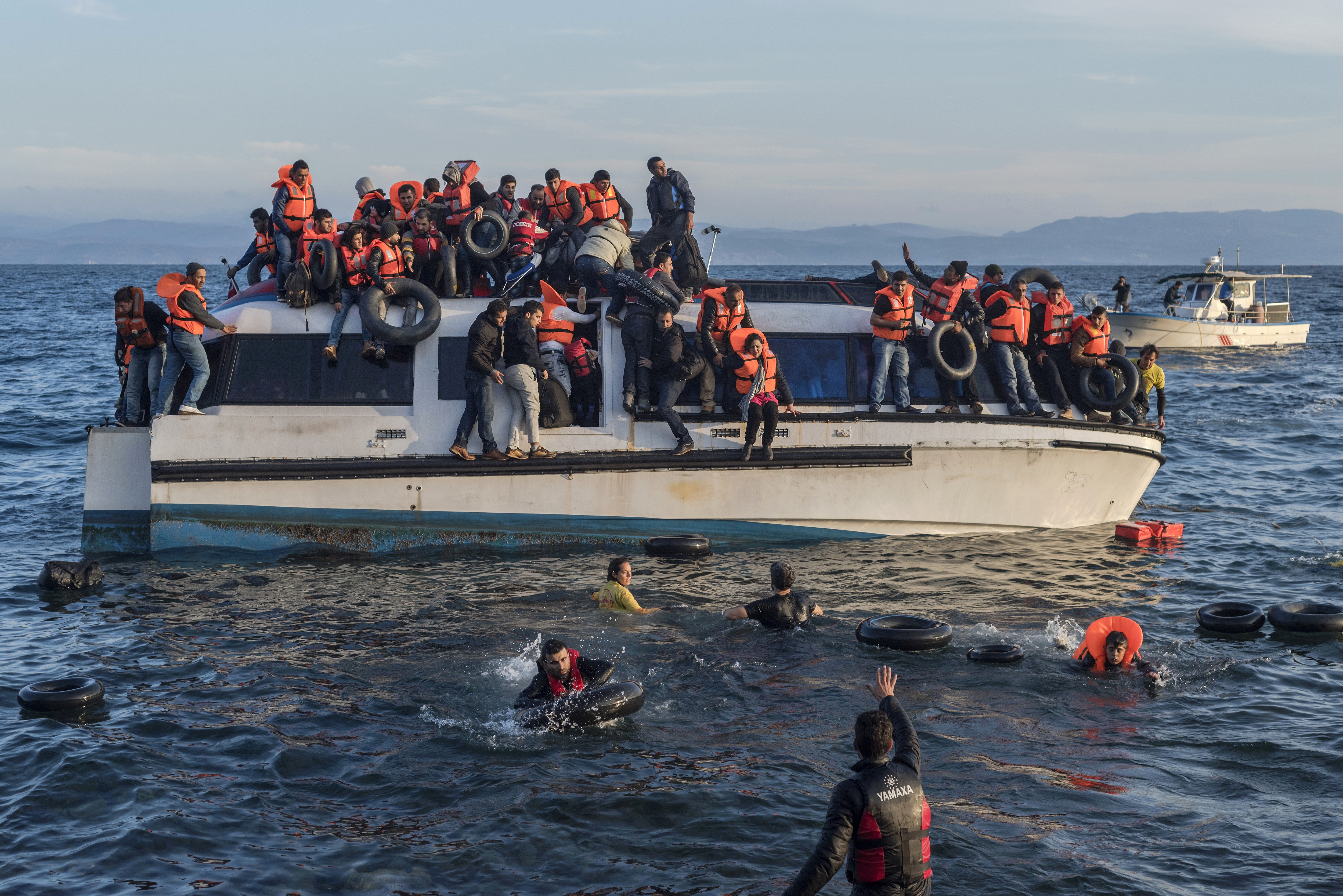 This research focuses on two regions – Europe and the Americas – to investigate how state and local authorities are managing migration challenges, and how these challenges may be affecting the perceived legitimacy of such authorities in "transit" states such as Greece and Mexico.
Upcoming Events
August 13 @ 6:00 pm

-

8:00 pm
Latest News
The Leir Institute is pleased to announce a virtual screening of Waylaid in Tijuana, a documentary written and produced by our very own Professor Katrina Burgess, on Thursday, August 13. The film examines how U.S. immigration policies affect migrants and asylum seekers at the US-Mexico border. The screening will be followed by a panel with Lee Gelernt (Tufts 1984), Deputy Director of the ACLU's Immigrants' Rights Project, and Daniella Burgi-Palomino (Tufts 2007, Fletcher 2015), co-director of the Latin American Working Group (LAWG). The screening will begin at 6 pm EST on YouTube, and the panel will begin at 7 pm EST on Zoom. You will be able to submit questions through the chat on either Zoom or Facebook. You can find more details in the YouTube Premiere description (see link below) and at waylaidintijuana.net. YouTube Premiere: https://youtu.be/odTldIHD73U Zoom webinar: https://tufts.zoom.us/j/97298826008 or https://www.facebook.com/fletcherschool We hope you can join us for this exciting event!

Praxis, The Fletcher Journal of Human Security, has published a new print volume for 2020, viewable in full at the Praxis website. The first print edition of the journal since 2016, this volume is comprised of a selection of some of the student editorial team's favorite pieces that have been published in the Praxis web edition over the past two years. The subjects range from land displacement and migration, to healthcare in conflict zones, indigenous politics and women's empowerment. Congratulations to the editors and contributors on a thoughtful and well-researched publication.

By Dr. Nahid Bhadelia and Ian Johnstone, from the Geneva Workshop on Tuesday, 27 November 2018