Maryville University's Center for Access and Achievement (CA2) partners with high need school districts and nonprofits to help prepare students with the skills and abilities they need to succeed in STEM fields in college and the careers of the future. Associate professor Steve Coxon, PhD, serves as executive director. CA2 offers a variety of programs with a common focus to give students the boost they need to thrive. The Maryville University group already serves more than 2,000 pK-12 students and their teachers through outreach programs into high-need St. Louis County schools, after-school clubs, and 9 weeks of summer programs – largely around LEGO Robotics – and partners with the St. Louis HeadStart program. Through this project, the Maryville team bring more Learning through Play (LtP) assets into their outreach efforts by helping them develop a new set of activities centered around STEAM and a physical playground. This will give them the opportunity to experiment with LtP concepts and then bring them into their core outreach efforts as well.

---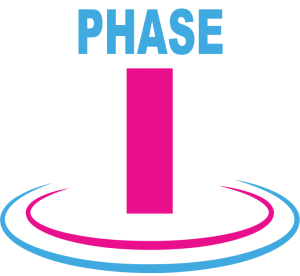 Notify partner teachers, schools, and organizations; create a PtL Committee comprised of partner teachers as "PtL Champions", CA2 staff, and other engaged participants; draft PtL playground math and physics activities and order corresponding materials with PtL Committee input; begin to field test PtL activities. By February, 2022, at least 5 activities will be near finalization.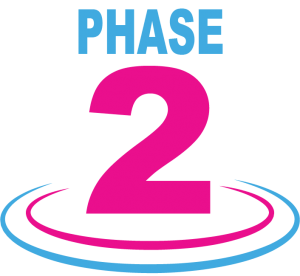 Continue to create, evaluate, and revise activities based on evaluation data as well as teacher and student surveys. By August, 2022 at least 10 field tested and replicable playground-based math and physics activities will have been created, field tested, evaluated, revised, and finalized and at least two national conference proposals will be submitted.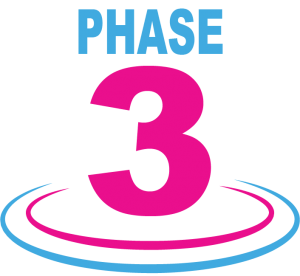 Release finalized PtL playground-based math and physics activities on a new PtL page on Maryville University's CA2 website. Work with the Magic House: St. Louis Children's Museum to fabricate life-size prototypes with student and teacher input for partner schools to utilize and evaluate. Present this work at national conferences. Provide a free professional development both in the St. Louis Metropolitan Region and as an online video tutorial on our website for anyone else in the world to access.

---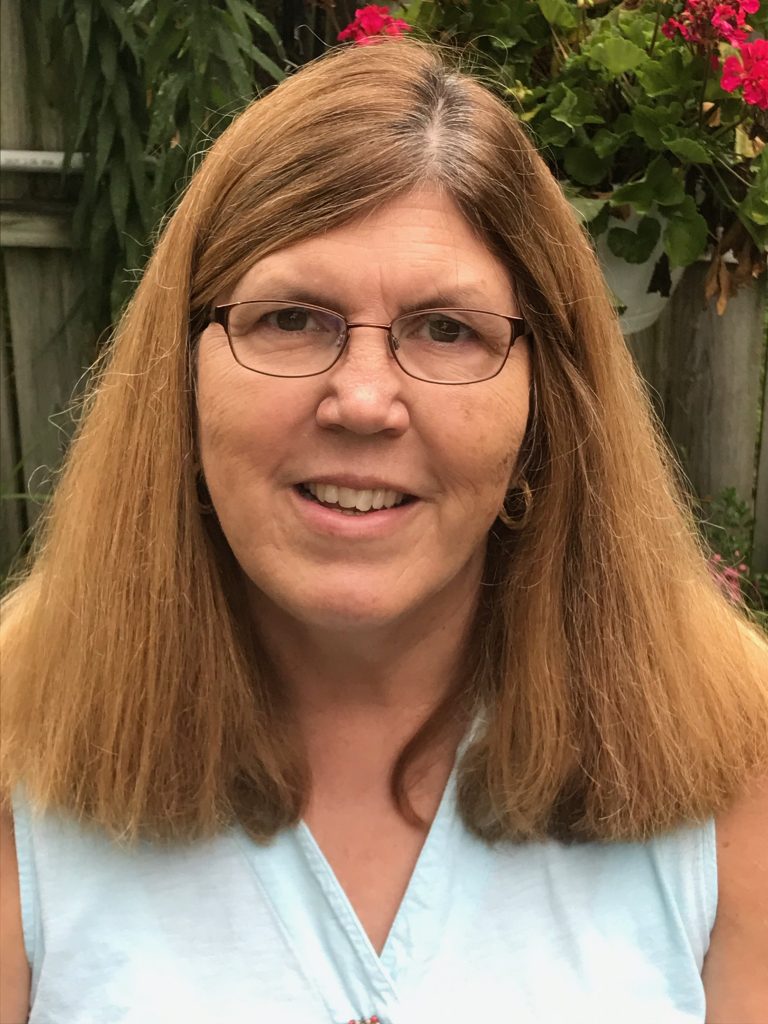 Karen Engelkenjohn
BA – Art History,
MEd – Special Education
M Ed. – Administration
Maryville University's Center for Access and Achievement
Program Director – LEGO Foundation Grant – Playful Engineering Based Learning (PEBL)
Program Manager- STEM Explorations summer program for students K-5th grade
Program Coordinator – STEM Competitions
Karen Engelkenjohn is an Educator with over 22 years' experience in project-based learning as a Gifted Specialist, STEM Educator, and FIRST LEGO League coach and mentor. She participated in STEM training through Discovery Education. She uses Novel Engineering in her teaching and includes it in the programs she manages.
Karen has been using LEGO Education products for more than 16 years in her classroom and in summer camps. She has used all the Mindstorms products including RCX, NXT, EV3, Spike Prime. With young students she used Simple Machines & Mechanisms, Exploring Energy, WeDo1, WeDo 2 and now Spike Essentials. She has recently become a LEGO DUPLO enthusiast.
Karen is an EFOL (Educator Fan of LEGO) and AFOL (Adult Fan of LEGO).