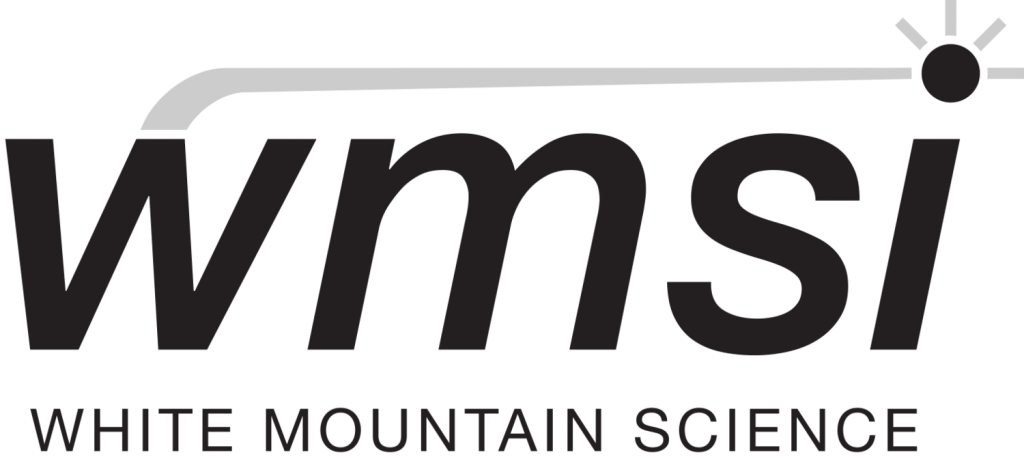 WMSI based in Littleton, NH, successfully brings making and engineering to around 400 students in 20 school communities for direct to school/student programs and direct to family programs such as after school and vacation camps. This grant will help to grow and strengthen this program to help more schools as they come out of COVID, expanding their reach to close to 100 neighboring schools.
---

Calibrate existing student centered, hands-on, project based STEAM programs with Learning Through Play and Playful Engineering Based models
Share and receive insights from project partners (including internal evaluation steps)
Develop/receive (from project partners) advocacy resources for northern New England communities, businesses, and politicians
Organize catalog of activities enhanced by Learn Through Play insights
Develop Learning Through Play sustainability plan based on WMSI's existing models
Bring Learning Through Play to the current clients (20 schools) via existing after-school, in school, and teacher professional development (coaching) contracts
---

Amanda Carron joined WMSI (pronounced whimsy!) in early 2020. As their Program Coordinator, Amanda continues WMSI's mission of growing creative problem solvers by facilitating WMSI's Mobile STEM Lab (an afterschool program based at schools across the North Country of NH and VT) as well as WMSI's summer camp program for children ages 5-12! Amanda also supports professional development programming for teachers and coordinates WMSI's engagement in community events. Outside of WMSI, Amanda enjoys all forms of photosynthesizing in the sunshine including hiking, rock climbing, XC skiing, and snowboarding. She's also been known to love reading, spending time with cats, sending postcards, and Zumba. Amanda has a BS in Movement Science, Sport, and Leisure Studies with a concentration in Wilderness Leadership, and a minor in Environmental Science from Westfield State University; and a MS in Natural Resources with a certificate in Environmental Education from the University of Idaho and McCall Outdoor Science School.