Emmanuel Gebremeskel (MIB'21) Remarks on his Internship Experience at PayPal
This past Summer, Emmanuel Gebremeskel (MIB'21) joined PayPal as the Market Research and Strategic Consumer Insights Analyst in San Jose, California. During his time at PayPal, he was responsible for a wide array of exciting projects that put his analytical, business, and research skills to the test.
One of Emmanuel's main assignments was to research and track the macro-economic changes and shifts in consumer behavior across the fin-tech industry. Through the data he collected, Emmanuel highlighted significant consumer patterns that have been shaped by COVID-19. He was able to effectively build meaningful narratives around his data to help make sense of the challenges and opportunities for fintech companies around the world.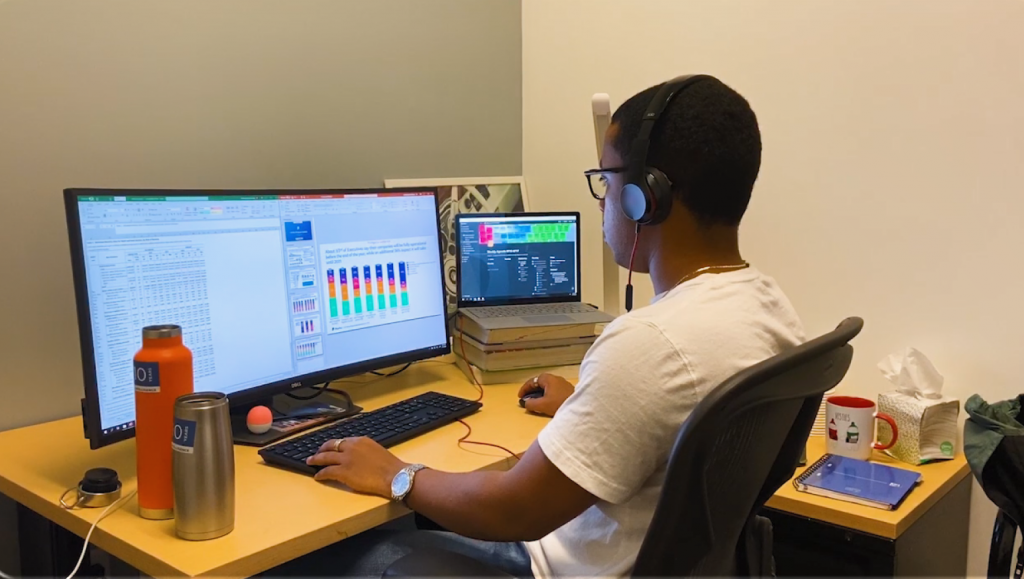 He remarks that Fletcher's Master of International Business program, which places a large value on contextual intelligence and the intersections between the public and private sector, and his involvement at Digital Planet as a student analyst prepared him well for these projects. Emmanuel states that he was able to leverage his vast array of research skills to help PayPal gain an outside-in perspective of where the company was positioned and how they can forge a clear path forward amidst the uncertainty of COVID-19.
Emmanuel also captured the company's value-add for large international enterprises, such as Spotify and Starbucks, and sized its share of the Digital Commerce Segment and it's penetration of online consumers across 50 countries.
He also credits his success at PayPal to the consulting skills he gained through the IBGC's Global Consulting course, which gives students the opportunity to develop actionable solutions for clients spanning the corporate, non-profit, and government industries. Using the skills developed from this course, Emmanuel was able to deliver precise decks and presentations that highlighted key data patterns from his market analysis projects and their implications for PayPal's forthcoming business strategies.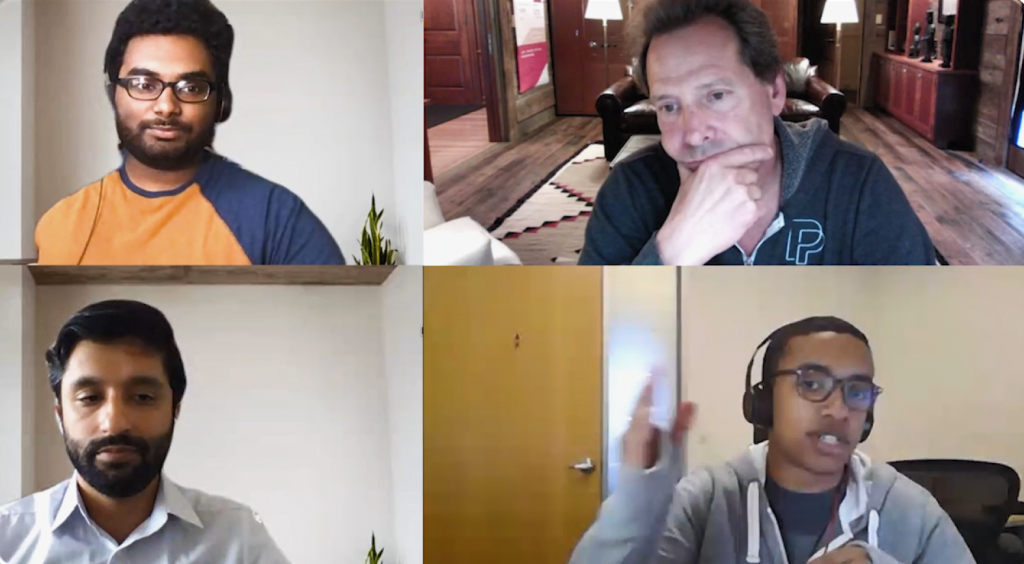 In addition to this, Emmanuel thanks the financial and economic skills gained from courses taught by Professor Jacque, Professor Schena, Professor Schaffner, and Professor Klein, which were utilized when conducting appropriate indexing, market sizing, and forecasts.
Emmanuel Gebremeskel's time at PayPal helped him realize that the private sector has significant policy-level influence. Furthermore, he added that the products being developed at many private companies, including PayPal, can achieve the same level of impact as the public policy domain.