Summer 2022 Room Upgrades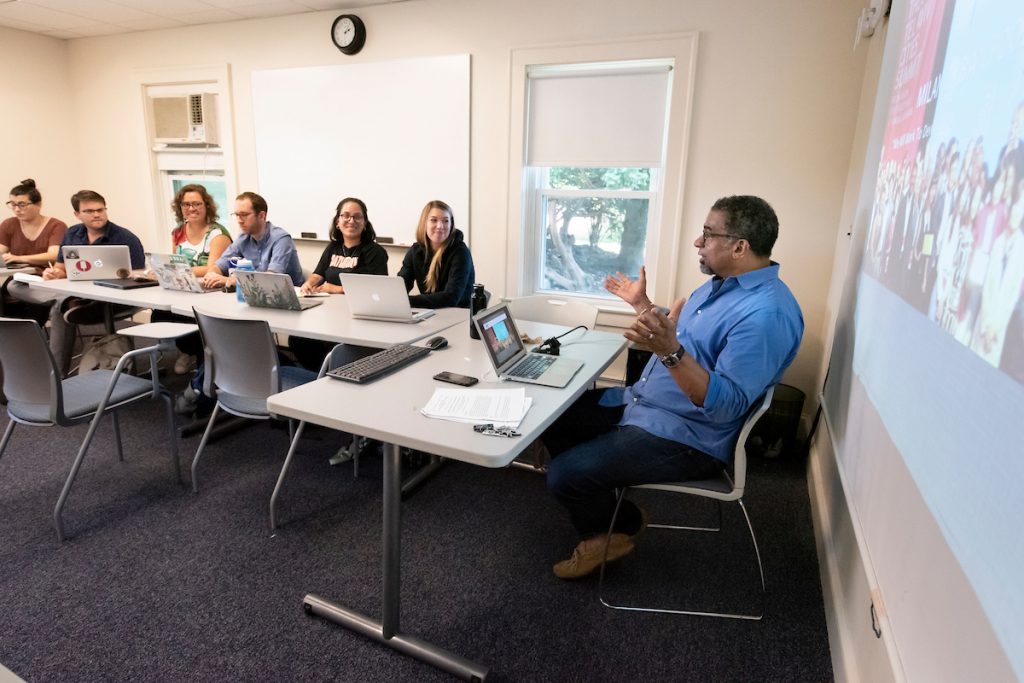 As we welcome students and faculty back to Tufts learning spaces this week, we're happy to share with you an update on our room modernization initiative this summer to update and improve classrooms and learning spaces.
As part of this process we identified rooms most in need of upgrades based on faculty requests for room-related assistance in TTS tickets. We also factored in the availability of needed components given challenges of the world-wide supply chain, and our capacity to do the work. The many improvements we made include: replacing projectors, adding large digital displays to reduce the competition between writing and projection surfaces, replacing lectern controls, and adding computers to rooms (particularly on the Boston campus).
The rooms that have been updated are capable of multi-modality teaching and learning, meaning they can accommodate students and other participants both in the room, and joining remotely. 
In addition, we made more extensive renovations of certain rooms in Cabot, Mugar, Olin, and Bromfield-Pearson.
This list shows rooms that were upgraded, and summarizes which technologies have been added to them.
Note that work on additional rooms will be completed the week of August 29.
To learn more about all of Tufts multi-modality rooms visit: Using Multi-Modality Classrooms
And for assistance learning and using the equipment and software in these spaces contact the service desk at it@tufts.edu or 617-627-3376