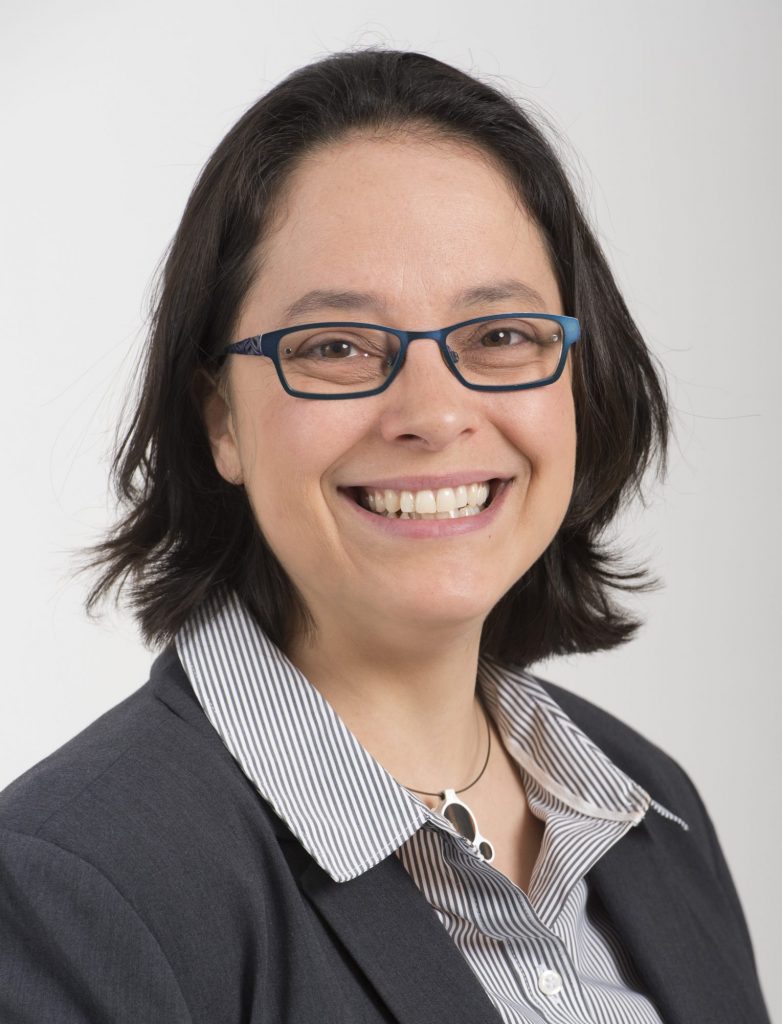 Marianna Litovich (she/her/hers) is interested in program- and community-level impacts on individuals' mental and physical health and wellness. After a decade as a clinician in the public mental health sector and university professor, she now focuses on applied research and program consultation. Her research primarily focuses on public health and child welfare program evaluation and implementation. Although she has been formally affiliated with TIER since 2019, she has been collaborating with TIER staff and the MA Department of Public Health (MDPH) on the evaluation of the Massachusetts Home Visiting Initiative (MHVI) since 2012. In addition to MHVI, she has also led the evaluation of the Children and Youth with Special Healthcare Needs – Systems Integration Project (with MDPH) and participated in the evaluation of the Quality Rating and Improvement System (QRIS) program with the MA Department of Early Education and Care, among others.
Dr. Litovich is also passionate about foster care and adoption, and founded the regional nonprofit organization, All Our Kids, Inc., which advocates on behalf of families who care for children whose lives have been touched by foster care. She holds a liaison position with the MA Department of Children and Families and is a board representative for the Massachusetts Alliance for Families, a statewide advocacy organization.
Dr. Litovich believes that applied research can, and should, be used to advocate for systems improvements, which in turn improve the lives of children and families affected by them. Having trained in clinical/community psychology and gender studies, Dr. Litovich received her Ph.D. at the University of Maryland, Baltimore County (UMBC), in 2009. Get in touch with Marianna here!