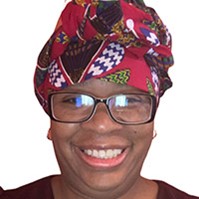 Nneka Hall
Nneka is the mother of four. She is a whole woman advocate who provides in-person and virtual support to women through any life phase. She is a Pregnancy and Infant Loss Awareness Advocate with a primary focus on infant and maternal mortality within the African American Community. In 2014 she founded Quietly United in Loss Together (QUILT) Campaign which is a Pregnancy And Infant Loss Awareness campaign designed to raise awareness of all types of loss from conception through a child's first two years of life, teach healthy fertility through womb health education, provide support to families who suffer these losses and provide support for memory programs so they won't close due to inability to afford supplies. Following the stillbirth of her daughter in August 2010, Nneka sought ways to aid others in having a positive birth outcome. She stumbled across the doula profession and needed to learn more. She is a full spectrum doula, holding certifications as a fertility, birth, bereavement, postpartum, menopause and end of life doula. She is a certified International Bereavement Specialist, a Community Centered Herbalist, Womb Health Specialist and Crystal Healer.
---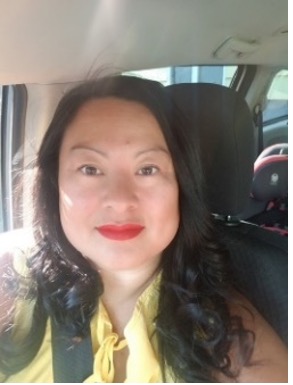 Olien Lu
Olien is the daughter of Vietnamese refugees who settled in the United States after almost two years of uncertainty and fear. She is forever grateful to her parents for their struggles and sacrifices and perseverance to make sure their children were safe. They experienced firsthand the importance of helping others. That altruism has become innate for Olien. Olien was born and raised in Lawrence, MA and is a proud graduate of Lawrence High School. She is involved in many grassroots initiatives and organizations that serve under-resourced populations. She listens compassionately and offers affirmations of lessons learned or skills developed from overcoming barriers. Olien believes that everyone holds value; she will make space at the table for all. She has experience working in Adult Education, Youth Development and Foster Care. She is the mother of four extraordinary, multi-racial girls. It is important for her to teach her daughters to preserve their Vietnamese and Afro-Latina cultures and keep traditions sacred. Family and family celebrations are the center of her being.
---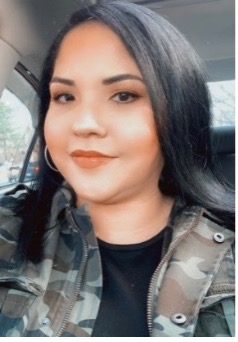 Diannette Marrero
Diannette is a mother of two. She is currently a student at UMass Amherst obtaining her bachelor's in interdisciplinary studies with a concentration in Multicultural Applied Psychology and Minor in Psychology. She is an aspiring entrepreneur and hopes to open a wellness center one day providing all sorts of physical and mental health services to the minority community. She is a supporter of Women's Empowerment and Gender Equality. She works for the State of Massachusetts and volunteers within her community whenever possible. In her free time, she enjoys baking, spending time with her friends, family and children, learning new things, meeting new people, and sharing the knowledge she knows to help empower others.
---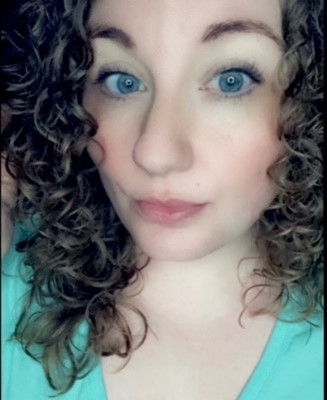 Nina McDonald
Nina was born, raised, and currently resides in Worcester, MA. She graduated from Becker College with a BA in Psychology and a certificate in Substance Abuse Counseling, then later graduated with an MS in Forensic Clinical Psychology. Her background includes working in childcare with children zero to five years old, clinical case management in a detox unit, and with women in a DOC residential substance abuse program who were parenting/reunifying with their children. Nina is currently a Healthy Families Supervisor, after Home Visiting for Healthy Families for over seven years. She is a mother of two and a Reiki Practitioner which keeps her very busy in her free time.
---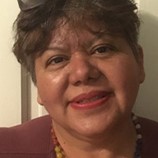 Consuelo J. Perez
Consuelo is a mother, artist, and community activist and long-time resident of the city of Somerville, MA. Consuelo has worked for many years with immigrant families, particularly those who have children with specialized needs. She loves dancing, crocheting, cooking, and shopping at goodwill where she finds many treasures. She also enjoys meeting new people and learning new things to share with others.