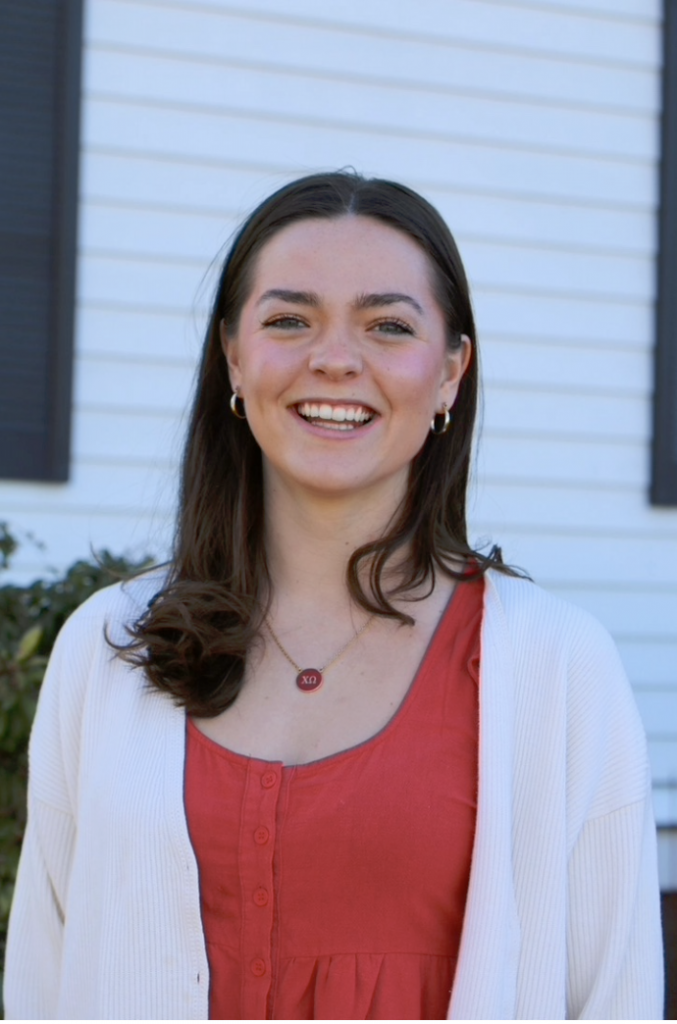 Clare Coffman
Clare Coffman is a member of the Tufts undergraduate Class of 2024, majoring in Political Science with a co-major in Education. She is interested in continuing to pursue education policy, as she has experience locally working for the Elizabeth Peabody House and Social Emotional Learning for Massachusetts. Clare has a particular focus on immigrant youth populations and engaging immigrant parents in their children's education. After graduating, Clare plans to teach through a yearlong program and then return to graduate school. When she's not reading about education, Clare enjoys hiking, swimming in nature, painting, and singing in her terrible college house band.
---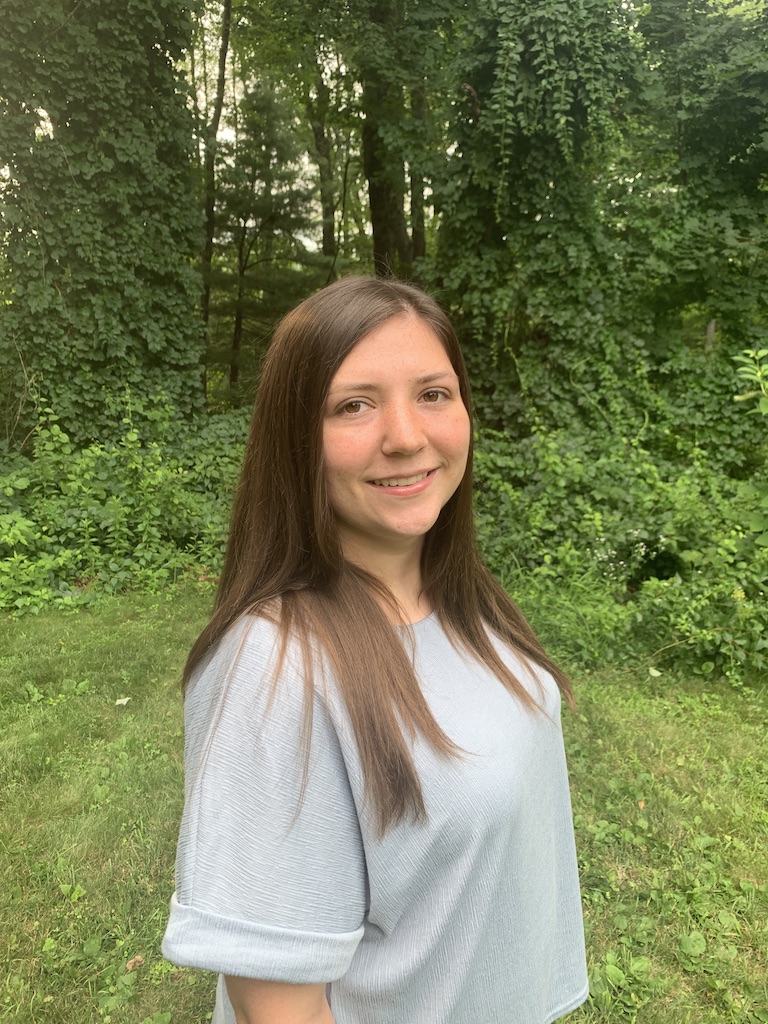 Rachel Dooley
Rachel Dooley (she/her) is a first year masters student at the Eliot Pearson Department of Child Study and Human Development. She previously graduated from Stonehill College with her Bachelor's degree where she double majored in Psychology and Studio Arts. Since her time at Stonehill, she has helped work on research projects and done applied work in partial hospitalization programs and group homes for youth in and around the Providence and Boston areas. Her research interests include childhood trauma and the child welfare system. In her free time she likes to garden, try new places to eat, refurbish old furniture, and hang out with her cat and dog (Birch and Buttercup).
---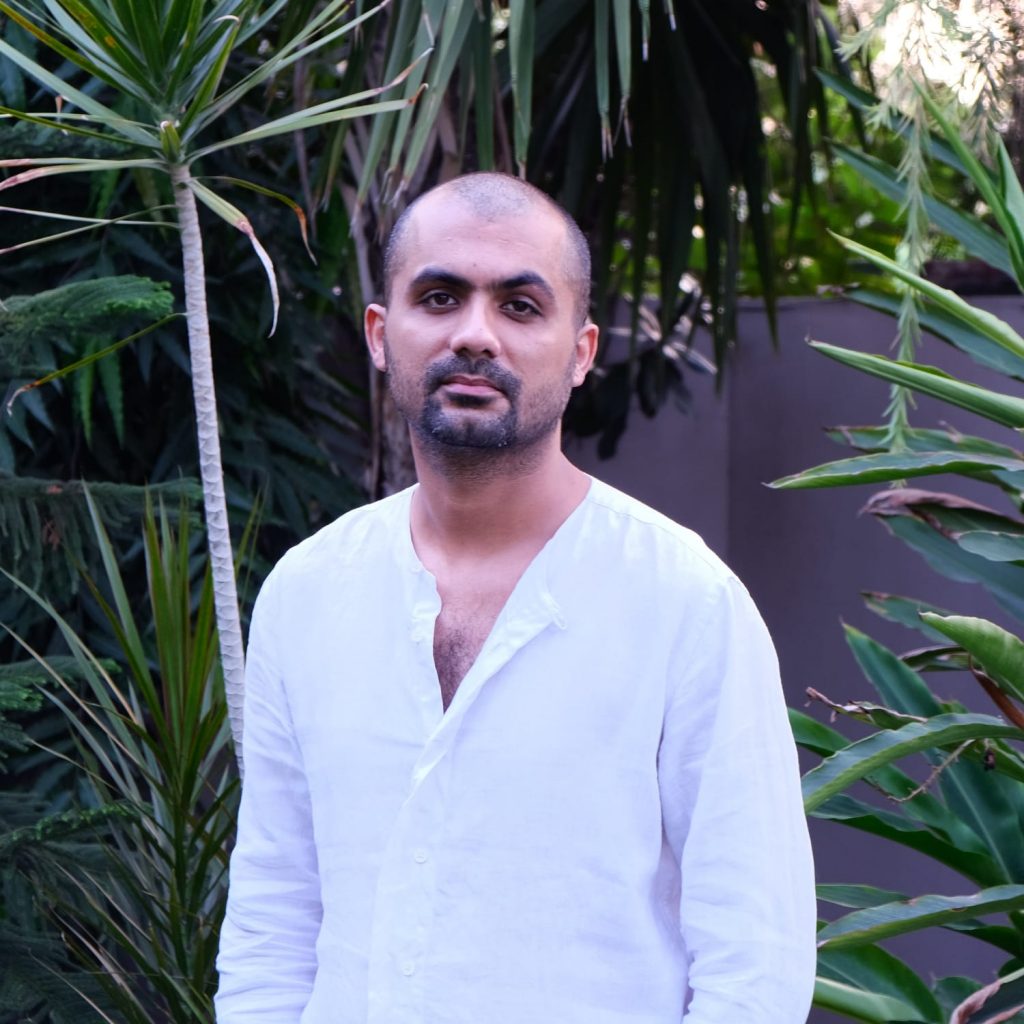 Usman Naeem
Usman Naeem is a PhD Student in the Economics & Public Policy joint program between the Economics Department and The Fletcher School at Tufts University. His research focuses on energy markets, air pollution, and disruptive climate change. Prior to his graduate study, he was a Country Economist for the International Growth Centre Pakistan for six years.

Usman holds an MS in Economics from the Lahore University of Management Sciences and a BA in Economics from the National University of Singapore.