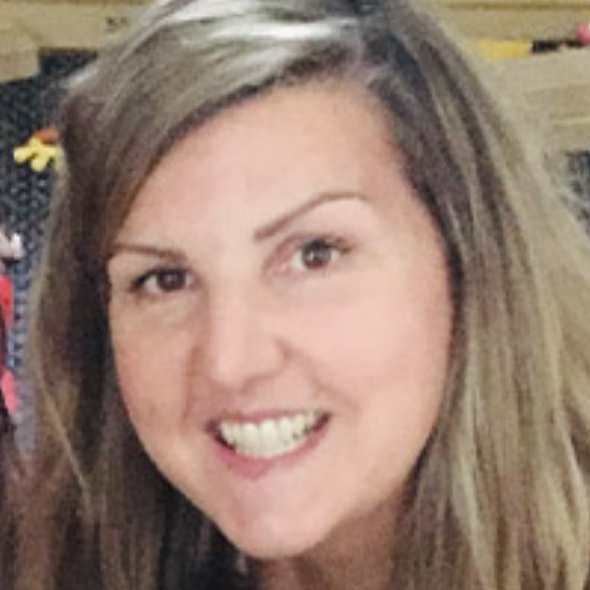 Lisa Baumbach
Lisa is an early intervention social worker with the Pediatric Development Center in Pittsfield, Massachusetts. She is her agency's lead for babies diagnosed with Neonatal Abstinence Syndrome and their families. She works primarily with substance-exposed newborns and their mothers, many of whom have a history of opioid use disorder. She provides counseling, parenting support and education, and connection to community resources for the mothers and a variety of developmental early intervention services for their children and is a member Berkshire Perinatal Opioid Collaborative.
---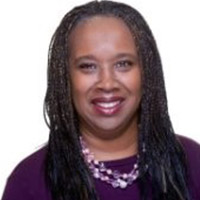 Elizabeth (Beth) Yancy Bostic
Elizabeth (Beth) Yancy Bostic has two children with special needs, one of whom is medically complex. Before becoming trained by the Federation for Children with Special Needs (FCSN) as a special education advocate and trainer, she was a Project Manager for a training and consulting firm where she gained extensive knowledge and expertise in facilitating diverse teams. Over the past 15 years, she has brought these skills into her work in special education consulting and special healthcare needs advocacy. She is well respected by parents, school administrators and disability stakeholders across the state. Beth is currently a member of the Special Needs Advocacy Network (SPaN) and the FCSN Board of Directors. She is also a LEND Fellow through the Eunice Kennedy Shriver Center at UMASS Medical School and a Charting the Life Course Ambassador. She has served as the President of SPaN, as well as a member of the IMPACT: Ability Steering Committee, the Arc of Massachusetts Board of Directors and the Reading Special Education Parent Advisory Council.
---
Crystal Evans
Crystal Evans is a Braintree resident and parent living with a disability. She is passionate about issues disabled parents encounter, and has been actively working on S.983 & H.1487—an Act prohibiting discrimination against adults with disabilities in family and juvenile court proceedings—the bill to protect the rights of parents with disabilities in Massachusetts since it was introduced in 2013. Crystal is also active in health care advocacy, and serves as Co-Chair for EOHHS OneCare Implementation Council, as well as Co-Chair the DPH Health & Disability Partnership. She is also on the Board of Directors for Disability Policy Consortium. Crystal founded Advancing Community inClusion & Equality on the South Shore (ACCESS) in January 2018 as a way to improve accessibility, inclusion, and pedestrian safety for people with disabilities on the South Shore. She has also been a member of Braintree Commission on Disabilities since 2013. In her spare time, Crystal enjoys exploring the MBTA system with her daughter, Sophie—whose goal is to visit every station on the T and to see the neighborhoods beyond those stations.
---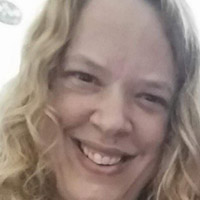 Susan Lemere
Susan Lemere is a longtime clinical social worker and currently a PhD student in public health at the University of Massachusetts. As a social worker/therapist, she has worked in a variety of treatment and forensic settings. As a doctoral student, she is interested in mental health, in general and especially with regard to criminal justice-involved persons. Her focus as a researcher is ethnographic research, community-based participatory research, and narrative approaches to understanding people's lived experiences.
---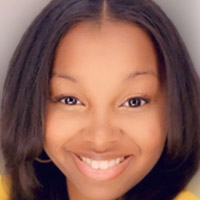 Shenell Remani Ford
Shenell Remani Ford, 30, was born, raised, and lives in Springfield. She has a BS in Public Health from Temple University, with plans to pursue her MPH with a Maternal Child Health focus. Her greatest joy is her two sons, Jeyceir (7) and Jezari (5), whom she exclusively breastfed for 14 and 15 months, respectively. Shenell is currently the Research Associate Lactation Consultant on the New Moms Wellness Study of UMASS Amherst, and also serves as Chair of SDHHS Maternal Child Health Commission. She is a former Breastfeeding Peer Counselor at Tapestry North WIC, where she nurtured her love of lactation. Shenell obtained her CLC credential in August 2015 and became an International Board Certified Lactation Consultant in January 2019. Shenell is an inspired and passionate advocate for prenatal and lactating families and is committed to increasing the diversity of and access to quality lactation education and services.
---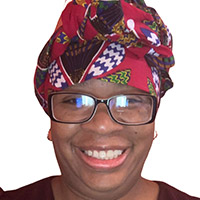 Nneka Hall
Nneka Hall is the mother of four. She is a whole woman advocate who provides in-person and virtual support to women through any life phase. She is a Pregnancy and Infant Loss Awareness Advocate with a primary focus on infant and maternal mortality within the African American Community. In 2014 she founded Quietly United in Loss Together (QUILT) Campaign which is a Pregnancy And Infant Loss Awareness campaign designed to raise awareness of all types of loss from conception through a child's first two years of life, teach healthy fertility through womb health education, provide support to families who suffer these losses and provide support for memory programs so they won't close due to inability to afford supplies. Following the stillbirth of her daughter in August 2010, Nneka sought ways to aid others in having a positive birth outcome. She stumbled across the doula profession and needed to learn more. She is a full spectrum doula, holding certifications as a fertility, birth, bereavement, postpartum, menopause and end of life doula. She is a certified International Bereavement Specialist, a Community Centered Herbalist, Womb Health Specialist and Crystal Healer.
---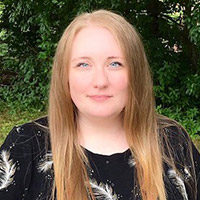 Nina McDonald
Nina was born, raised, and currently resides in Worcester. She graduated from Worcester Vocational High School and later Becker College. For 15 years she worked in a childcare setting with children zero to five years old. After graduating from Becker, she worked in the substance abuse field in a detox unit as well as with women in a DOC residential program who were parenting/reunifying with their children. Nina is currently a Healthy Families Home Visitor where she provides parent education and support to first-time parents under the age of 21. She is a mom of 2 and a Reiki Practitioner which keeps her very busy in her free time.
---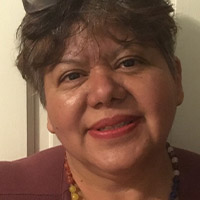 Consuelo J. Perez
Consuelo J. Perez is a mother, artist, and community activist and long-time resident of the city of Somerville, MA. Consuelo has worked for many years with immigrant families, particularly those who have children with specialized needs. She loves dancing, crocheting, cooking, and shopping at goodwill where she finds many treasures. She also enjoys meeting new people and learning new things to share with others.
---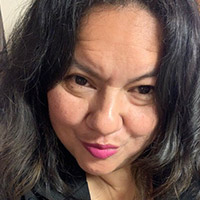 Janelle Pocowatchit
Janelle Pocowatchit is a proud member of the First Nation Mik'Maq and Comanche Nation of Oklahoma born and raised in Boston, Program Manager for Native American Lifelines, graduated with her Bachelor's Degree in Human Services with Addictions Counseling! Currently on her way to finishing her master's degree!
---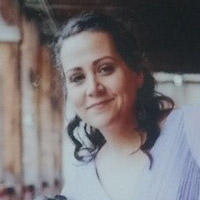 Nicole Rioux
Nicole was born and raised in south coast Massachusetts, a proud resident of Fall River. She is the Program Manager of a Youthbuild program and is so grateful to have the opportunity to work with youth every day. In her spare time, she enjoys hiking and kayaking with her rescue dog and amazing 11-year-old daughter.
---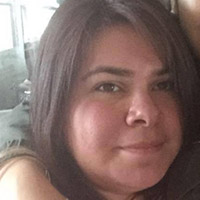 Gloria Vasquez
Gloria Vasquez has two kids and is a grandmother to a beautiful puppy named Madella. She is half Colombian and half Ecuadorian. Besides being a full-time mother, she is a Community Healthcare Worker who advocates for pregnant moms. She speaks, reads, and writes Spanish. She enjoys spending quality time with her family and friends, enjoys advocating for people, and loves to read a good book. She also loves to learn about new cultures.
---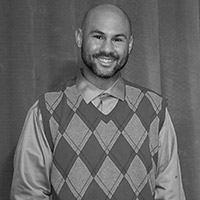 Christian White
Christian White, 40, is the founder of The One Day at Time Dad group. His parenting journey began when he found out he was going to be incarcerated and the mother of his son was eight and half months pregnant. When Christian came home his son was turning nine and he suddenly found himself to be a single dad. He started a Facebook page called The One Day At A Time Dad to ask for advice on how to be a primary parent. People responded immediately. It got him thinking of the men who were in his position and how they wanted to provide an example for their children even though they never had one growing up. He is now running father and young men's groups/gatherings in Boston. He is also a food runner at the Capital Grill. Christian wants people to know that "What you see now is that example in motion and the openness to know there is still so much to learn."