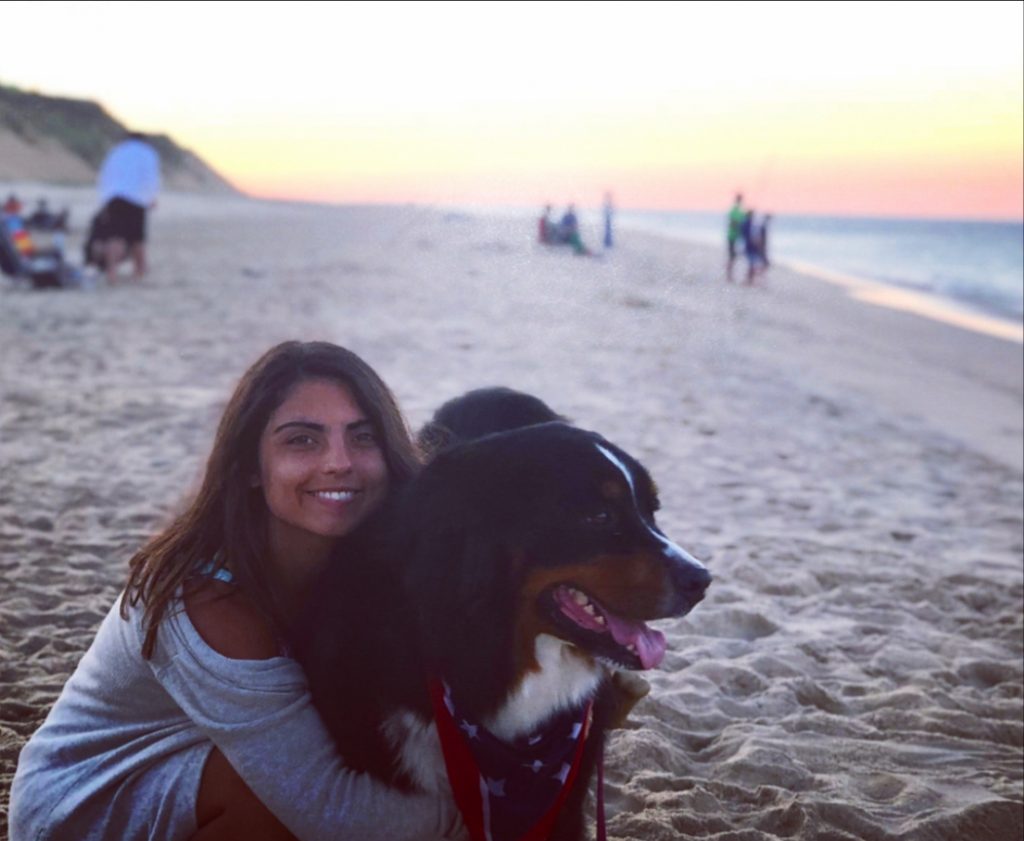 Nicole O'Dea (she/her) joined TIER as a Project Manager in September 2022. Prior to joining the team, she held hands-on and evaluative roles involving the implementation and evaluation of programs that support vulnerable families with young children. Early roles involved working as a home visitor for the Nurturing Families Network and a Graduate Research Associate at the UCONN Center For Applied Research in Human Development, where she evaluated family engagement in Head Start and Early Head Start programs. During her doctoral training, she was a Research Fellow at the Mosakowski Institute for Public Enterprise (MIPE) at Clark University where she worked with an interdisciplinary team to develop, evaluate, and implement interventions that support the socioemotional development of at-risk youth. More recently, she worked as a Senior Research Associate for an early childhood firm engaging in needs assessment, quality improvement, and implementation studies to support to local, state, and federal partners across the birth to five service system.
Her research interests focus broadly on the applied developmental significance of caregiver characteristics, experiences of stress and support, and disparities in the quality of supports offered across ecological contexts. Throughout her doctoral training, she has examined components of a theoretical model that explain children's socioemotional outcomes as a product of these relations. She is also interested in the changing dynamic of these relations during periods of adversity.
Nicole received a BA in Psychology and Community Health from Hofstra University, and an MA in Human Development and Family Science from the University of Connecticut with a specialization in Prevention and Early Intervention. She will complete her doctoral training in Developmental Psychology at Clark University by May 2023.