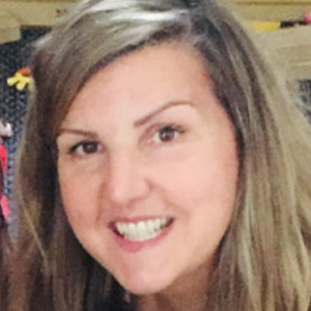 Lisa Baumbach
Lisa Anne Baumbach is a staff social worker at the Committee for Public Counsel Services in Pittsfield. In this role, she advocates for children and families involved with care and protection cases. She has many years of experience as a home visitor working with young children and their families, including focused work with substance-exposed newborns. Lisa previously worked as a Community Evaluator on the MIECHV Needs Assessment in the TIER 2020 cohort where she facilitated a focus group for mothers with opioid use disorder. Lisa is the proud mother of 3 sons. Her oldest son is a pediatric cancer survivor and is the reason for her interest in the cancer survivorship project for the TIER 2023 summer cohort.
Project: Cancer survivorship
---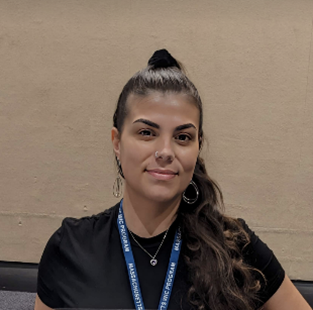 Krystal Bearse
Krystal is a mother to four daughters ranging in ages from 3-12. She has been working for the Outer Cape WIC program for the last six years as a Peer Breastfeeding Counselor where she obtained her CLC (Certified Lactation Counselor) licensure. She is an advocate for breastfeeding women and is extremely passionate about working with prenatal and postpartum women and infants. She is also a Certified Happiest Baby on the Block educator and teaches classes remotely and in person.
Project: Breastfeeding Support
---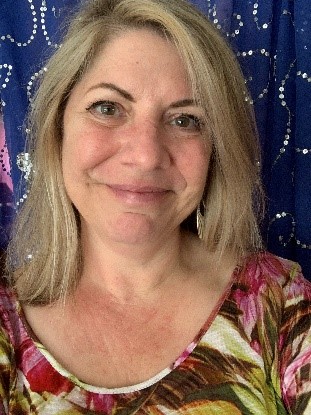 Bekki Craig
Bekki lives and works in a rural community in Western Mass. She currently supports survivors of domestic violence and the impact of trauma and has worked in the human support field for more than 30 years. She sits on the local Human Rights Commission and is passionate about equity and especially, disability access and building more inclusive communities. She lives with her daughter who attends a nearby university and many, many plants. Besides working with people, her other loves include; dancing, fitness and watercolor. 
Project: Health and Disability Program
---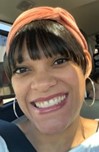 Sasha Rivera
Sasha was born in Puerto Rico and is currently a resident of Fall River. Sasha is a Family Support Worker at Greater Fall River Healthy Families. She enjoys working with first-time parents and helping them become the best parents they can be.  In her off-time Sasha can be found taking her girls to dance.  Two daughters she shares with her fiancé.
Project: Breastfeeding Support
---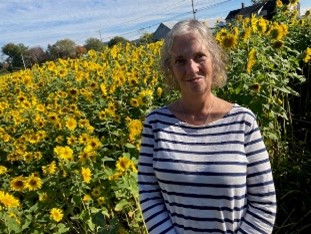 Lisa Stratford
Due to the selflessness of a stranger, I am still on this planet. Thirteen years ago, I received a life-saving bone marrow transplant for Hodgkin's Lymphoma. I have been the Town Clerk in Leverett, MA for 27 years. In this position, I have the pleasure of assisting community members and working with different boards, committees, and government agencies–no two days are ever the same!  I have two children and two grandchildren and when not playing with them I like to work in the garden, read, and go kayaking.
Project: Cancer Survivorship
---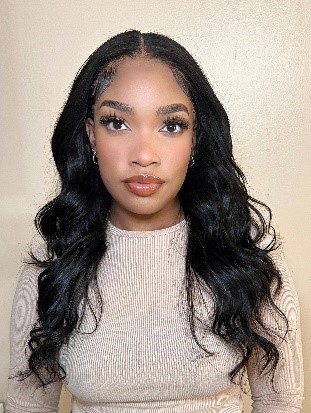 Clairessa Tessier
Clairessa is currently pursuing her master's degree in Healthcare Administration at Regis College. She serves as a dedicated community coordinator for Women, Infants, and Children, utilizing her expertise in program development, community outreach, and customer service. Her ultimate aim is to create opportunities that break down barriers to healthcare access for underserved populations. In 2021, she accomplished her bachelor's in Public Health at MCPHS University, which ignited her passion for community engagement and knowledge expansion. Beyond her professional endeavors, Clairessa finds joy in spending quality time with her loved ones, exploring the city, and trying new foods. She looks forward to being a community evaluator, collaborating with others, and acquiring valuable skills along the way.
Project: Adolescent Mental Health
---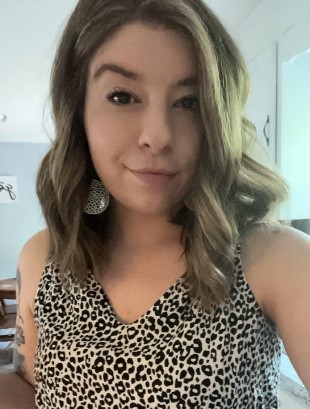 Kaylee Vitols
My name is Kaylee Vitols, I'm a 29-year-old mother of two kiddos and married to my husband of 8 years. I am currently working on finishing up my Bachelor's degree and will then hopefully move on to obtain a Masters in Social Work. I currently work full-time as a community health worker for a school-based behavioral health program. My primary role is to connect families within our small community to various needed resources such as SNAP benefits, fuel assistance, and other support services. In my spare time you can find me reading, outside in my garden, or taking my kids on day trips all over the place. 
Project: Adolescent Mental Health
---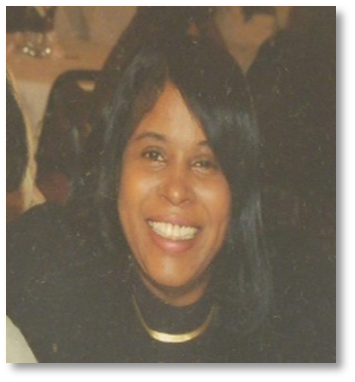 Florette Willis
I'm an African-American native of Boston, mother and grandmother who is passionate about people. I graduated from Columbia Southern University Summa Cum Laude (Associate of Science) & Magna Cum Laude (Bachelor of Science) in Business Administration.  I work as Patient Liasion/Mental Health Coordinator II for The Massachusetts Department of Mental Health/Certified Peer Specialist; sit as Co-Chair of The Department of Public Health's (DEI) Diversity Equity & Inclusion Committee and member of The Northeast Area (REI) Race, Equity & Inclusion Committee.  I bring over a decade of experience to the table as Diversity Director of Outreach & Inclusion at NAMI Mass, Itienerant Ombudsman of MassHealth's My Ombudsman Program at (DPC) The Disability Policy Consortium, Co-Chair of MassHealth's One Care Council, Manager at Boston Center For Independent Living, Central Mass Recovery Learning Community Manager and MPower Coordinator. I specialize in program management, mental wellness, advocacy, community outreach, peer support, facilitation and helping individuals, families & their loved ones to heal, grow & recover within their community of choice. Therefore, I'm ecstatic about joining Tuft's team of Community Evaluators to create positive change across the Commonwealth.
Project: Health and Disability Program