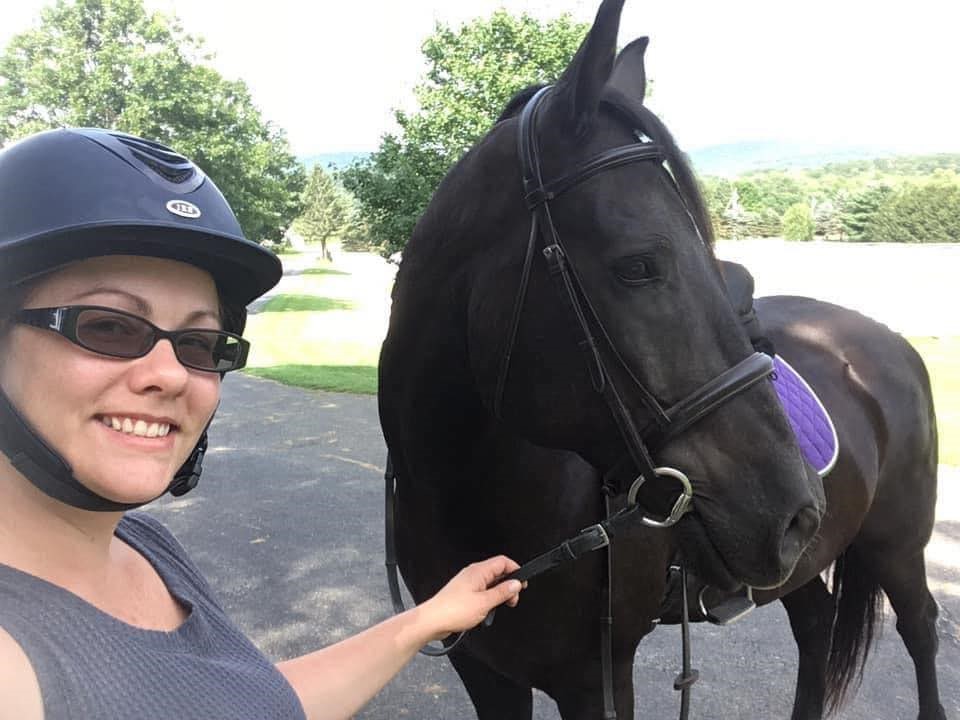 Ctaci Duchaine
My name is Ctaci. I work for Healthy Families MA in Berkshire County as a home visitor; I was a participant in Healthy Families 20 years ago. I am a trained Educational Advocate, helping caregivers navigate the school system and receive specialized services. I enjoy time with my family, my husband and our 5 children along with our pets. I am an equestrian and always look forward to rides with my horse.
---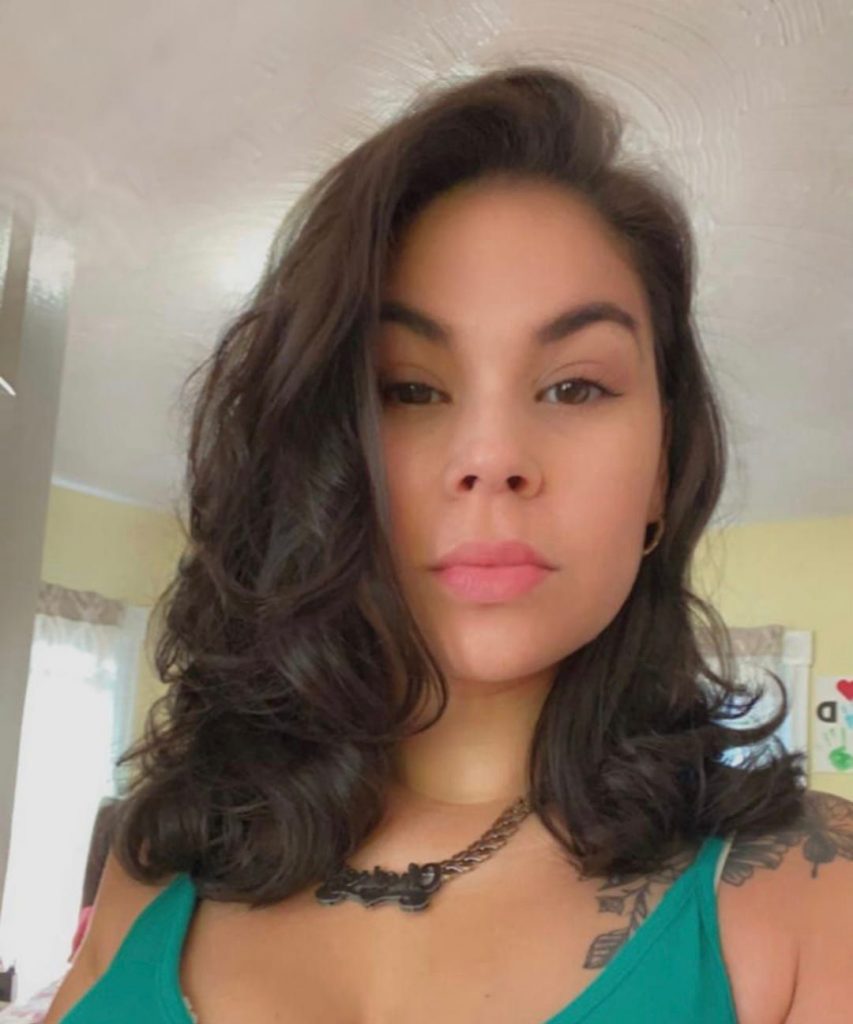 Chaisek Flores
Chaisek Flores, proud wife and mother of 3, born in Puerto Rico, currently residing in New Bedford. Chaisek is a Family Support Worker for Healthy Families New Bedford. In her free time, Chaisek enjoys traveling with the family as she loves giving her kids memories and experiences.
---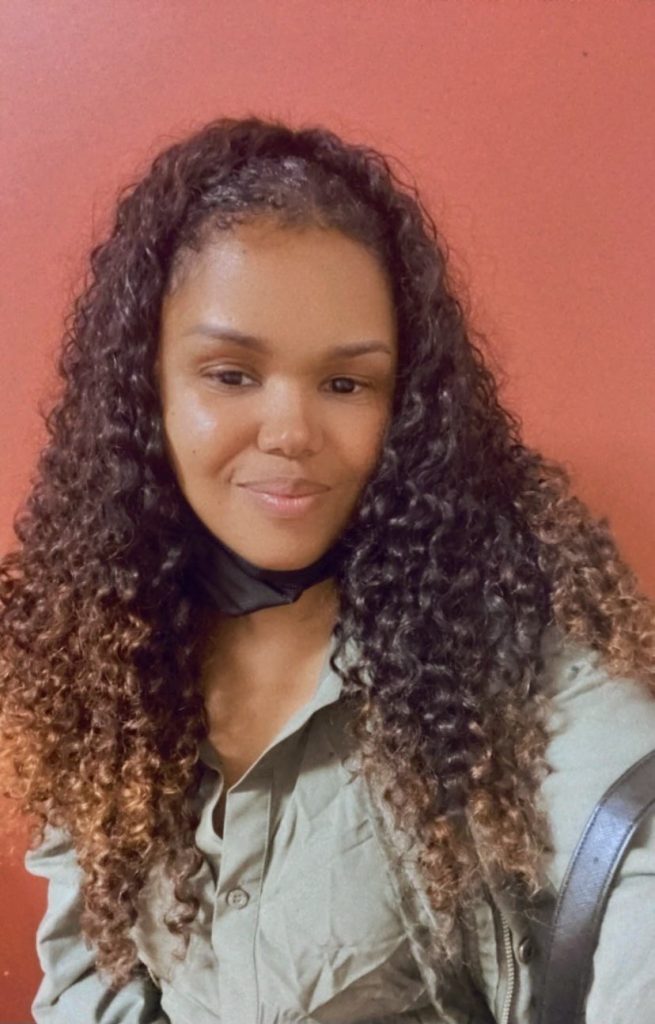 Nila Freire
Bilingual Parents as Teachers (PAT) worker.
---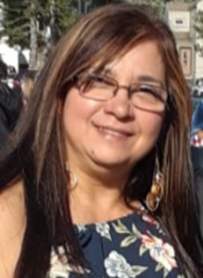 Sandra Gomez
My name is Sandra Gomez. I have been a home visitor from Healthy Families Lawrence for 7 years. I was born in Colombia, and I love to support and connect parents to the community.
---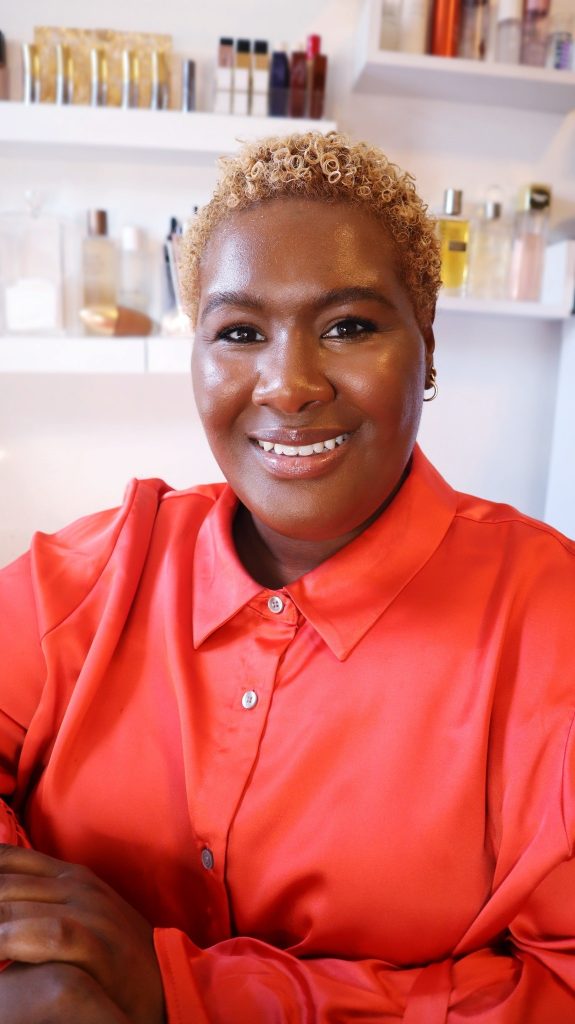 Victoria James-Dickson
Victoria James-Dickson is a SAHM and a content creator. She received her BFA in Graphic Design from Sanford Brown College in 2016 and her MUA certification in 2022. She's very active in her daughter's school, serving on the Head Start Policy Council for Fall River Schools. Victoria's goal is to provide a nurturing environment for her child while fulfilling her creative passion for all things beauty.
---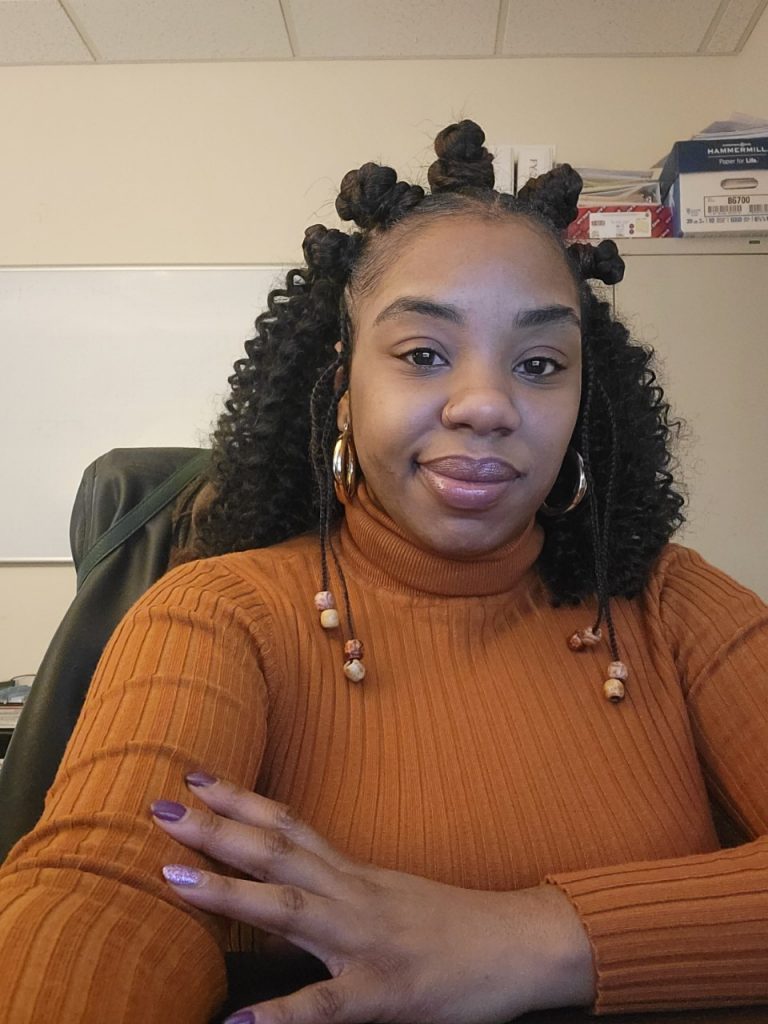 Sheneya Johnson
My name is Sheneya Johnson and I grew up in Springfield, MA. Although I have many interests not related to this field of work, I have spent the last 10 years working with youth in residential homes, Social Emotional behavioral Support classrooms and as a Family support Specialist working directly with Families connecting them to resources in their community and supporting them with parenting and bonding with child. This work is important for me because I know how people can lack access, support, and stability in their homes. Now, being the Intake and Outreach Coordinator for Square One's Family Service department, I am able to find new resources, and re-connect with current and past resources to better assist the community I have lived in for most of my life. I am a mother to two amazing, smart boys 9 and 4 that have been silent (and loud) orchestrators in my development as an adult. In life, we should never stop learning.
---
Maria Camila Lopez Rodriguez
My name is Maria Camila Lopez Rodriguez. I'm 27 years old, was born in Colombia-Medellin, and I have lived in the country for 6 years. I speak English and Spanish. I studied psychology and I have been working as a home visitor for Healthy Families Lawrence for 1 year.
---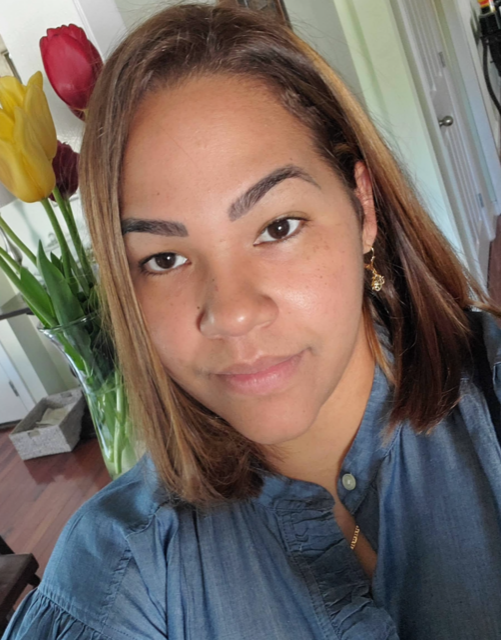 Claudia Ramos
My name is Claudia Ramos, I was born in Dominican Republic. I have two kids. I am a home visitor from the Healthy Families program in Lawrence, MA. I love to work in the community and help our teens to complete their goals.
---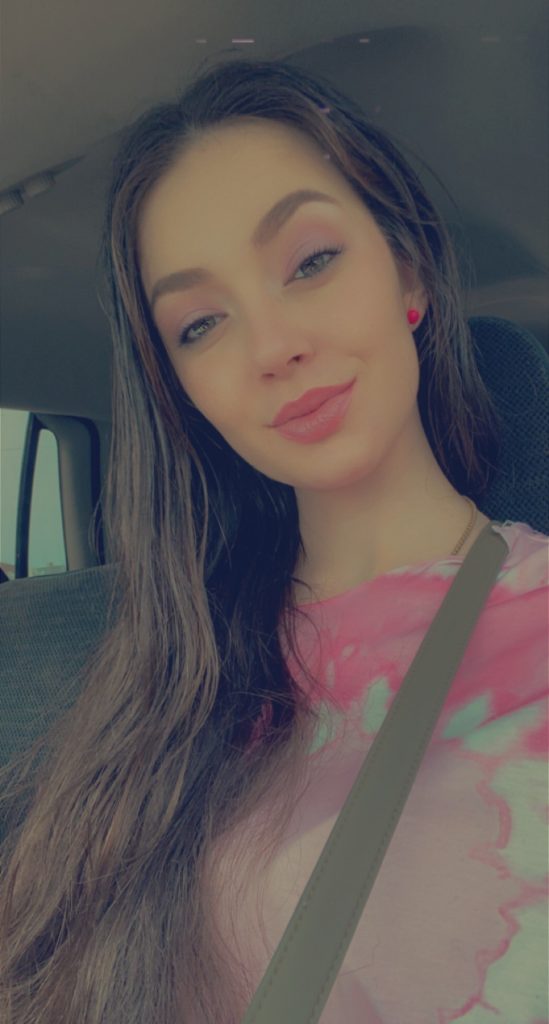 Michelle Starrett
I am 26 years old, and I live in Fall River, Massachusetts. I have two sons. One is 8, and the other is 2. I am a participant in the Parents as Teachers program. With my first son I was in the Healthy Families program. I really enjoy programs like this because they are so helpful and I learn so much. I am also in the TIER Evaluation Working Group helping them develop a survey on family engagement in home visiting. Currently working at Neon Marketplace. In my free time I am mostly spending time with my kids or watching shows about true crime or the paranormal.
---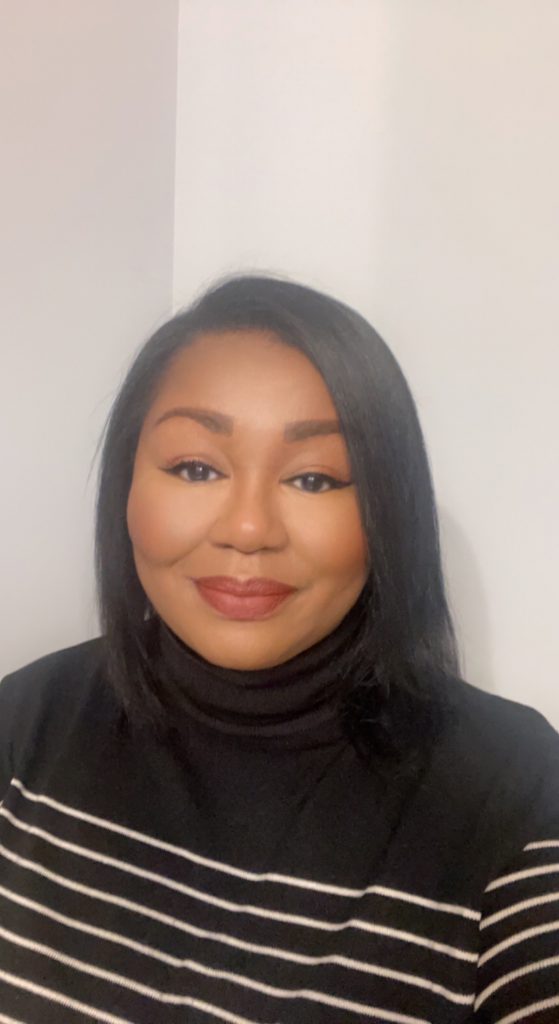 Angel Swinton
Angel is a military spouse and mother of four with 17 years of experience as a developmental therapist in early intervention programs across four states (SC, TX, MO, and MA). She continues to work with young children and families in New England as a home visitor for the Parents as Teachers program, first in RI and more recently, as the PAT Lead Parent Educator at Bay State Community Services in MA. Angel holds a bachelor's degree in psychology from Cleveland State University and is currently pursuing a Master of Science degree in Marriage and Family Therapy at Eastern Nazarene College. Angel is passionate about advocating for children and families.