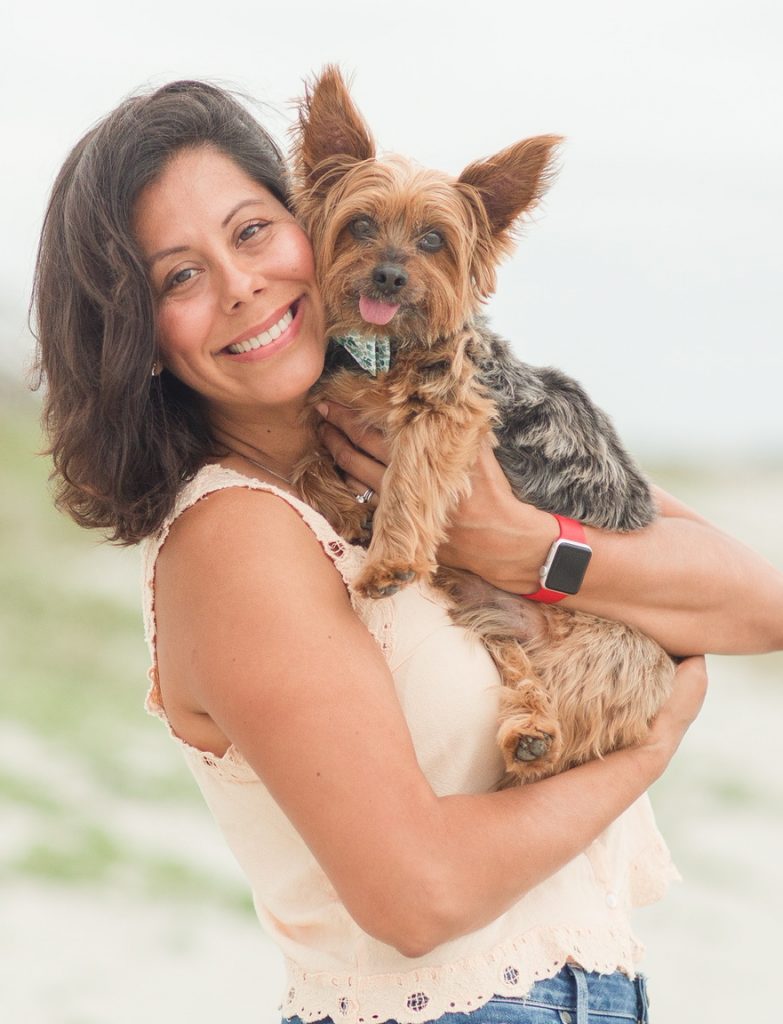 Danyel Moosmann (she/her) has been a part of the TIER team since January 2016. She joins together her organizational skills, knowledge in families and child development, and advanced quantitative psychology skills, to manage projects and lead data analyses that are aimed at helping organizations learn how they can better provide services to families, children, and youth. She is currently managing the evaluations for FIRST Steps Together and SAFE Child Communities.
Before moving to Boston, Danyel completed her doctoral training in Family and Human Development at Arizona State University (ASU) where she worked at the Prevention Research Center, studying Mexican American families focusing on relationships between culture and adolescent adjustment, including their academic achievement and romantic relationships. Prior to ASU, she completed both her BA and MA in Psychology with a concentration in Child Development at California State University, San Bernardino (CSUSB).
As a CSUSB graduate student, Danyel managed several research projects, including one that examined the impact of early trauma on mothers' psychological functioning who experienced incarceration, and another that examined the association between preschoolers' cortisol levels and their Kindergarten readiness skills. She worked as a substitute teacher for the Ontario-Montclair School District while she was a graduate student. Before attending CSUSB, Danyel received her AA from Chaffey College. During her free time, she enjoys trying new restaurants, working out, and traveling with her husband and rescue senior Yorkie named Maxx (pictured here). Get in touch with Danyel here!