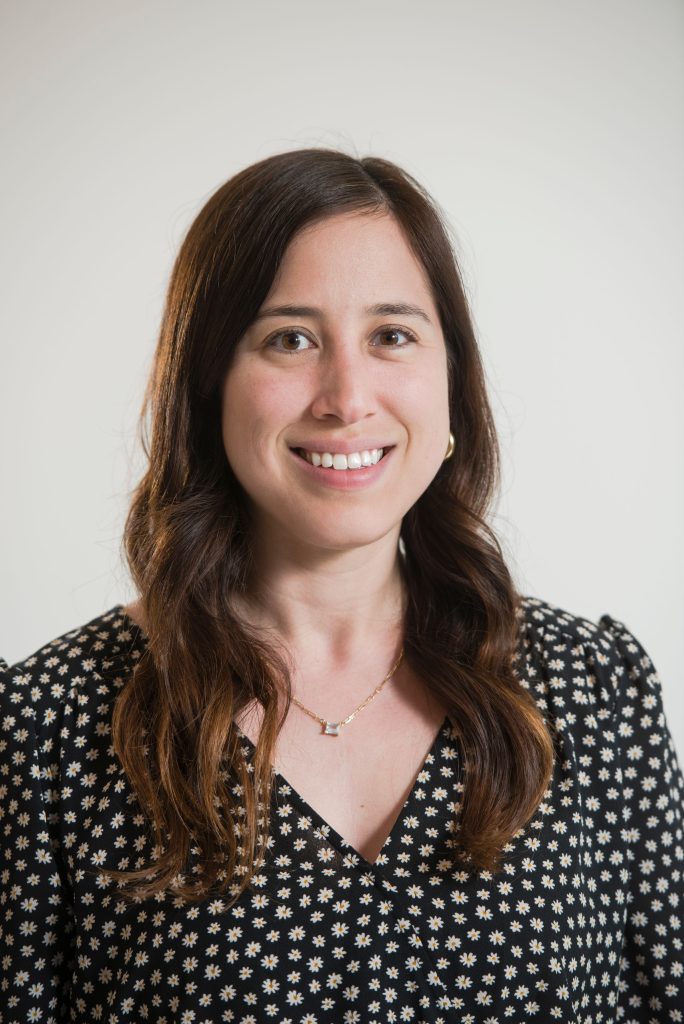 Chelsea Chin (she/her) recently received her master's degree from Tufts University's Eliot-Pearson Department of Child Study and Human Development. She received her BA from Boston College with a major in Human Development and a minor in Hispanic Studies.
Chelsea is looking forward to continuing her work with TIER as a member of the Community Evaluator team. She also currently works for McLean Hospital on a residential unit for adolescents with obsessive compulsive disorder.
Originally from Maryland, she enjoys eating blue crabs and watching the Washington Commanders.