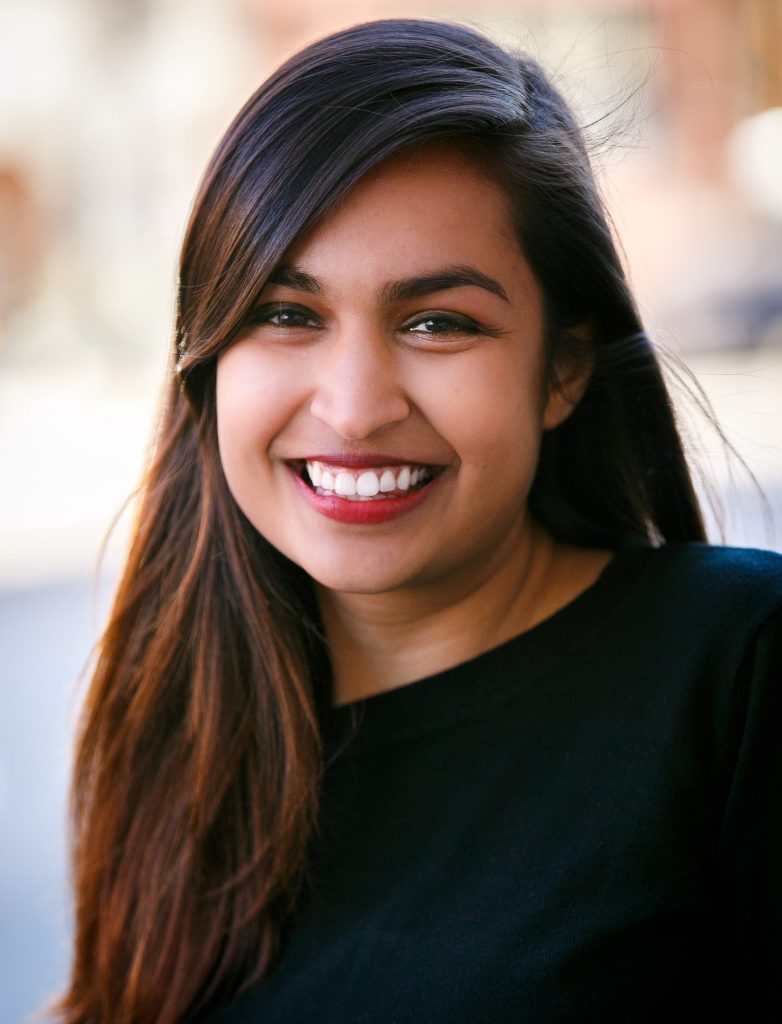 Nikita Singhal (she/her) joined the TIER team in the Spring of 2020. Leveraging her experience in early childhood development and K–12 education, she works as a Project Manager to oversee the full trajectory of mixed-methods evaluations and studies for government agencies and nonprofit organizations. She specializes in qualitative data collection and analysis, passionate about elevating the community perspective to inform program services.
Nikita began her career as an Early Head Start/Head Start home visitor partnering with parents to work towards school readiness and family self-sufficiency. Since then, her work has spanned project management on City Year's Strategy, Growth, and External Affairs team to spearheading a report on Massachusetts grantmaking trends at Philanthropy Massachusetts. At TIER, she has completed research on topics including evidence-based approaches to tobacco cessation among perinatal populations, father engagement in home visiting, and home visiting for parents in recovery by home visitors who have lived experience in substance use and recovery. She currently manages two multi-year evaluations at TIER.
Nikita received a B.A. in Child Development from Trinity College, and an MBA in Nonprofit Management from the Heller School of Social Policy at Brandeis University, with a concentration in Impact Management and Social Entrepreneurship.
IIn her spare time, she enjoys reading all kinds of books, cooking (and eating), and spending time with her family, friends, and pup, Taro. Get in touch with Nikita here!