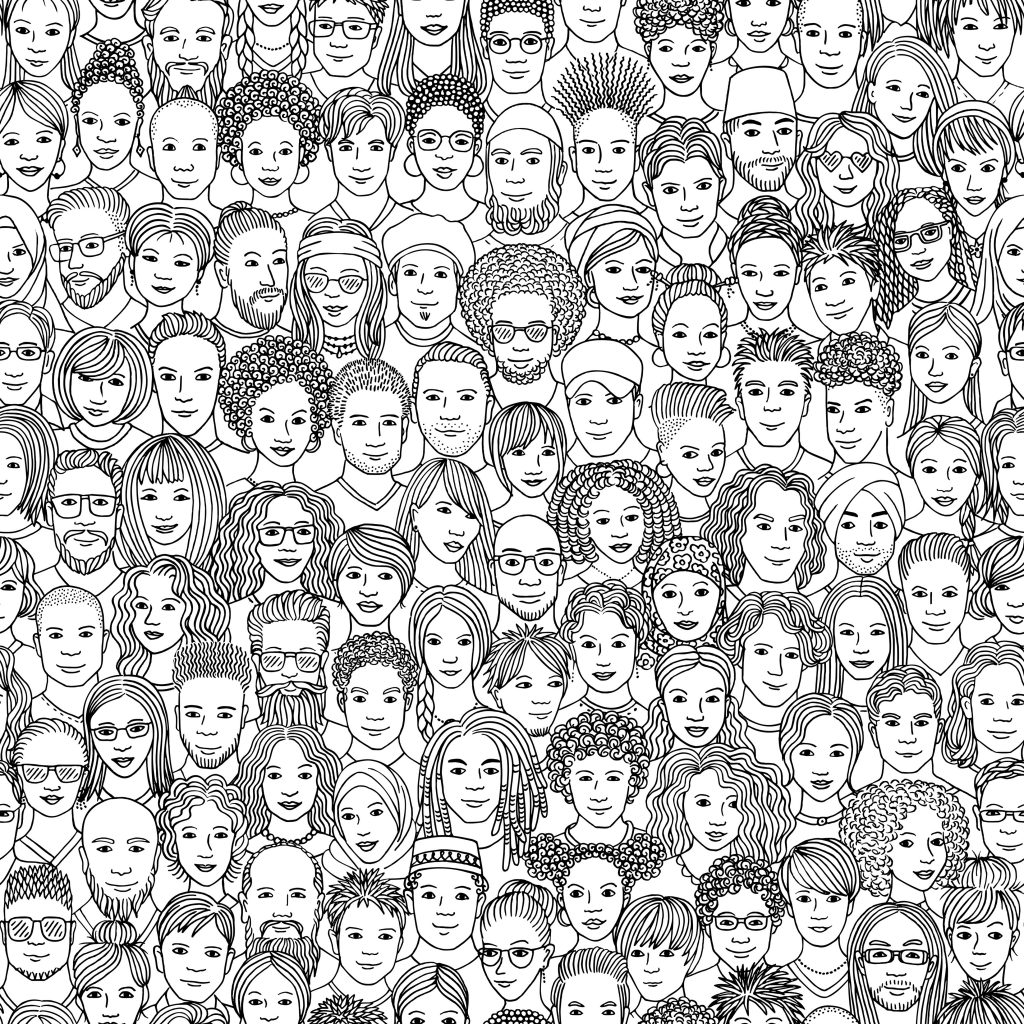 What is the Community Evaluator (CE) model?
TIER's Community Evaluator (CE) model brings together program participants, residents, service providers, community leaders, and researchers to share their knowledge, skills, and resources, with the common goal of shaping the development, implementation, and dissemination of research and evaluation. The CE project is committed to ensuring that research and evaluation projects are responsive to the experience of families, program participants, and communities.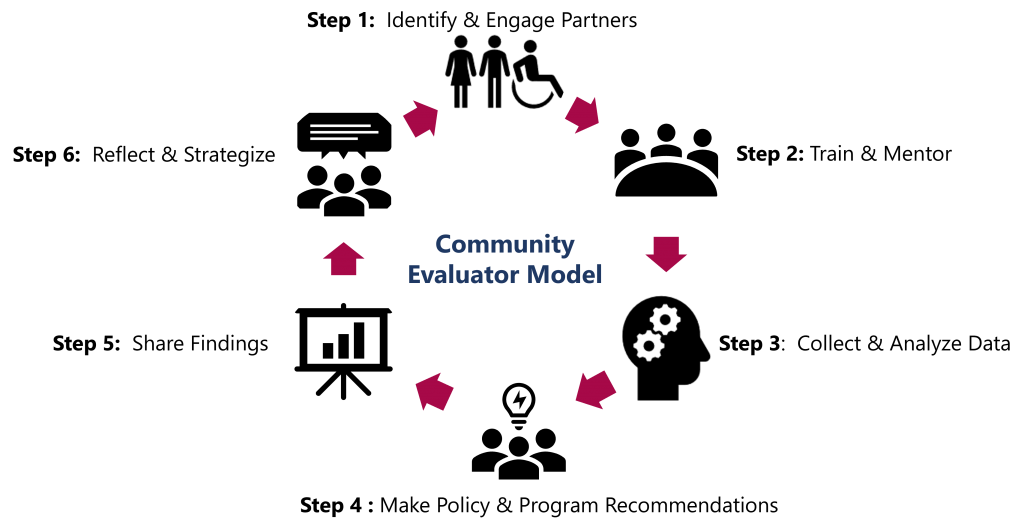 The TIER CE model comprises recruitment, training, and ongoing mentorship. We support CEs to co-design and implement projects, analyze data, and work together to translate findings into practice and policy recommendations.
What TIER CEs do:
– Work with researchers, programs, and policy-makers to identify and understand community priorities and the experiences of families and children
– Collaborate to design evaluation projects, collect data, interpret findings, and share results.
– Share ideas and guidance on how to approach and engage community members on particular evaluation projects
– Work to ensure that evaluation projects are ethical, culturally responsive, and beneficial to the communities they focus on
– Foster collaboration between community residents, evaluators, programs, and policymakers
– Use evaluation findings to provide agencies, organizations, and policymakers with the data and information they can use to identify and address racial inequities
For more information on our current Community Evaluator projects, click here.