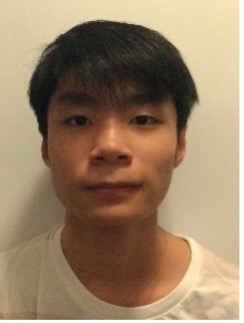 Angel Chen Ma
Hi, my name is Angel and I am currently 19. I'm a student at Bunker Hill Community College majoring in Psychology. I'm fluent in both English and Spanish and at a home-level in Cantonese. I also enjoy reading books and learning about ways I can improve myself and better the environment around me. My favorite pastime is spending time with friends going to new restaurants and enjoying different cuisines.
---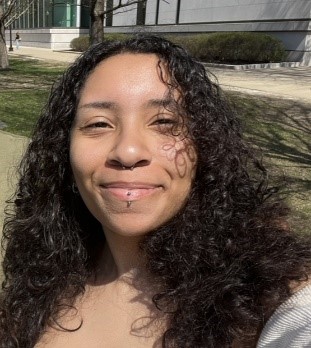 Divina Cordiero
Divina is currently 20 years old and attends the Massachusetts College of Art and Design. They have spent approximately seven years in the child welfare system, which informs a lot of their work in many ways- particularly that of community strengthening and reimagining systems of care. Divina's advocacy work mainly surrounds the improvement of the foster care system and education, as they have interned at the Massachusetts State House under the Criminal Justice Reform Caucus drafting legislation to ensure the education of incarcerated people as well as working community-based organizations on educator rights. Divina's biggest hope is to strengthen communities and work towards a better world, for all.
---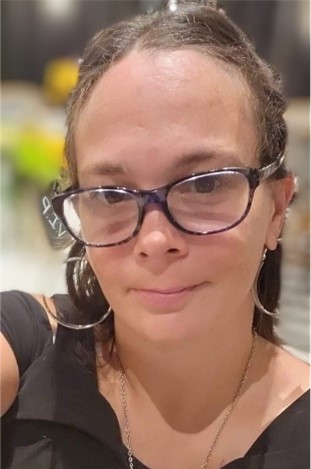 Renée Dingman
Renée is a proud mother of an 11-year-old boy and she is very active in her community and schooling. Renee was born and raised in Springfield, MA where she is now a community leader and advocate for her community. Renee is attending Bard Microcollege in Holyoke at The Care Center for her Associate's degree in Liberal Arts. She will be going on for her bachelor's degree in communication and public policy. She is an active DV advocate and is working on building a Speakers Bureau for a DV organization. She is currently working on and starting a podcast for those who would like to discuss anything happening, events, or any issues within the community for others to participate in. Renee is very well-rounded and loves learning, teaching, and engaging in new things.
---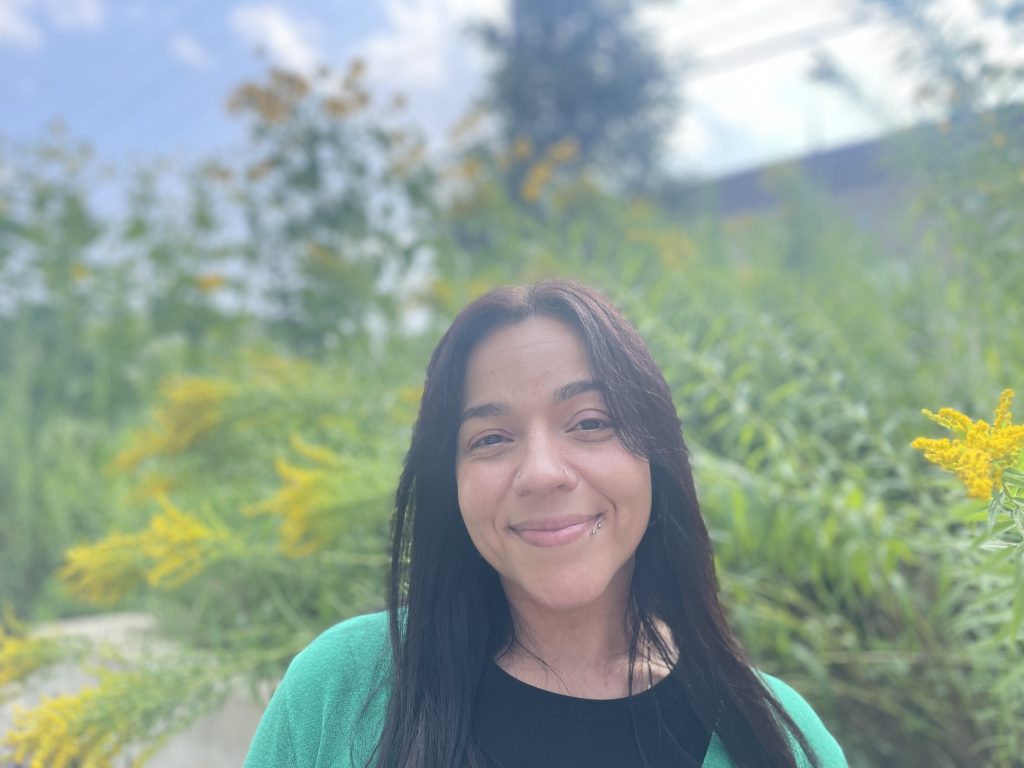 Angela Guzman
Hey all!! Being transparent… I dread these! But here goes a shot! My name is Angela. I am a sports mom to 2 loving boys. Jaedon, my 15yo, wants to be a surgeon. Joshua, my 8yo, wants to be in the MLB. A future Red Sox if you ask him! I spent the majority of my working life in retail. Until I took a chance and applied for a Housing Family Advocate position in a nonprofit that houses families facing homelessness. I found my passion, cliché I know but I couldn't be happier! Just shy of 2 years there and am truly happy with my choices. I am currently a Program Director and eager to continue growing. I enjoy mystery books but the suspense triggers my anxiety!! I hate gruesome movies but somehow I got stuck on The Walking Dead! Most memorable moment, I think I overcome my fear of heights (probably not!). Last summer I went indoor skydiving. Maybe one day it will be the real thing! I am really looking forward to this journey, gaining the experience and meeting new people!
---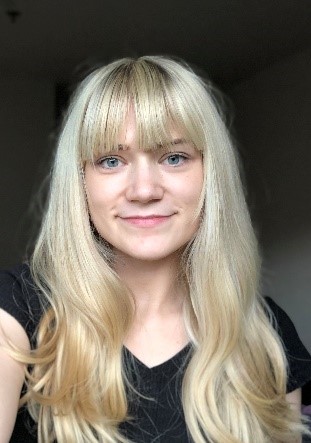 Victoria Martin
My name is Victoria Martin. I was born and raised in Worcester County. Following my schooling to be an Early Education and Care certified Preschool teacher I spent time teaching in childcare centers, which lead to a later position working with children and young adults with autism. After having my daughter at a young age, my career path changed. This was when my desire to connect with my community began and I started working for a nonprofit organization administering programs to those in need. In my off time, I enjoy making memories with my daughter, listening to music and adventuring nature.
---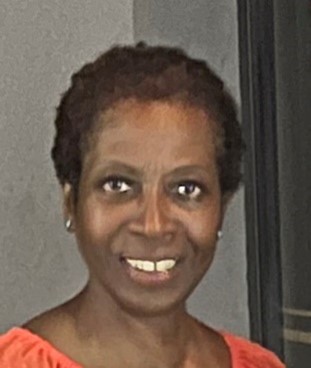 Lisa Mitchell
My name is Lisa Mitchell. I am a Boston resident, and mother of two. I am a Registered Nurse in the Maternal Health Unit of Boston Medical Center. Recently, I became the primary caregiver for my mother who suffers from dementia. My journey has uniquely positioned me to have an inside view of the struggles of providing the best care for my mother while balancing the needs of my own immediate family. While finding services for my mother I have enjoyed engaging with many amazing seniors reminding me of their value in our communities.