Experiential Learning Fund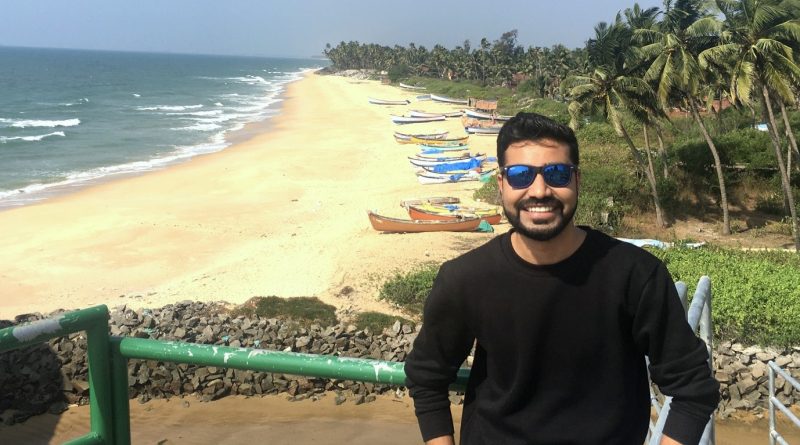 Mohit Saini (MALD '21) explains five key insights he found while researching investment opportunities and strategies in India.
Read more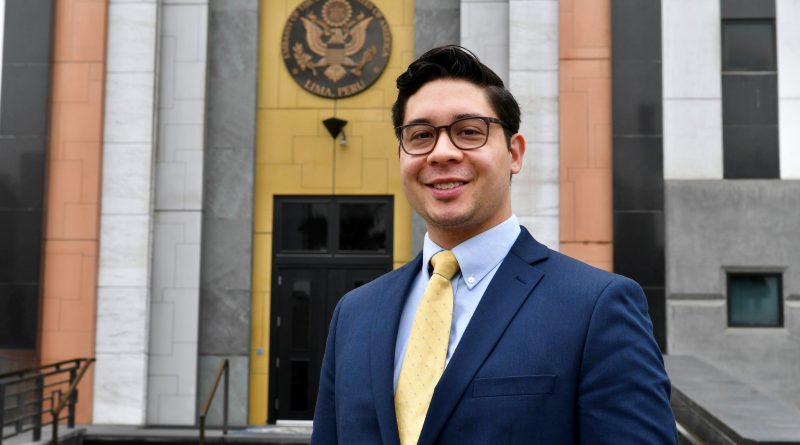 MIB candidate Raymond Marolt conducted research this Summer on the financial barriers that Venezuelan "migrants" face as they try to establish themselves in Lima, Peru. Read about his research here!
Read more